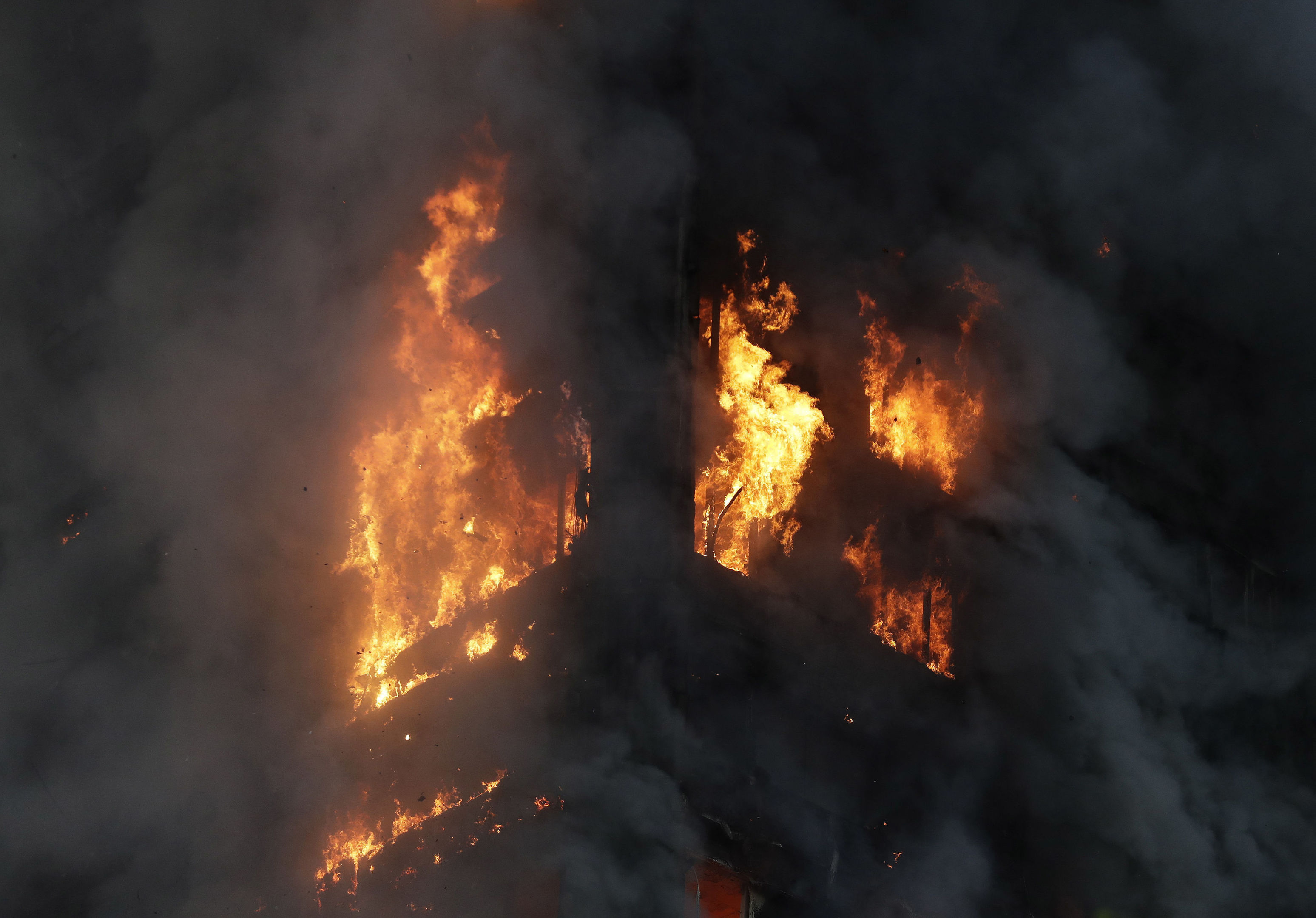 Councils are investigating the safety of materials used in high-rise flats across Tayside and Fife in the wake of the Grenfell Tower fire tragedy in London.
At Scottish Government level, the resilience group, which meets at times of crisis, gathered to discuss "any potential impacts" north of the border.
Early reports suggested the rapid spread of the fire at Grenfell Tower on flammable over-cladding surrounding the tower block. It has triggered reviews by local authorities into the use of the external panelling, which is commonly used as a way to insulate buildings.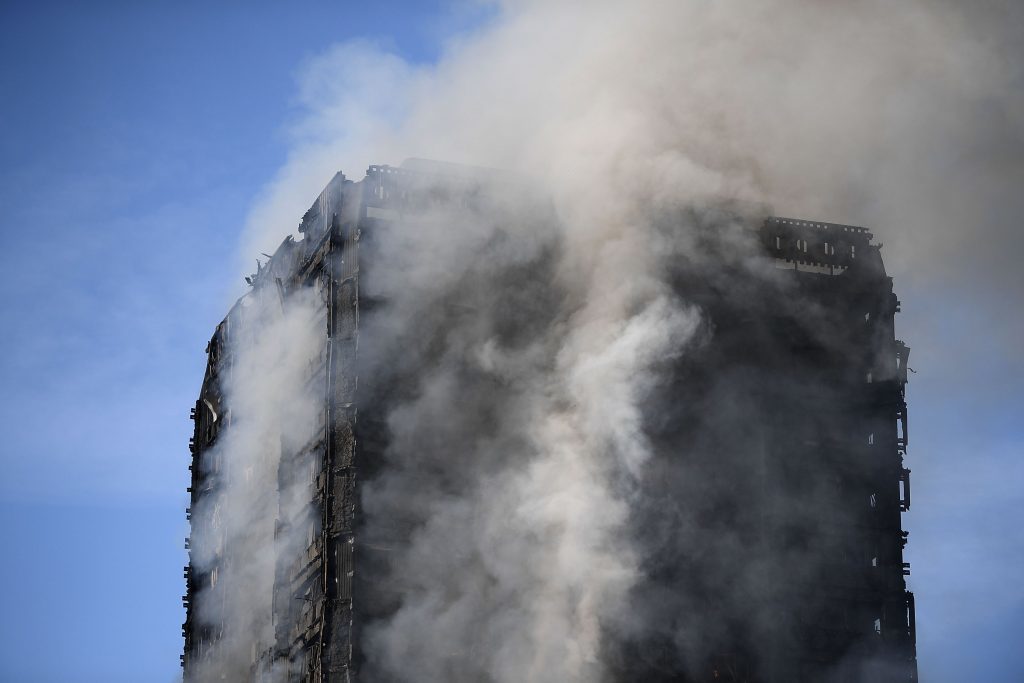 Fife Council says it has installed over-cladding at four multi-storey blocks in Kirkcaldy, Dunfermline and Methil in the last few years to tackle fuel poverty and improve insulation.
Two more properties in Kirkcaldy are in line for similar works.
"We are confident our fire safety procedures and over-cladding specifications are safe," said John Mills, head of housing services at Fife.
"To further reassure tenants and residents, we have agreed to start a review of our specification for future projects, and this will include a review of the existing over-cladding that has been used in Fife."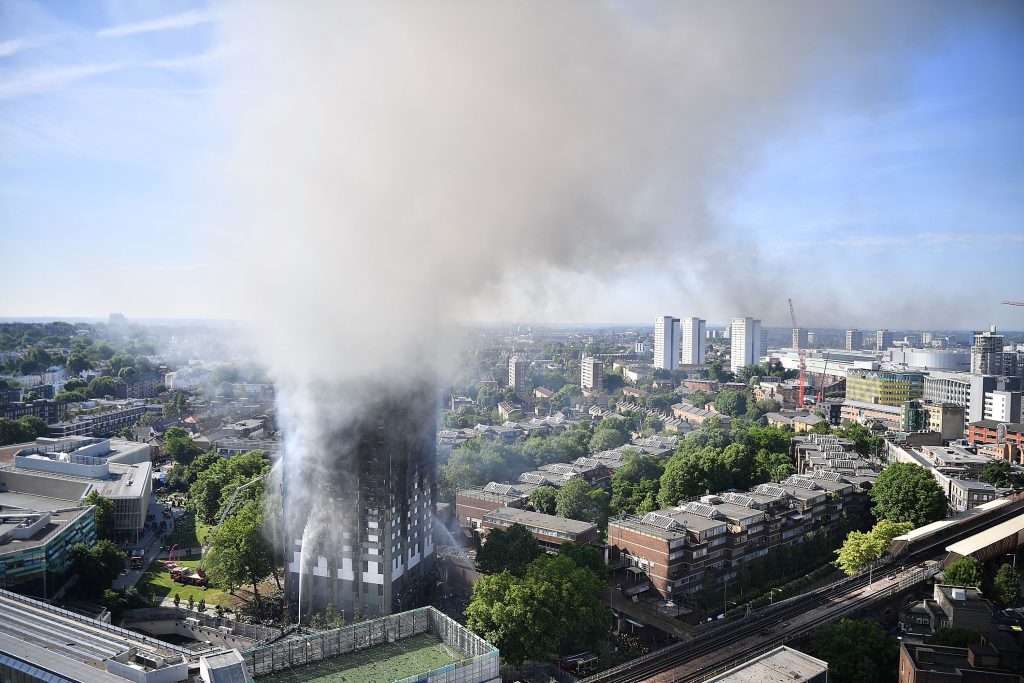 A spokeswoman for Perth and Kinross Council said they will review their safety and prevention arrangements, as is standard following such an incident.
"Our initial assessment following the terrible events in London has provided us with reassurance, and we will continue to work with colleagues in the Scottish Fire and Rescue Service," the spokeswoman said.
"Any high rise flats in the council area with external wall insulation will have met the relevant building standards at the time of insulation."
Dundee City Council sought to reassure residents that it "carries out rigorous and regular fire checks on all its housing stock", adding: "Cladding at multi-storey blocks meets the highest safety standards."
There are at least 1,837 flats in high-rise dwellings in Tayside and Fife, according to the latest official figures.
Jim Millar, a member of the Chartered Institute of Housing and former housing convener at Angus Council, said we need to "look closely at any comparable issues between cladding used here and that in London."
"I think it's vital we take any lessons that can be learnt from this and examine what went wrong and find out if the same thing could happen here," he said.
But he added: "I'm quite confident that something like this would not happen to this extent in Scotland."
Ken Caldwell, a Fife councillor and former firefighter, has sought assurances that any external cladding used on high-rises across the region is fire-resistant.
He added: "I'm fairly confident that Fife's quite safe."
David McGown, assistant chief officer at the Scottish Fire and Rescue Service, said the service "works closely with local authorities and housing associations to ensure the safety of occupants in high-rise buildings".
Housing minister Kevin Stewart said the government's "thoughts and sympathies are with those affected by this terrible tragedy". "The Scottish Government Resilience Operation has met today to discuss any potential impacts for Scotland," he said.
"This is an ongoing incident and we are awaiting results of the fire investigation which will inform our next steps."