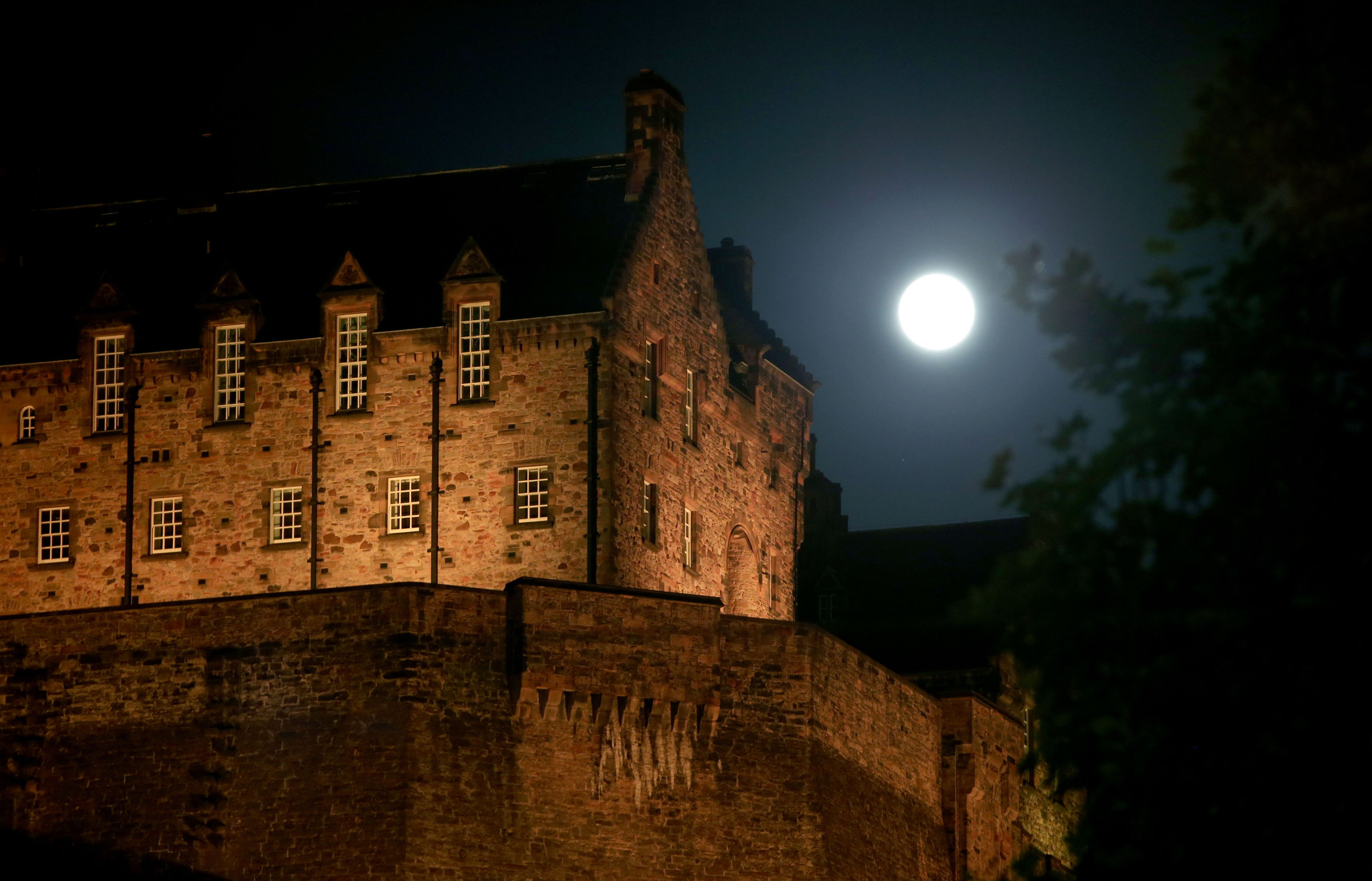 These images show the scene in the Scottish capital last night as a remarkable August full moon rose above the city.
The "Sturgeon Moon" as it is known was also met with a partial eclipse as it passed through the earth's shadow.
Bearing no relation to the Scottish First Minister, the term is believed to originate from early Native American tribes who chose the title as the sturgeon fish of the North American Great Lakes are most readily caught during this month.
Other tribal names for the August full moon are the Green Corn Moon and the Grain Moon.
Full moon rising over Tay Rail Bridge #Dundee 7th August 2017 @DDWaterfront @ScotsMagazine @VisitScotland @welcomescotland @WindyWilson88 pic.twitter.com/YkIrFWL3bc

— Stephen Finn (@scottishprints) August 8, 2017
These were the scenes elsewhere in the world.
Seattleites, get out and see the #moon!!! It's freaking awesome! #sturgeonmoon is glowing #red!!! #wawx #bcwildfires #Sammamish pic.twitter.com/pu4GX37NQ4

— InnerEye Photography (@InnerEyePhotog) August 8, 2017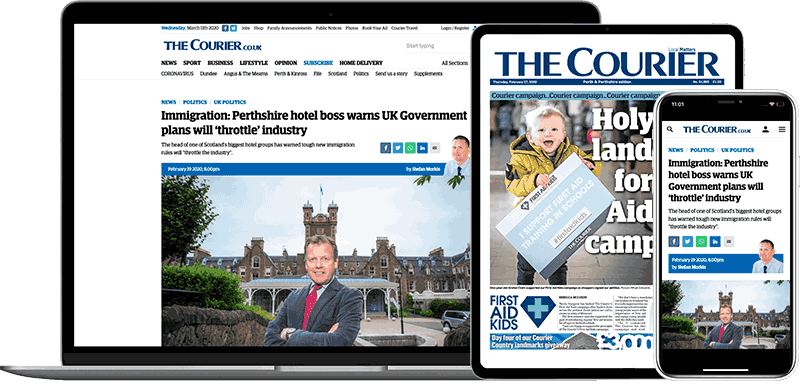 Help support quality local journalism … become a digital subscriber to The Courier
For as little as £5.99 a month you can access all of our content, including Premium articles.
Subscribe