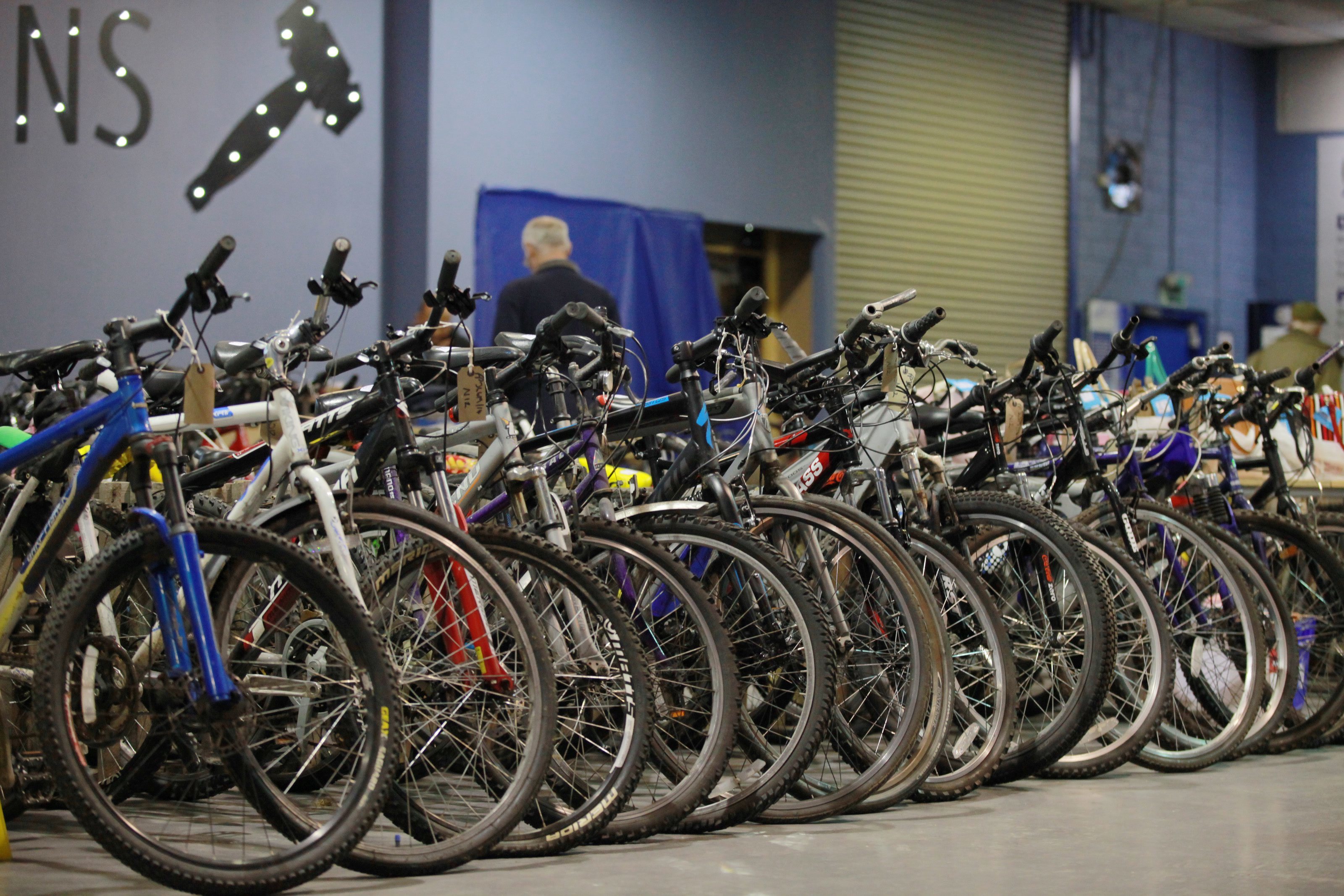 If you want an auction where the bargains really are a steal then you're in luck.
Police Scotland is raising an average of £100,000 a year by selling off an Aladdin's cave of stolen or recovered items.
The more unusual items which have been found and handed in to stations include a rowing boat, a dinghy, a life size statue, a drone, a picnic bench and even someone's false teeth.
A Courier investigation revealed £121,304 was raised at auction in 2015 while £80,474 was brought in from property which went under the hammer in 2016.
Police Scotland retains items which have been handed in or found for a period of two months during which the owner can claim them.
They are then held for a further month and after this period of time the items are considered to be abandoned, and, where appropriate, are then sent to the Police Scotland auction.
There are some exceptions including devices which contain personal information, such as USB sticks, which will be securely destroyed if they are unclaimed.
A Police Scotland spokeswoman said: "Items of property which we would never allow to be claimed by the finder, or sold at auction include: Mobile phones, laptops, MP3 or MP4 players, counterfeit goods, alcohol or safety equipment.
"All these items will be securely destroyed.
"I can confirm the money raised from abandoned and/or seized items and found property sold as a result of the police auction contract is incorporated into the general Police Scotland budget – it is not earmarked for any specific spend.
"Also Police Scotland does support a number of charities with items that are of community value rather than purely monetary.
"This includes some of the bikes in poor condition going to charities that train people in skills such as bicycle maintenance.
"Similarly, we have given lost wheelchairs etc to a project which supports health care in developing countries."
Objects which regularly get handed in to police stations include money, bank cards, garden equipment, golf clubs, prams and bikes.
North East Scotland Conservative MSP Liam Kerr said: "It is not every day that people get the chance to plunder the police vaults and get away scot free.
"The array of items on offer is quite incredible – some of which could be quite a steal!
"Joking aside, if police can raise some extra revenue in this way, then I think most people would agree it is worthwhile.
"There are also some very good community causes that will benefit from selling off items that otherwise would simply be left gathering dust."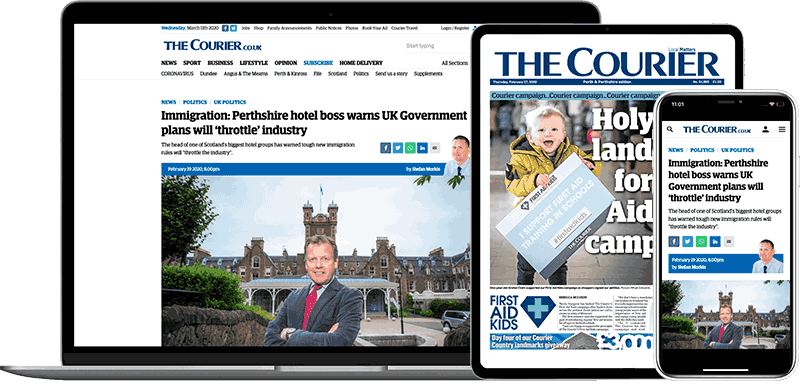 Help support quality local journalism … become a digital subscriber to The Courier
For as little as £5.99 a month you can access all of our content, including Premium articles.
Subscribe