Since making his professional debut in 2005, Andy Murray has had an incredible journey to stardom.
The 31-year-old has revealed he intends to retire after Wimbledon 2019 – but ongoing hip problems may mean he cannot play beyond next week's Australian Open.
We've taken a look back at some of his finest moments throughout his illustrious  career.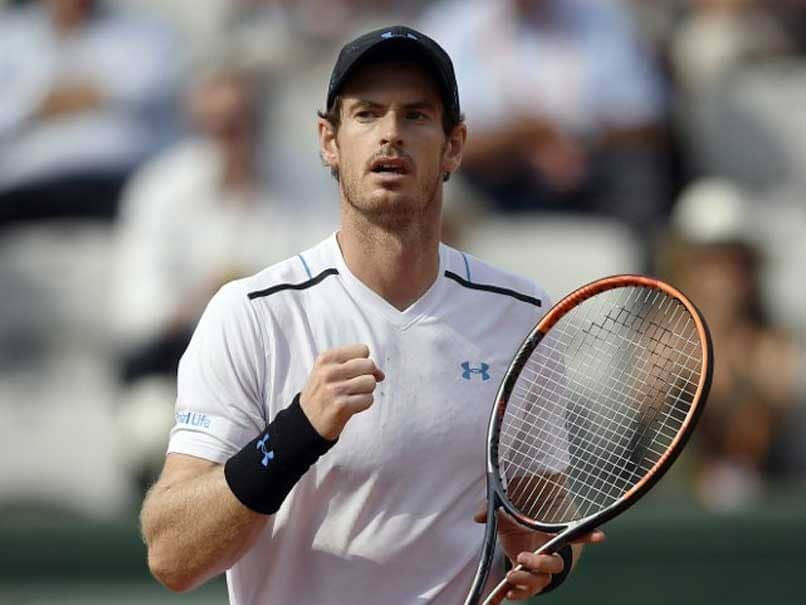 June – July 2012: Reaches his first final at Wimbledon
The 31-year-old became the first British male to compete in a Wimbledon finals match since Bunny Austin in 1938.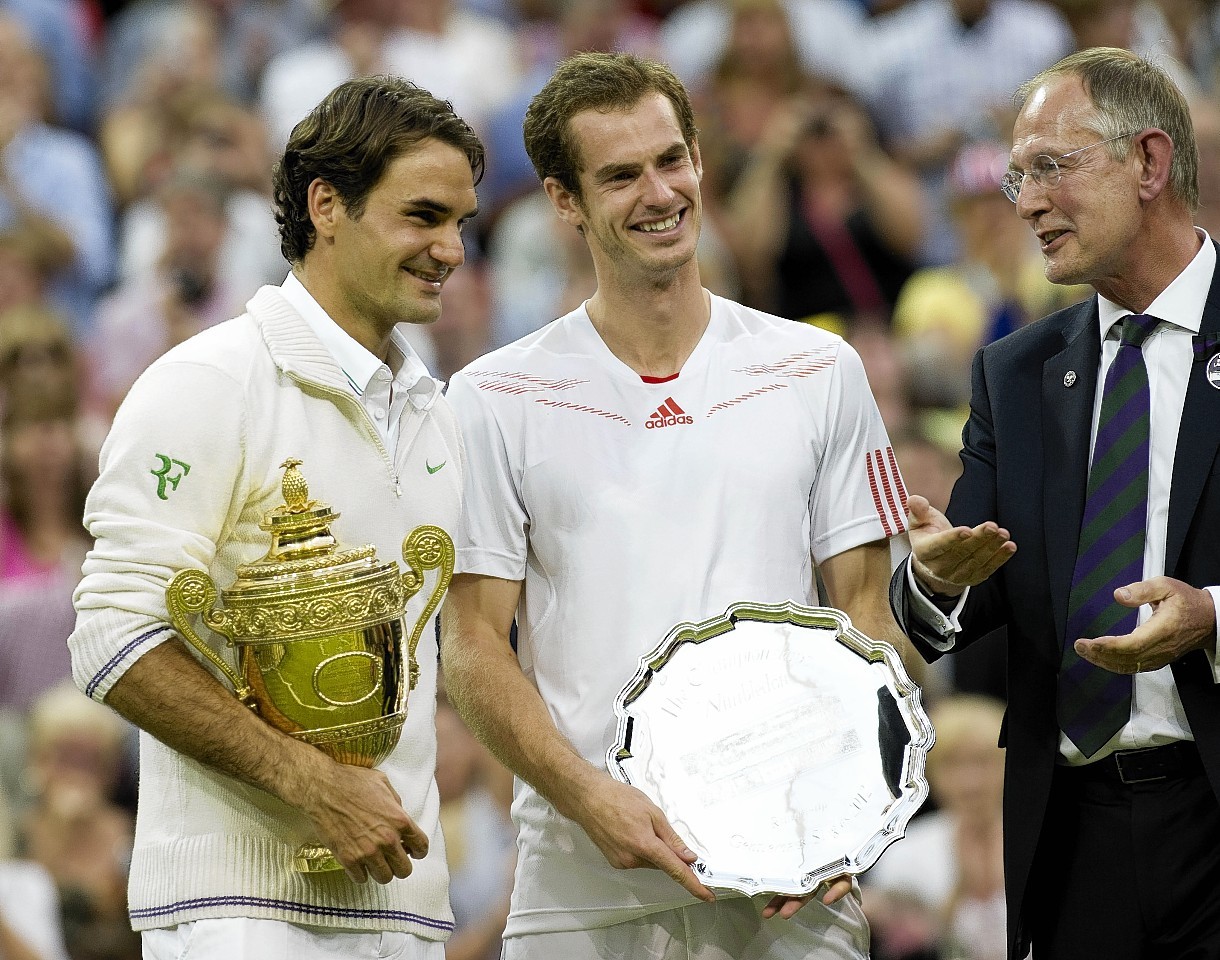 July – August 2012: Wins Gold over Roger Federer at the London Olympics
Murray avenged his Wimbledon loss at the 2012 Summer Olympic Games, held in London, where he beat Federer to take his first Olympic gold medal.
He became the first British man to win the Olympic singles gold medal in tennis since Josiah Ritchie in 1908 – and also picked up a silver in the mixed doubles.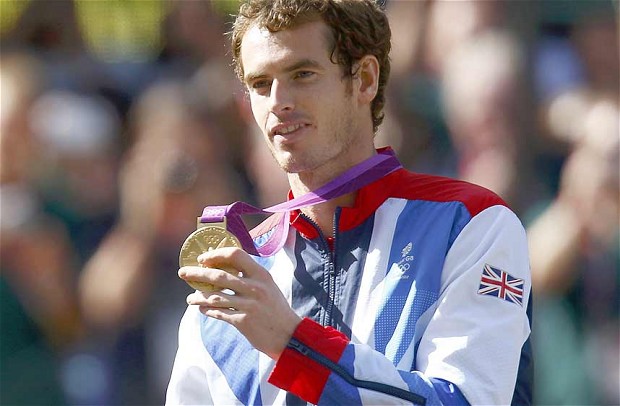 June – July 2013: Wins Wimbledon 
Many would consider this to be the tennis star's greatest achievement.
The player defeated Novak Djokovic in a three-set win to become the first British male champion in more than 70 years.
November 2015: Leads Great Britain's Davis Cup team to victory
Murray spearheaded Great Britain's Davis Cup team to victory, securing a 3-1 win against Belgium after victories over the US, France and Australia.
He won both his singles matches and a doubles match alongside his older brother, Jamie.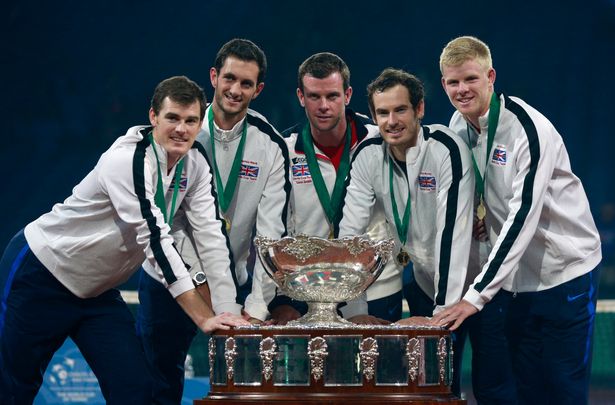 June – July 2016: Secures Wimbledon victory for the second time
Three years after winning his Wimbledon title, Murray did it again by defeating Canadian sixth seed Milos Raonic in the final.
He is now is the first British man to win multiple Wimbledon singles titles since Fred Perry in 1935.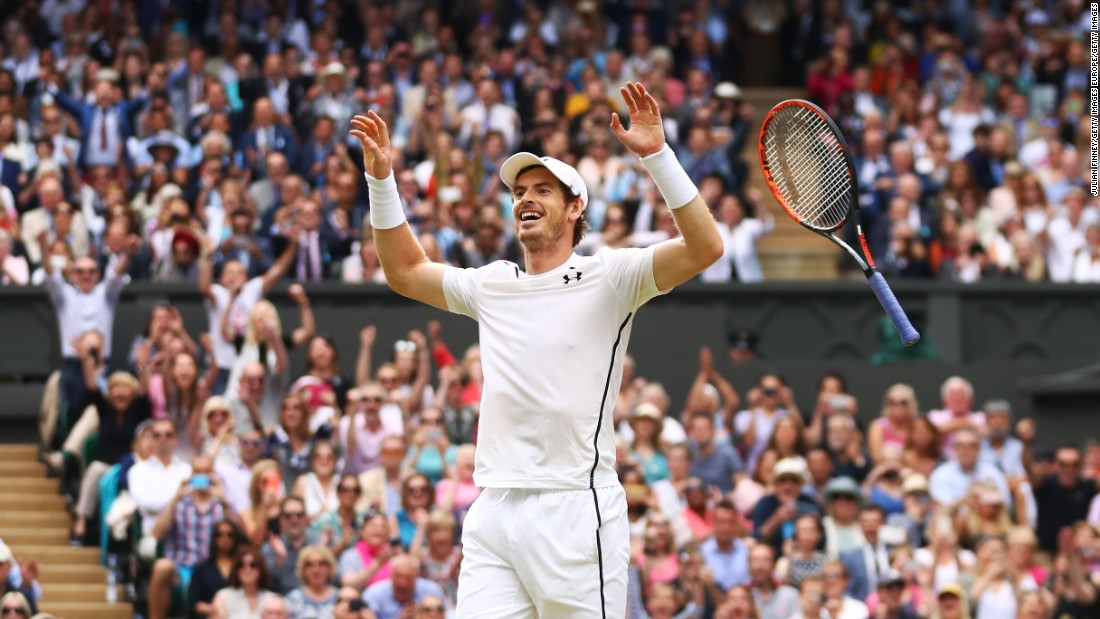 August 2016: Secures Olympic Gold for the second time
It was a year that proved to be one of Andy's greatest as he become a double Olympic Gold medallist just shortly after his Wimbledon victory.
The star carried the Union Jack at the opening ceremony and then cruised to the final,  defeating Argentinian Juan Martin Del Potro in four sets.
November 2016: Clinches world number one ranking
Murray came out on top against five-time champion Novak Djokovic to win his first ATP World Tour Finals, and take the year-end world number one ranking from the Serbian's clutches.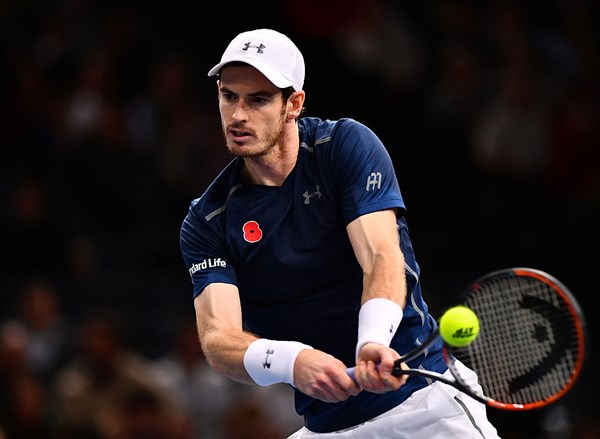 Other career highlights include being knighted for his tennis prowess and work as a Unicef UK ambassador in 2017, as well as winning BBC's Sports Personality Of The Year in 2013, 2015 and 2016.