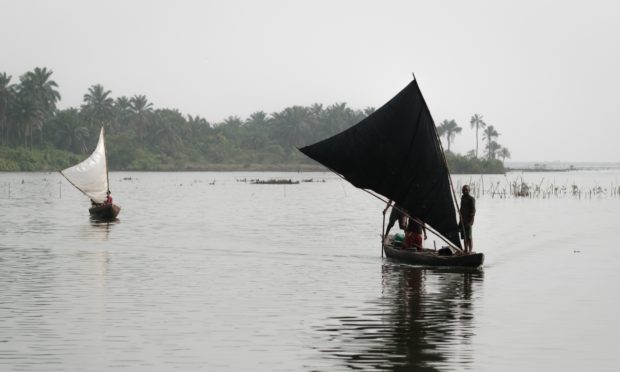 A Scottish oil worker has been kidnapped while working in Nigeria.
The Scot, who has not yet been named, and a Canadian colleague were seized from a rig in Ogbele, Rivers State, in Nigeria's Delta region on Saturday at about 8am local time.
It is the second abduction of foreign workers in a week.
Reuters reports a major search operation is now under way.
The rig is said to be owned by Niger Delta Petroleum Resource.
(more soon)