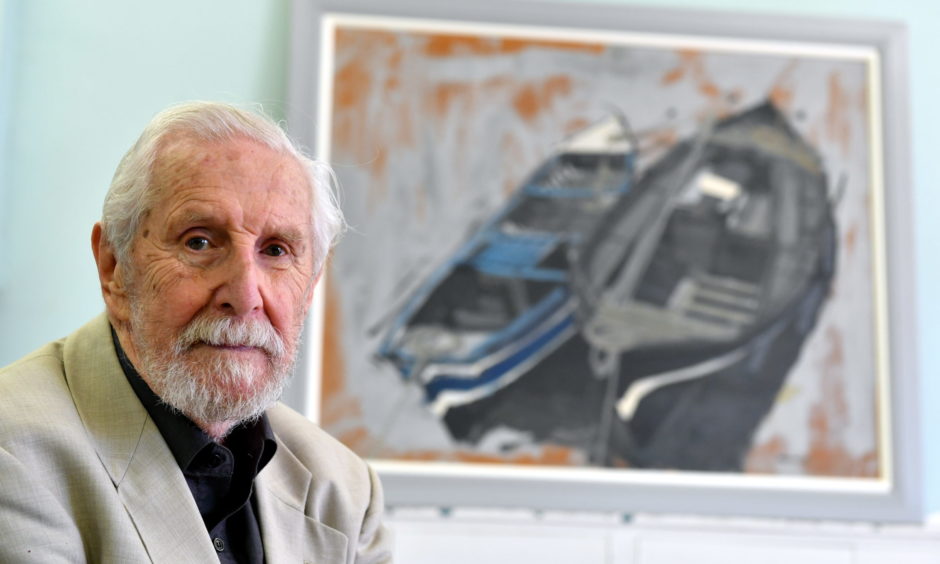 Scotland's oldest privately owned commercial art gallery has paid tribute to one of the country's finest artists James 'Jim' Morrison RSA RSW who has died in Angus.
Directors of The Scottish Gallery in Edinburgh announced the death of Mr Morrison who was a "huge part" of The Scottish Gallery for more than 60 years, the last 30 under an exclusive arrangement.
Born in Glasgow in 1932, Morrison studied at Glasgow School of Art from 1950-4.
In 1957 along with Anda Paterson and James Spence, he founded the Glasgow Group of artists.
After a brief spell in Catterline in the early 1960s, Morrison settled in Montrose in 1965, joining the staff of Duncan of Jordanstone College of Art in Dundee the same year.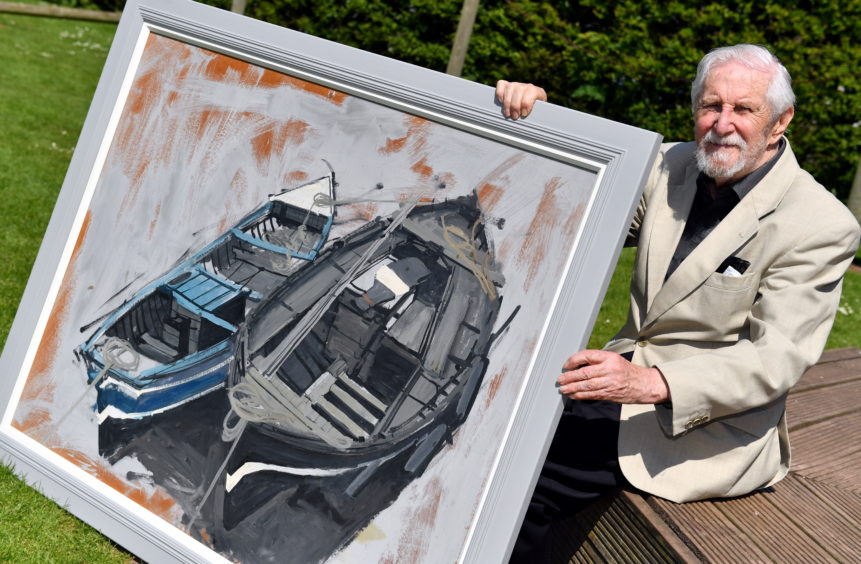 An academician of the Royal Scottish Academy and a member of the Royal Scottish Society of Painters in Watercolour, he retired from Duncan of Jordanstone in 1987 to paint full-time and since then his work has been exclusively available through The Scottish Gallery.
Whilst in Glasgow he painted several striking canvases of Glasgow tenements.
Whole-heartedly a landscape painter, his main working areas were the lush, highly-managed farmland around his home in Angus and the rugged wildness of west coast Assynt.
As well as Scotland, Morrison had extended painting trips to Africa, France, and Canada, including three trips to the Arctic in the 1990s.
A suite of his Arctic paintings were recently acquired and exhibited as part of a major exhibition, Among the Polar Ice at The McManus in Dundee (September 2019 – March 2020).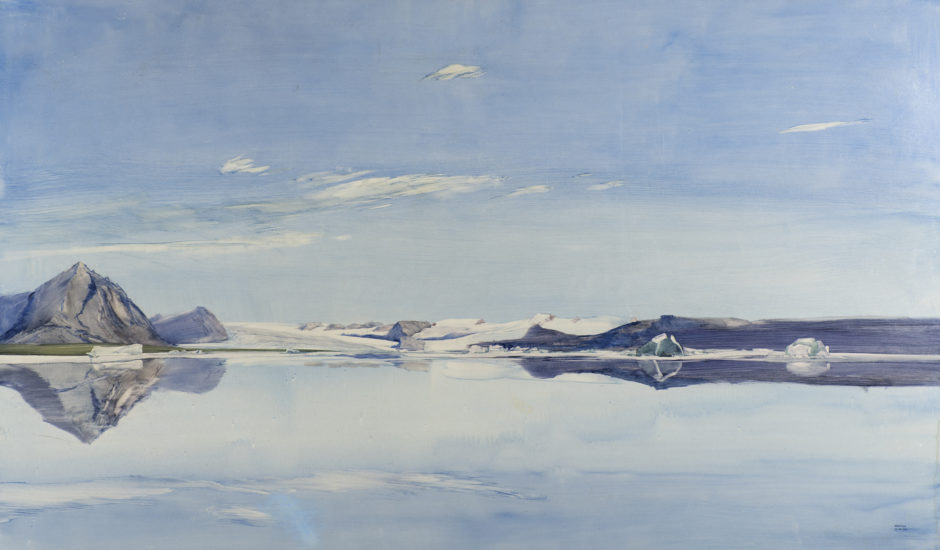 James Morrison has exhibited with The Gallery since the 1950s.
His most recent exhibition, From Angus to the Arctic (January 2020), was his 25th solo show with The Scottish Gallery.
The Royal family own several Morrison paintings, as does author J.K. Rowling.
The Scottish Gallery said in a statement: "His kindness, generosity and loyalty made him a hugely rewarding friend, and it has been a privilege to represent one of Scotland's most distinctive and brilliant painters.
"Our thoughts are with his children and wider family and in due course we shall look forward to making a full tribute to this remarkable man."