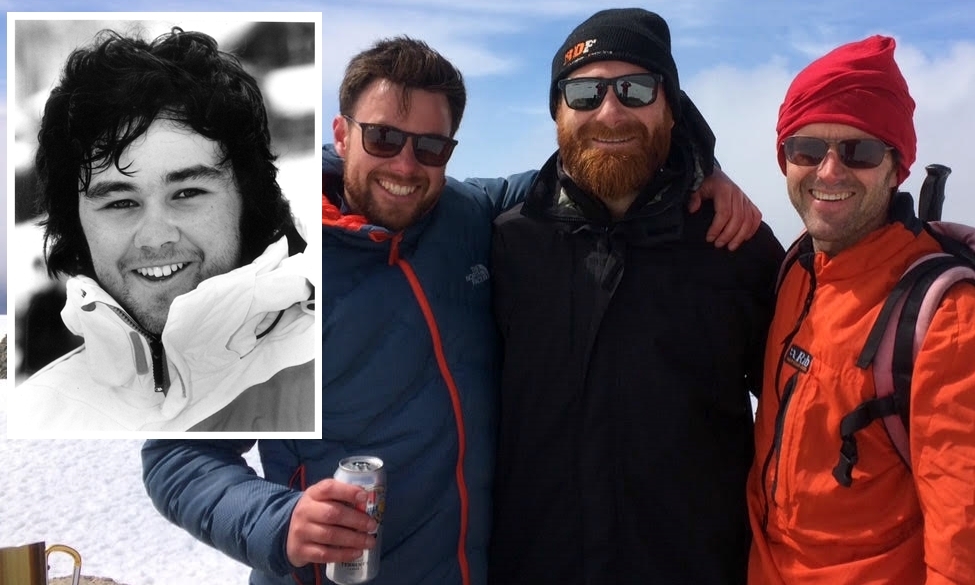 The tragic death of Jonathan Dickson earlier this year after an epileptic seizure dealt a devastating blow to his family and many friends.
Hundreds of mourners packed Perth Crematorium in February for the funeral of the popular 25-year-old son of local businessman Norman and mum, Claire.
Jonathan, who captained Strathallan at cricket and played rugby and cricket during his school days, was discovered by older brother Christopher at his Charlotte Street flat.
The news was broken to devastated grandparents David and Jean Sawyer at their winter retreat in New Zealand.
"It was heartbreaking for the family and for everyone who knew Jonathan," said David.
As the weeks passed, Christopher began to plan a poignant tribute to his brother – and also raise awareness, and funds, for Epilepsy Research UK in his memory.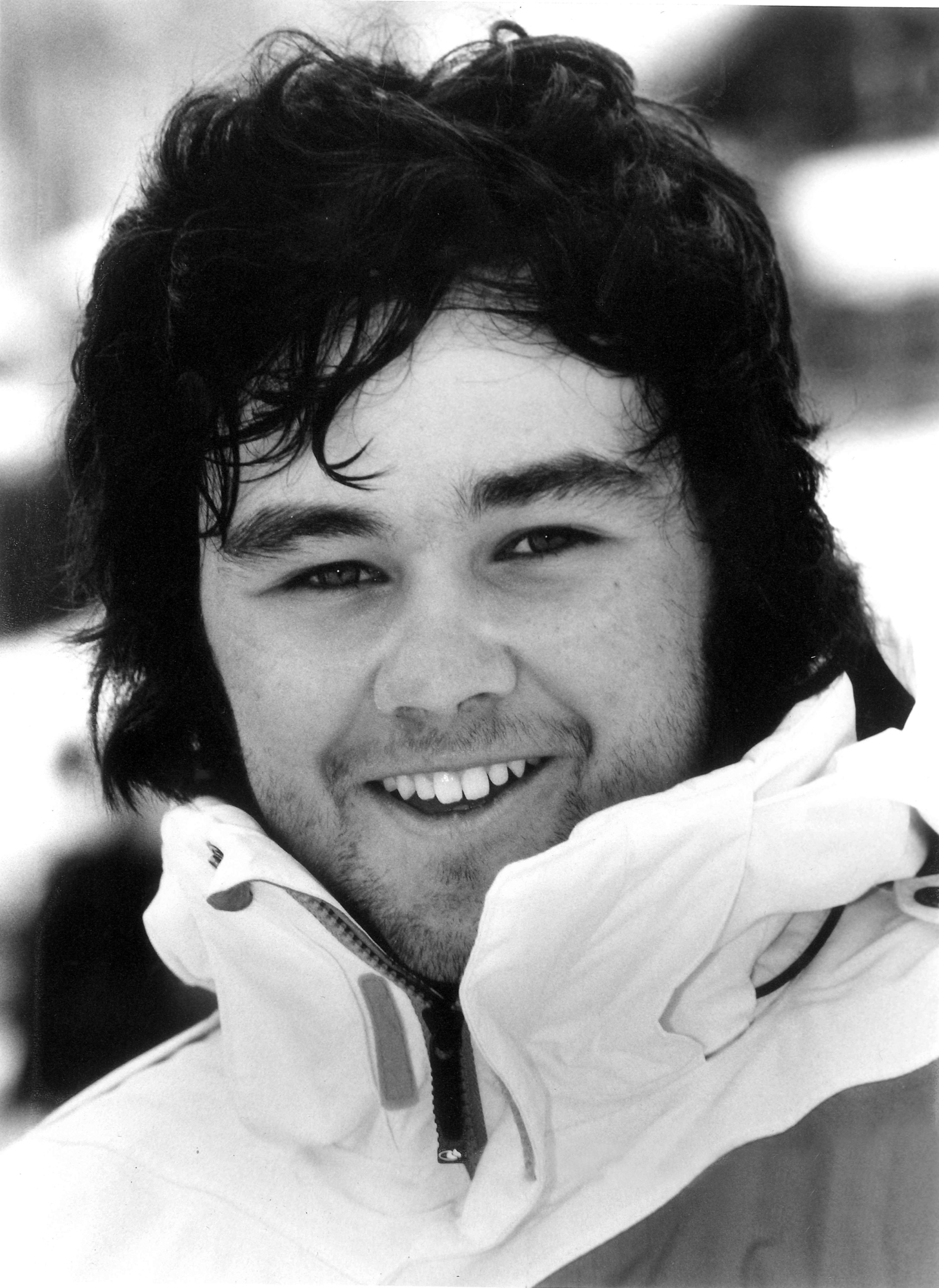 David explained: "Christopher wanted to climb Ben Nevis with his friend, Richie Duncan in Jonathan's memory.
"His uncle, James Sawyer – who is an experienced hill walker – agreed to accompany them and all three completed the climb to the top of the country's highest peak to pay their own personal tribute to Jonathan.
"James' wife Alison and friend Professor Alastair Gray also completed the climb.
"Through the climb, they have raised in excess of £4500 for the charity, with money still coming in.
"Together with £2000 donated by the many people attending Jonathan's cremation, we anticipate the total raised touching the £7000 mark.
"The family is grateful to everyone who has supported us in our loss and for giving so generously to the fundraising campaign for Epilepsy Research UK in the search for a cure."
Epilepsy Research UK funds up to eight new scientific research projects every year, with their £800,000 budget generated largely by public donations. The condition is estimated to affect one in every 103 people in the UK.