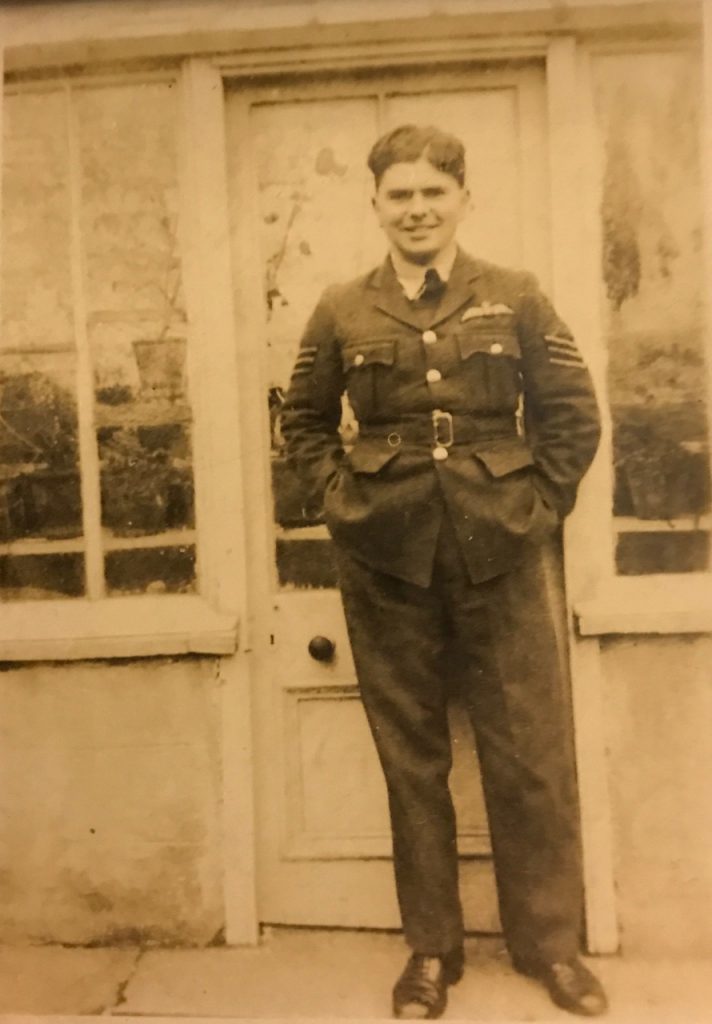 A former Angus fighter pilot who kept a love for flight into his nineties has died after a short illness. He was 94.
John Gordon, known as Jack, was born in Elliot Street, Arbroath in 1922.
His father, a marine engineer, died at sea when he was 11 months old and he was raised by his mother, Williamina.
At the age of 18, Mr Gordon became an apprentice with chartered surveyors John M Duguid and joined the RAF in 1942.
After flight school in the former Rhodesia, he was deployed to RAF Andreas on the Isle of Man where he served with coastal command.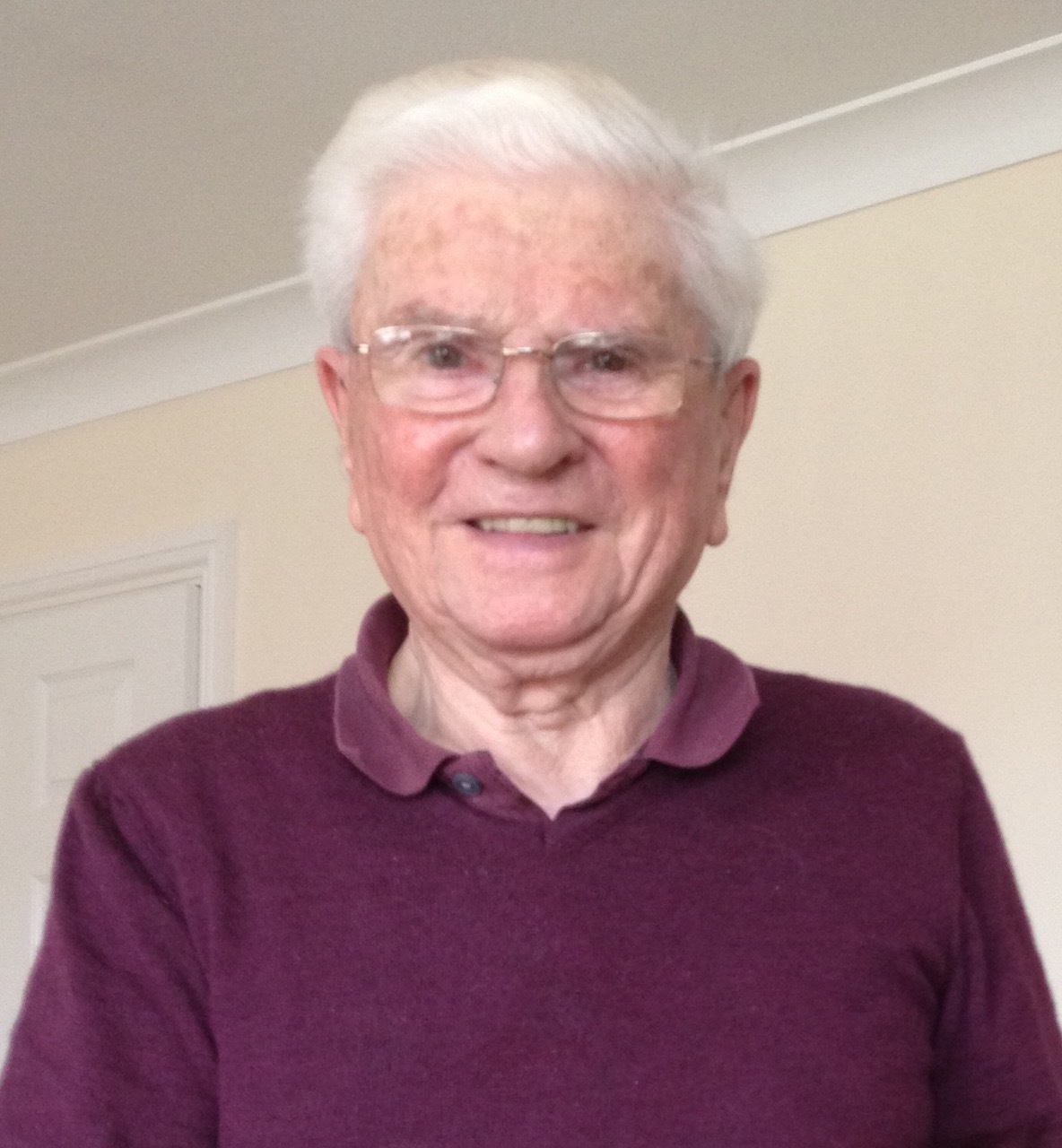 During WW2 he frequently flew Spitfires and Martinets and rose to warrant officer.
In 1950 he qualified as a quantity surveyor and met his wife shortly thereafter.
He married Esther at St James Church, Dundee, in 1953 and lectured at the former Dundee College of Technology from 1954 to 1964, when the Gordons moved to Glasgow
Mr Gordon was appointed head of the department of surveying at Glasgow College of Building where he remained for 19 years, before retiring in 1983.
The Gordons moved to Forfar in 1992.
Mr Gordon's favourite places were his hometown and British Columbia, Canada.
Along with a love of technology and gadgets, Mr Gordon's lifelong passion was flying, having first witnessed a plane landing and taking off in Arbroath in the 1920s.
Aged 90, his passion for flight was still evident, having requested a refresher course for his birthday.
He still held his passport and was still travelling abroad by air into his ninth decade.
He is survived by Esther, 93, daughter Avril, son Eric and five grandchildren,
Mr Gordon's funeral takes place on Monday December 19 at Park Grove Crematorium, Friockheim, at 1.30pm.  All are welcome.