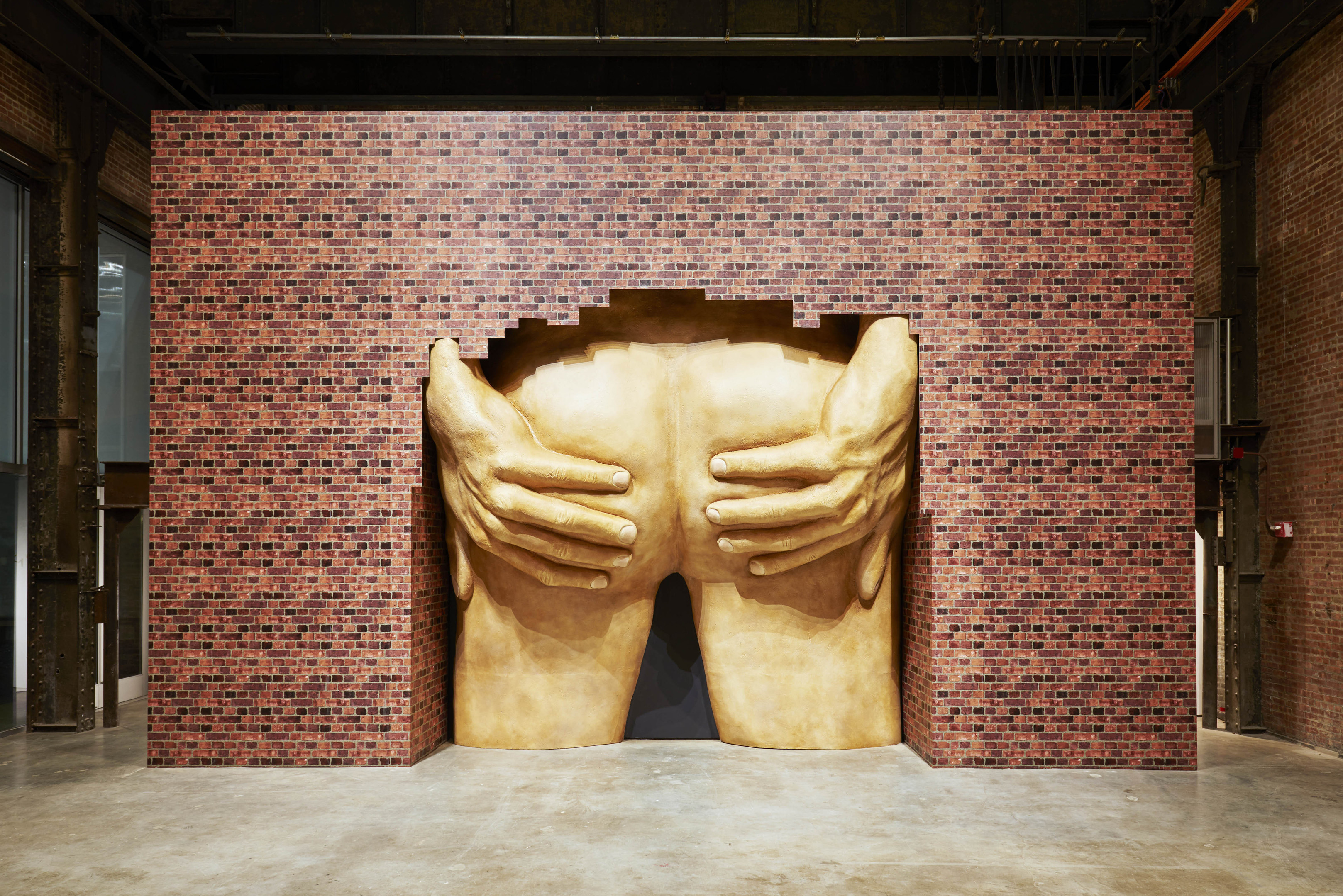 If there is a farce more farcical than the Turner Prize then it is a farce I am yet to experience.
Call me a cretin (don't really) but does anybody really think a huge arse is art?
I know they (arty types) probably want to provoke outrage with their "provocative" works, so let me state this clearly: most people are not outraged, they are just disappointed. And as any eight year-old knows, that is far worse.
To call the nonsense entered for the Turner Prize "art" devalues the term.
But it's not all about buttocks (though it might well be in metaphorical terms).
We also have a miniature railway.
I love mini railways, me, but — call me a cretin again (do it this time, I don't care) — it is worth remembering there is a perfectly good miniature railway in Arbroath  — and another at Craigtoun Country Park. Nobody goes around claiming they are art.
Allow me to illustrate the point thus:
Only one of the following is part of the Turner Prize.
Can you guess which one?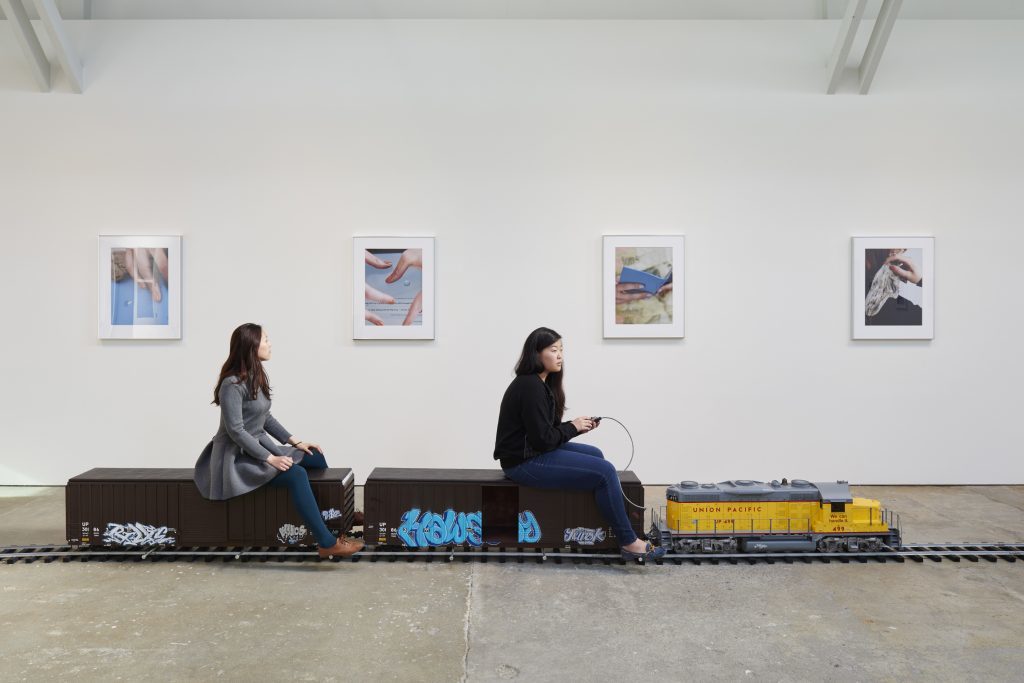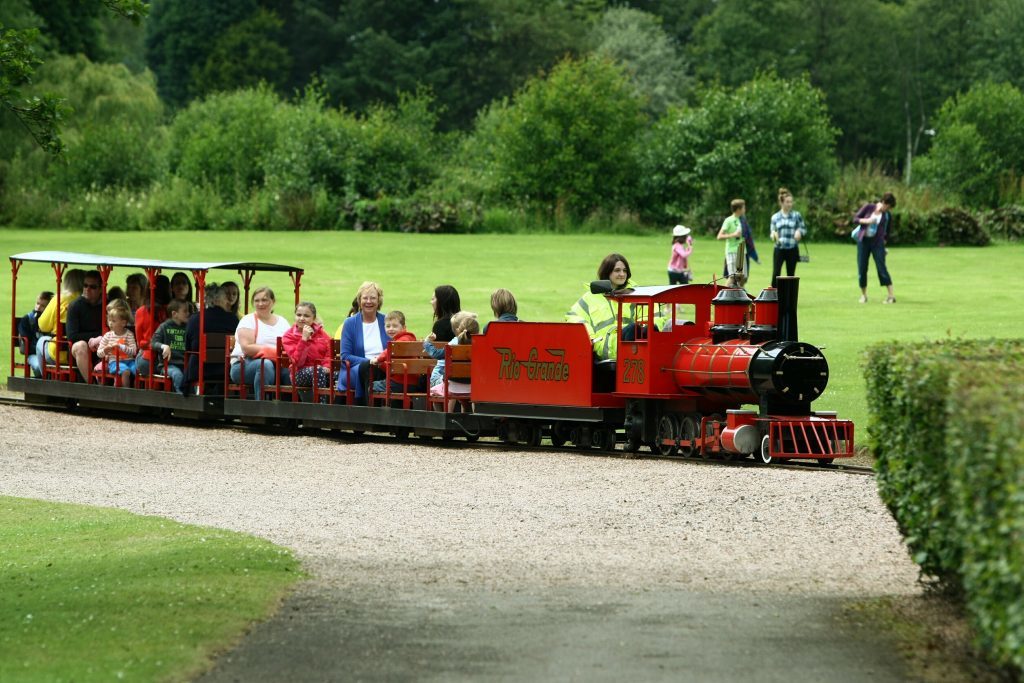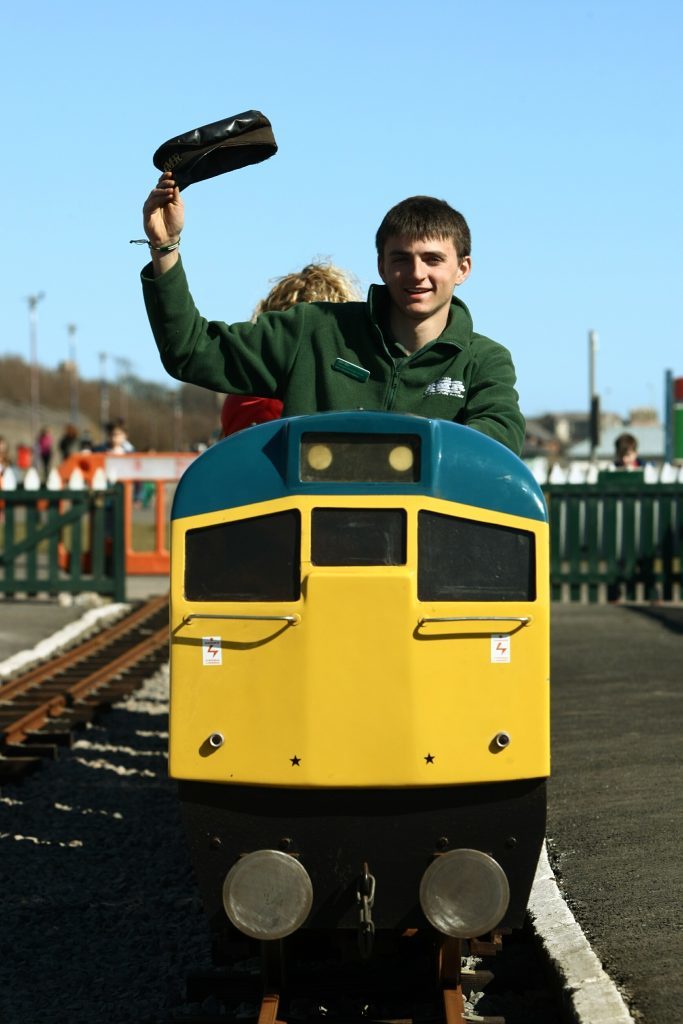 Nope?
Me neither.
Now call me a philistine (go on) but art should be artistic.
Unless we just want to call any old thing art.
In which case consider this article my submission for next year's Turner Prize.