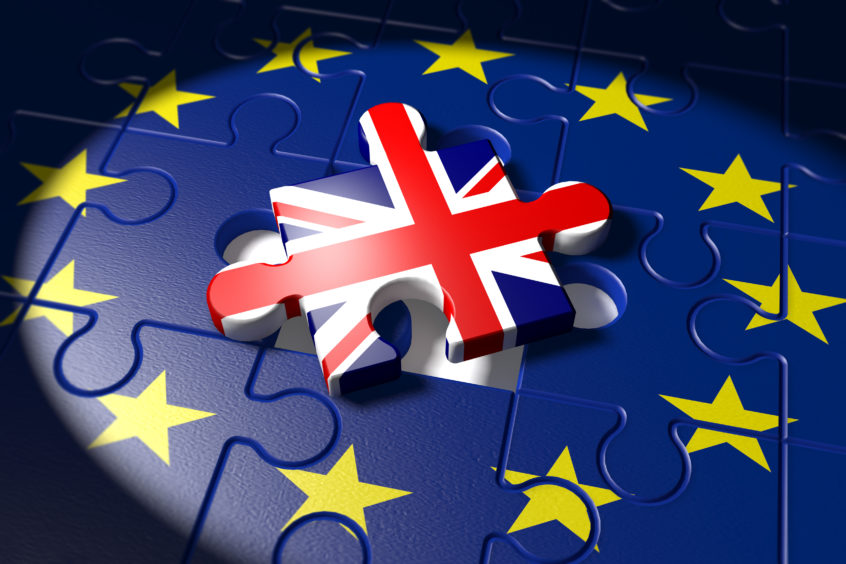 A majority of Scottish voters do not want to see the UK leave the EU, Lord Ashcroft's most recent poll has shown.
More than half of all voters, including a third of Conservative and 80% of both Labour and SNP supporters would like a second referendum on EU membership.
Asked how they would vote if a referendum was held tomorrow, 67% would choose to remain in the EU.
More than one in 10 of those who voted Leave in 2016 would now vote Remain and 72% of those who voted in favour of Scottish independence would vote for the UK to stay in Europe.
As many as 20% of Labour and SNP voters want the UK to leave the EU, with or without a deal on October 31.
Naomi Smith, chief executive of pro-EU campaign Best for Britain, said: "The people of Scotland want a final say on leaving the EU and a chance to stop the catastrophic impact of Brexit.
"As Boris Johnson ramps up the risk of a no-deal Brexit, it's no surprise that more people now want to remain in the EU.
"Everyone in the UK deserves the chance to say yes to Europe. Without it, we risk breaking up the country.
"This poll should also serve as a reminder to the Labour Party that it is a remain party and will only be able to govern if it unambiguously supports that position."
Downing Street has again insisted that Britain will be leaving the EU on October 31 "whatever the circumstances".
Asked whether it was too late for Parliament to stop a no-deal Brexit, Boris Johnson's official spokesman said the Prime Minister's view remained unchanged.
"That is the UK will be leaving the EU on October 31, whatever the circumstances. There are no ifs or buts," the spokesman said.
"We must restore trust in our democracy and fulfil the repeated promises of Parliament to the people by coming out of the EU on October 31.
"Politicians cannot choose which votes to respect. They promised to respect the referendum result and we must do."