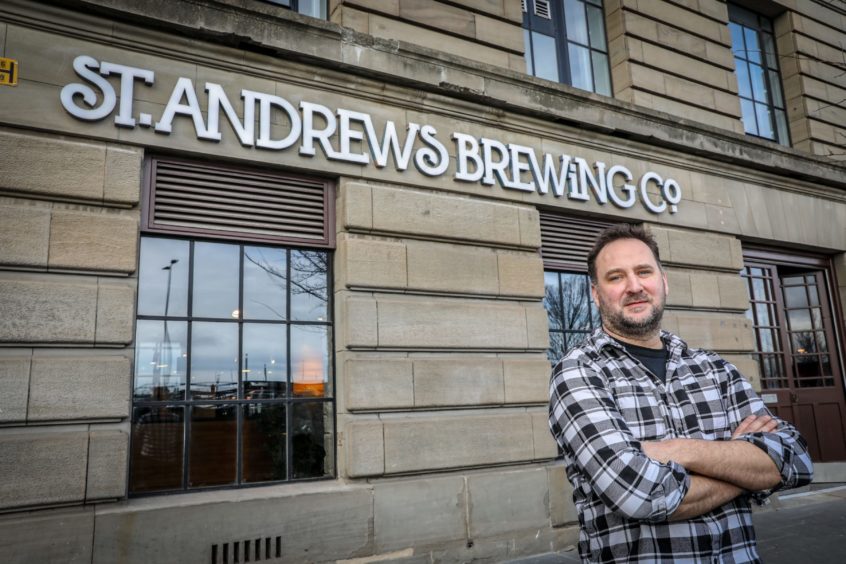 The UK government's proposed points-based immigration system would threaten the future of Dundee and Tayside's food and drink industry, it has been warned.
Unveiled on Wednesday, the points-based system would see so-called "low skill, low paid" workers unable to come to the UK to work.
Tim Butler, the owner and director of St Andrews Brewing Co and member of the Dundee Tourism Action Group, warned the system is "what they feared most" and would have a negative impact on the area.
He said: "This issue is a very real threat to the food and drink sector and I brought it up for discussion at our group strategy day yesterday.
"The announcement is exactly what we in the industry feared most.
"We will have to look to presenting the industry as an attractive career choice and begin to work more closely with the colleges in developing the skills and attributes required in the tourism sector.
This issue is a very real threat to the food and drink sector.
"For somewhere like Dundee specifically, we as a leadership group have identified this need and are developing our action plan with publication of this plan expected in June, as we will have to now look at our communities for staffing our tourist businesses.

"As a business owner in Dundee and in St Andrews, this means doubling our efforts in recruitment and training from our local neighbourhoods, something which has been incredibly difficult to do in the past."
Looked down upon
He continued: "The UK service industry has suffered for decades in not being able to attract the young workforce and deliver lifelong and respectable careers to them.
"It is looked down upon as a career choice, and we have to change this perception and show that working in a positive and happy team delivering excellent service to national and international visitors is hugely satisfying and massively important for Scotland's economy.
"We now have a very real deadline to work towards. D-TAG will ensure all Dundee tourist businesses are well informed and given the support they need to deal with this industry crisis."
"Disastrous for Scotland"
The SNP's immigration spokesman at Westminster Stuart McDonald said: "The Tories have had had 42 months to develop proposals for a new migration system and they've come up with a half-finished and disastrous one size-fits-no-one policy that poses a very real threat to Scotland and leaves businesses and the public with just 10 months to prepare for it.
"Instead of a much vaunted new 'Australian points-based system', they've simply tweaked the failed policies of the past.
"The climbdown on the salary threshold is nothing more than a predictable gimmick and goes nowhere near far enough to address Scotland's needs – it should be scrapped altogether.
Tougher immigration rules put Scotland's farming sector 'at risk'
"The UK government's isolationist immigration system fails to address Scotland's economic, demographic and social needs.
"Coupled with the immigration minister's appallingly dismissive attitude to the introduction of additional visa options for Scotland, this is further evidence that this so-called union of equals is not working for Scotland."
Government say system will avoid "barriers"
UK Government minister Douglas Ross said: "The new system will work for Scotland and the whole of the UK.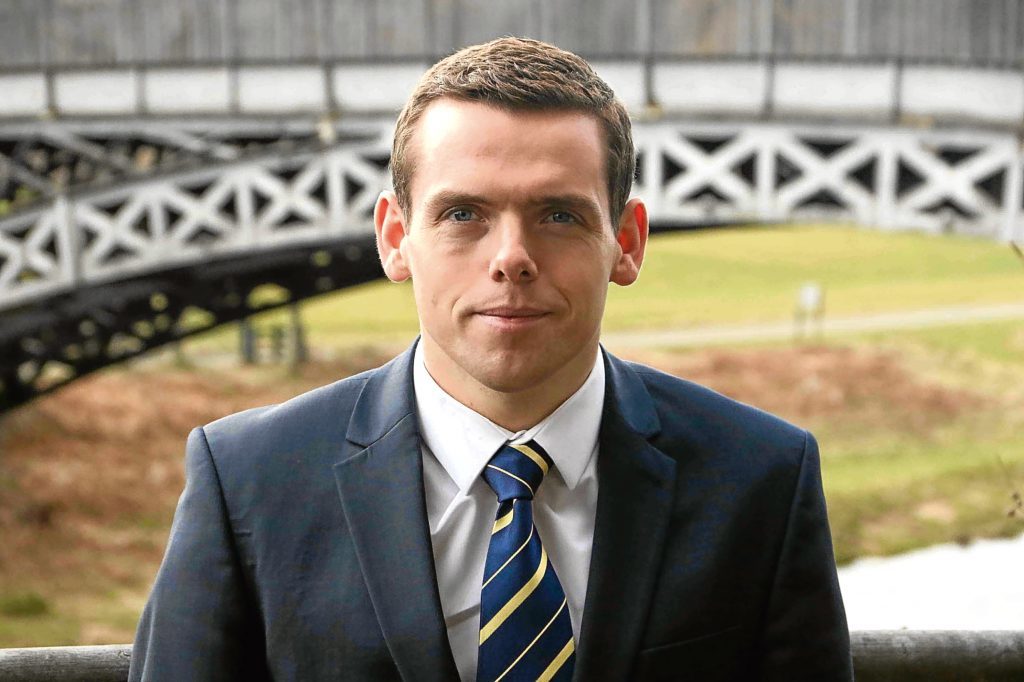 "It will support our renowned universities and world beating high tech sector.
"It avoids putting up barriers to business by splitting our UK-wide system and it ensures our whole economy can continue to grow."