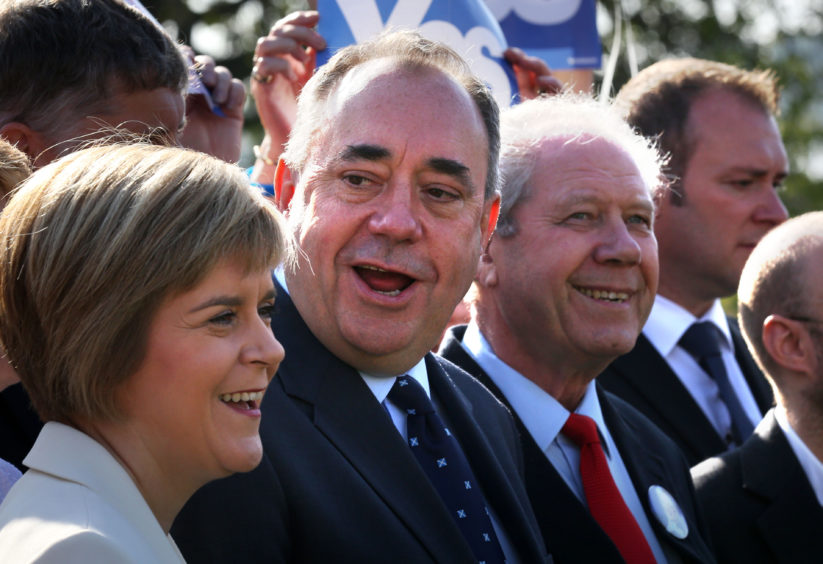 Former SNP deputy leader Jim Sillars claims to have seen "compelling evidence" of a political plot within the party targeting Alex Salmond.
Mr Sillars, who famously fell out with the former first minister in the early Nineties, said Salmond's "ego" made him a target both within and out his party, but added the court action was a "dirty blow".
Nine women from varying employment levels within the Scottish Government gave evidence to the High Court in Edinburgh alleging Salmond had sexually assaulted them.
A jury of 13 found Mr Salmond not guilty of twelve charges and not proven of another following a two-week trial, acquitting him of all accusations.
Mr Sillars said he did not believe the allegations made against Mr Salmond, but did not detail what the evidence detailing the "political conspiracy" involved.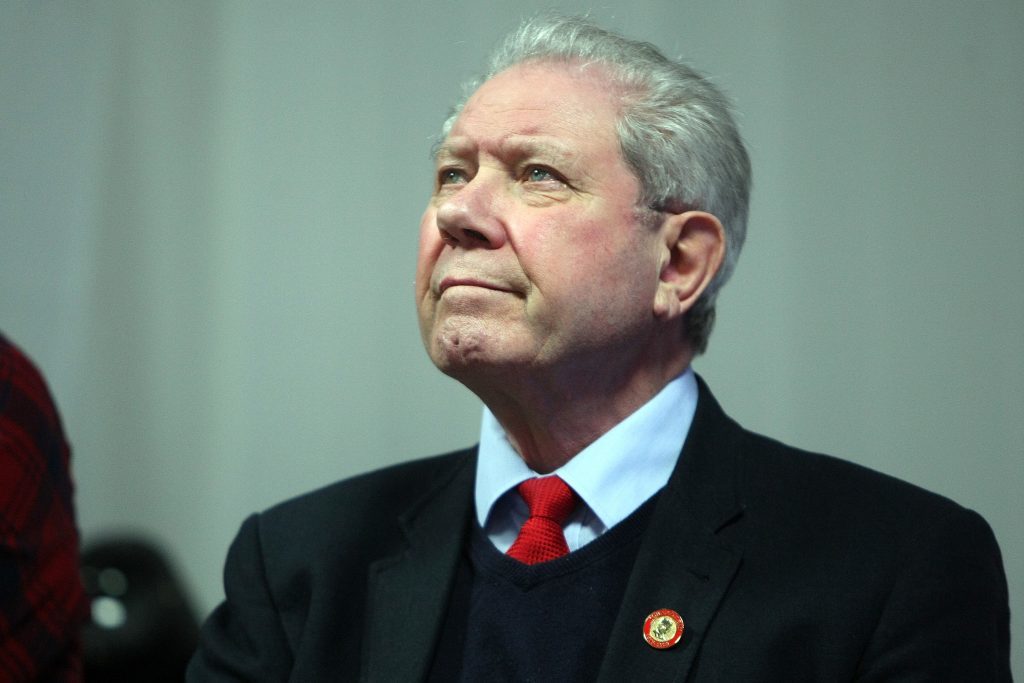 Writing for the Scottish Sun, Mr Sillars said: "He shared with me the evidence he had showing he was being deliberately set up; a clear political conspiracy at the highest levels of the party to bring him down, and stop him re-entering the political front-line. It was compelling evidence.
"It was the dirtiest blow I have ever witnessed in 60 years of political life, and delivered to a man who, for all my criticism, had done more for independence than any other person alive or dead."
No evidence
Meanwhile, Scotland's information commissioner has confirmed their was no evidence Scottish Government staff had leaked details about Salmond and a misconduct probe to a newspaper.
A complaint had been lodged to the Information Commissioner's Office by Mr Salmond after the Daily Record reported the Government had investigated allegations against him when he was First Minister.
After the article was published, Salmond made a complaint to the ICO, which is the data protection watchdog.
Following an investigation, an Information Commissioner's Office spokesperson said: "After conducting thorough enquiries with the Scottish Government, the ICO found no evidence that a third party or an employee from the Scottish Government unlawfully obtained or disclosed personal data relating to Mr Alex Salmond.
"We also found no evidence that Mr Salmond's personal data was processed unfairly.
"However, during the course of our investigation, we identified some concerns in relation to the Scottish Government's data protection practices, and we have given them recommendations to improve their compliance with data protection law."
The Scottish Government "noted" the ICO findings.