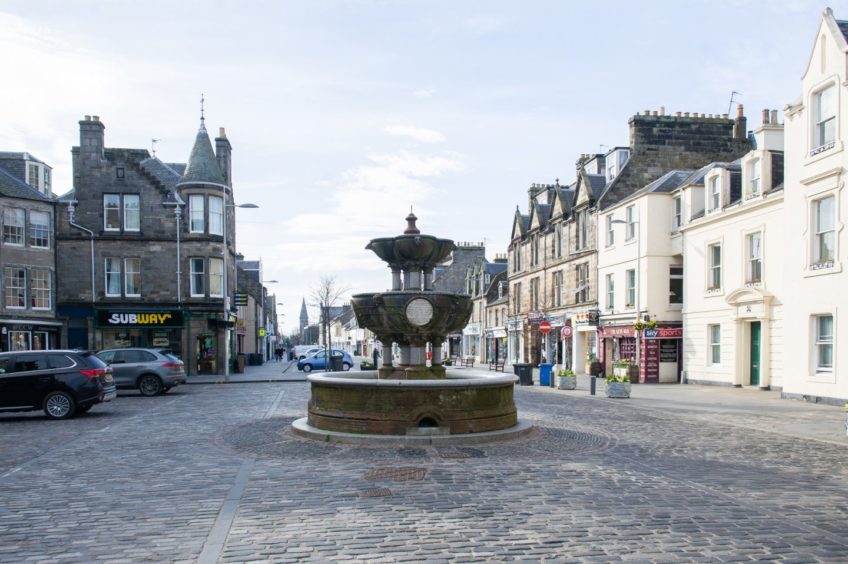 Business owners across Scotland fear their firms could be driven to collapse as they face delays of up to a month accessing coronavirus crisis grants from local authorities.
The Scottish Government announced in March a one-off £10,000 business grant to be paid out by councils for small firms struggling to cope with a downturn in trade in the wake of the Covid-19 lockdown.
Thousands of businesses across Scotland have already applied for the grant to help pay bills or protect the future of their staff but many said they have been left in limbo as they wait weeks to hear back from authorities.
Some councils have now installed automated telephone messages advising individual updates on applications can no longer be supplied due to the overwhelming level of demand.
The Federation of Small Businesses (FSB) estimates around half of all firms eligible for support in Scotland have applied, but Scottish Government figures released last week showed just half of those who had submitted the necessary forms have been processed.
I'm very disappointed in the way it's been handled. They haven't got enough staff on to deal with this, that's the bottom line."

A Dundee business owner
The organisation has called for ministers and local councils to work together and clear the logjam to save firms from financial ruin.
FSB Scotland policy director Andrew McRae said it cannot be overestimated how important it is to get grants to businesses quickly.
"We know that councils are facing their own challenges, but this money could be the difference between success and failure for firms facing circumstances way beyond their control," he said.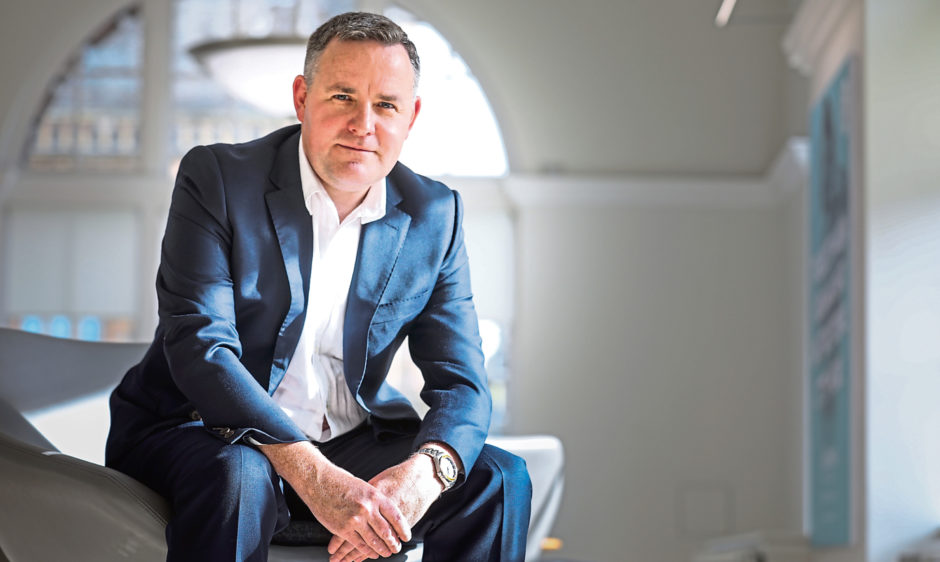 "We've taken scores of calls from members facing dire straits. That's why we wrote to the Scottish Government asking them to ensure that councils are clear about the rules and have the necessary resources.
"While businesses can help themselves by providing all the requested paperwork, if it is necessary ministers should divert manpower from other public bodies to get this money out the door."
Aberdeen and Grampian Chamber of Commerce said gaining access to the funding was "critical" for firms because around 60% have three months or less of cash in reserve.
Masterchef finalist Dean Banks, owner of St Andrews restaurant Haar, sent his paperwork in three times over the space of nearly a month – once because he had not included his bank statement – after first applying on March 24.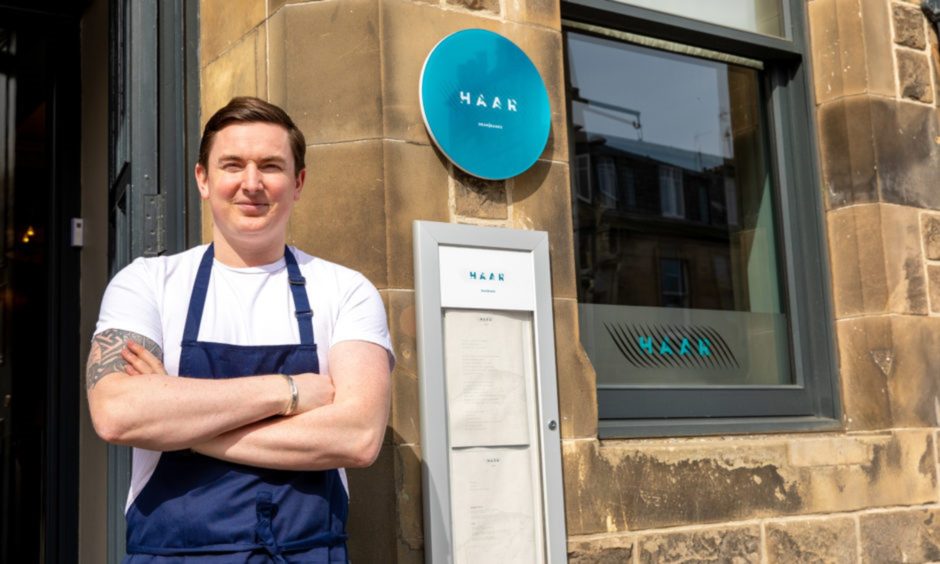 Mr Banks was forced to wait while other firms who applied after him received their grant payments, and said he was fortunate his business had enjoyed a busy few months before the lockdown.
"I think if we hadn't had that, we wouldn't be surviving right now," he said.
"I would have been relying on that grant for my staff's wages this month but fortunately we have a bit of money to burn through for the next while. Without that, we'd no longer be a business.
"A lot of people haven't been as busy as we were, so I think a lot of companies and small businesses are really struggling. I think a lot are going to fail in the long term."
Mr Banks received his payment this week after reaching out to North East Fife MP Wendy Chamberlain on social media, with his application being approved just hours after she contacted council bosses.
Moria Henderson, chairwoman of Cupar and North Fife Local Tourism Association, warned that while the Scottish Government continues to look to long-term planning, many businesses will not survive the coming months without a grant.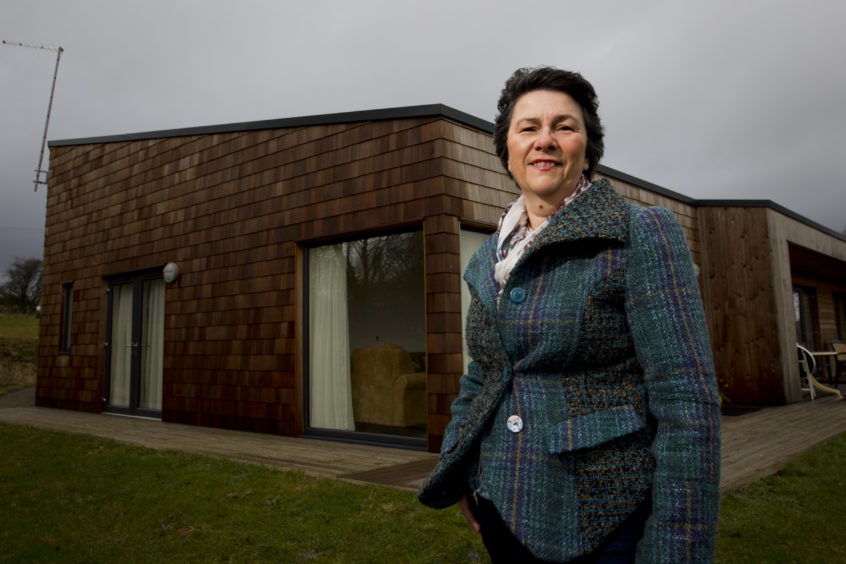 She said: "I think we're in a fairly precarious position but we're all putting a very brave face on it, all understanding why we're in the position we're in.
"There is no point in us discussing months down the line, next year or the next few years because actually many businesses won't survive.
"The money needs to come through and it needs to come through quickly."
We will continue to work closely with local authorities to ensure that the funding is delivered to eligible business as quickly as possible."

The Scottish Government
Fife Council's head of business and employability, Gordon Mole, said the authority is "following the process" put in place by the Scottish Government and is "working really hard to get through all the applications", including training more staff.
"There have been some initial delays with the payments process but we've now moved to a different system which should make everything much quicker," he said.
"By the end of this week, approximately 1,400 grant payments will have been made, totalling around £17 million."
Businesses in Dundee have expressed anger at the lack of access to advice, with one individual reporting he was told no one could speak to him despite already waiting 16 days for his application to be processed.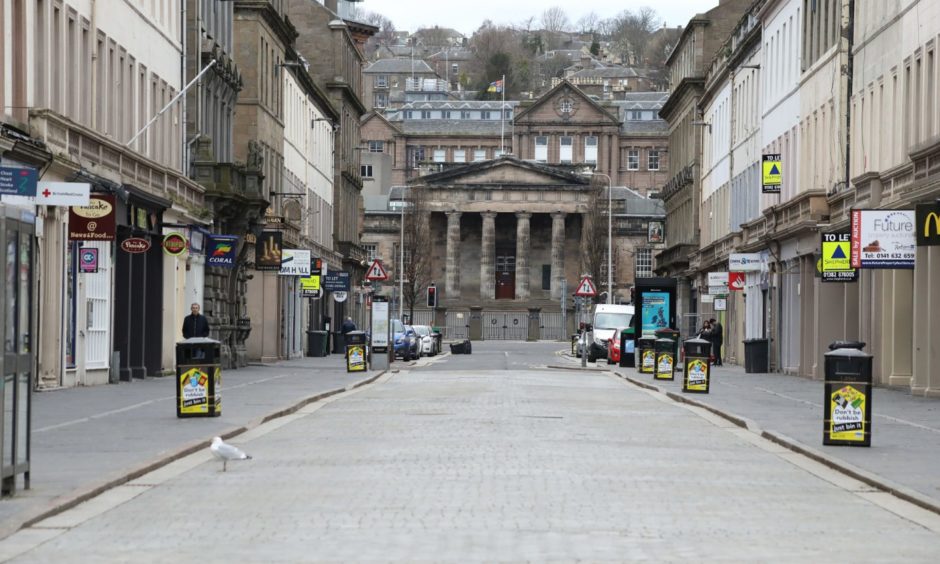 Another owner, one of the city's best-known business figures, who spoke out on the condition of anonymity while his own application from the start of April is processed, said he feared many firms will fold while waiting to hear back.
"It's absolutely ridiculous," he said.
"You get a voicemail to tell you 'we're too busy to give updates on how your application is going'. They don't seem to understand the importance of SMEs to the city.
"I'm very disappointed in the way it's been handled. They haven't got enough staff on to deal with this, that's the bottom line.
"I was told, for the job retention scheme, we need to have another piece of paper sent to us by HMRC before it can be approved, so it doesn't look as if that is going to come through in time.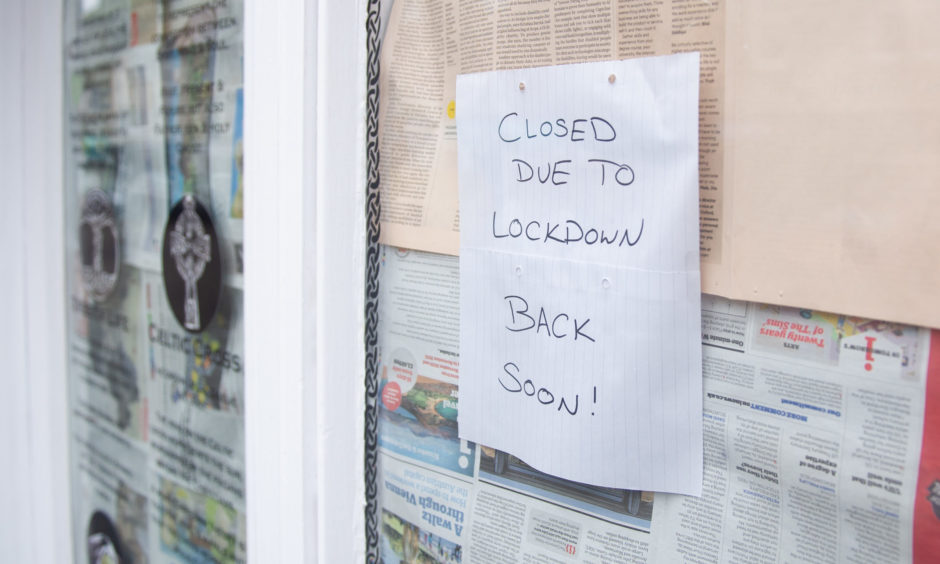 "I thought I would pay the staff from the business support grant and then sort it out internally but the grant isn't coming through and the furlough isn't coming through. What do they expect our staff to do?
"Ultimately, my business will continue but I know that other, similar ventures will not. It's been a nightmare for people".
More than 1,000 Dundee firms have been supported by the coronavirus business support fund so far.
Council leader John Alexander said a "considerable effort" was being made to ensure applications are processed as quickly as possible.
"The figures so far pay testament to that, but for those still waiting I would ask for patience and reassure them that we will be in touch as soon as possible to let them know the outcome of their application," he said.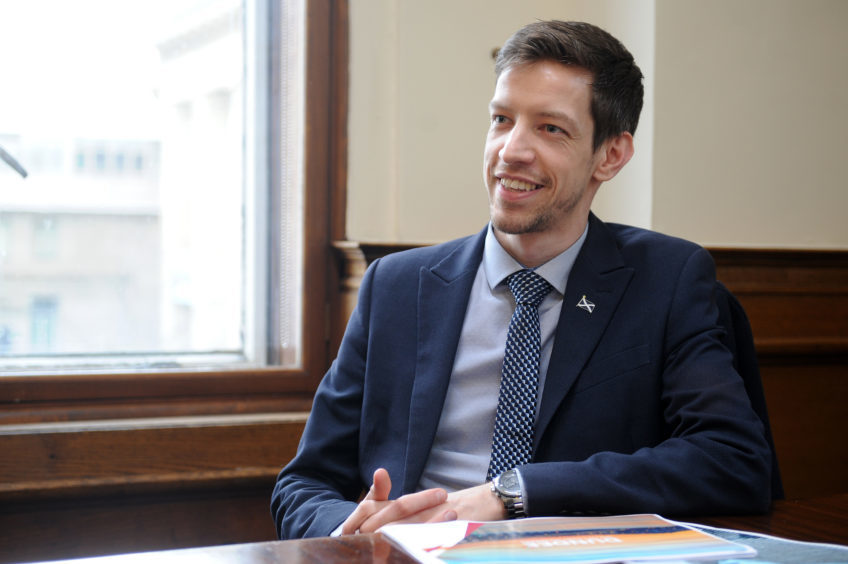 Dundee City Council did not offer specific comment on the concerns of local business owners put to them.
A Scottish Government spokesman said ministers will "continue to work closely with local authorities" to ensure funding is delivered to business as quickly as possible.
He added: "We understand that these are concerning and unsettling times for everyone in Scotland. We are determined to help keep companies in business and have offered a package of support worth £2.3 billion.
"We promised to pass on every penny received from the UK Government to businesses in Scotland and that's what we are doing.
"We will continue to listen to and engage with the sector."