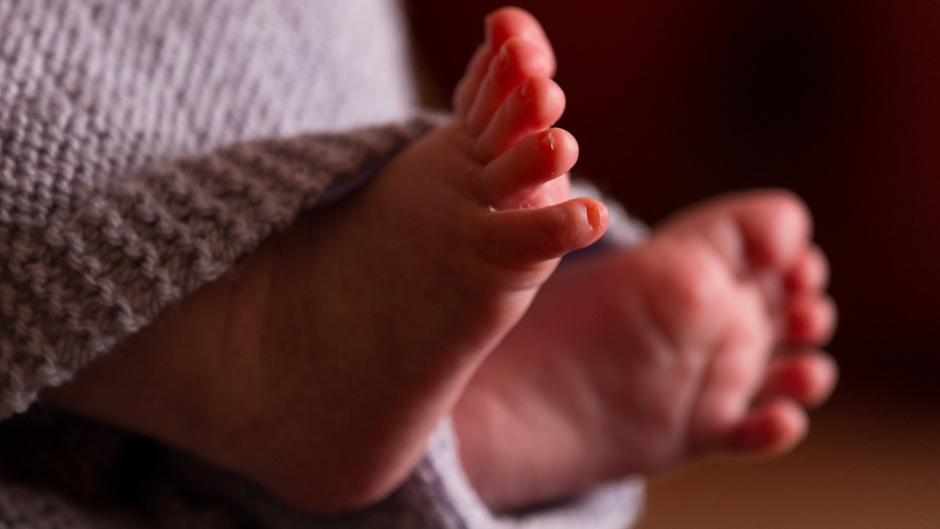 Newborn babies are often going without "vital checks" by a doctor in Scotland because of the coronavirus crisis, it has emerged.
GPs are not always carrying out physical examinations of babies when they are aged between six and eight weeks old, and some follow-up hearing tests are being delayed.
The Scottish Government announced last month that cancer screening programmes would be "paused" as the NHS deals with the public health emergency caused by the pandemic, but it said pregnancy and newborn screening would continue where logistically practical, including tests in pregnancy and just after birth.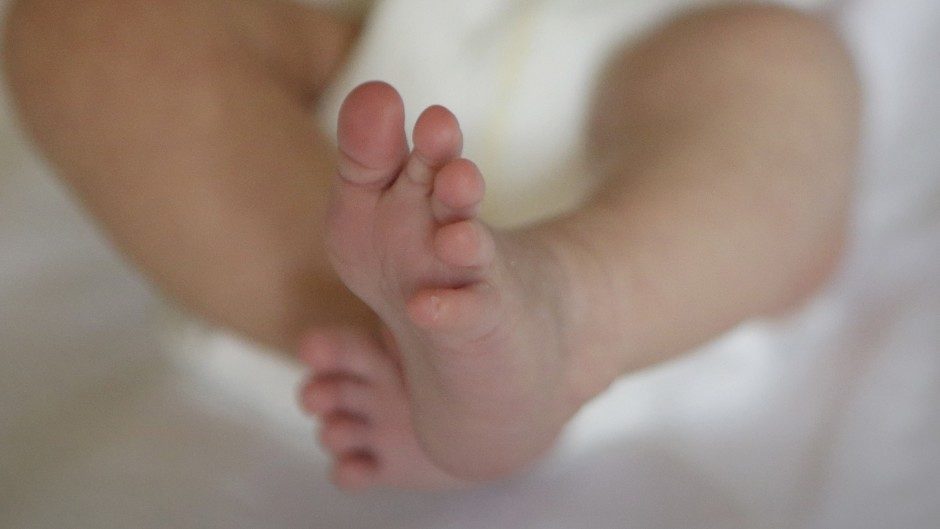 A GP normally examines a baby's eyes, heart, hips and testicles, for boys, at six weeks, as well as their weight, length and head circumference.
But we have learned that parents are being told that these checks are not being done by GPs in parts of the country, including areas of Grampian and Lothian, with health visitors instead carrying out some of the assessments.
It is understood there are differing policies even within health board areas, with local teams "developing their own solutions".
Ministers should step in to ensure these tests start up again as they promised."

Miles Briggs
Scottish Conservative shadow health secretary Miles Briggs called on ministers to intervene.
"We know that many non-essential workings of the NHS have been put on pause while we get to grips with this crisis," he said.
"But the Scottish Government suggested that the checking of babies at milestone ages would continue, and that doesn't now seem to be the case.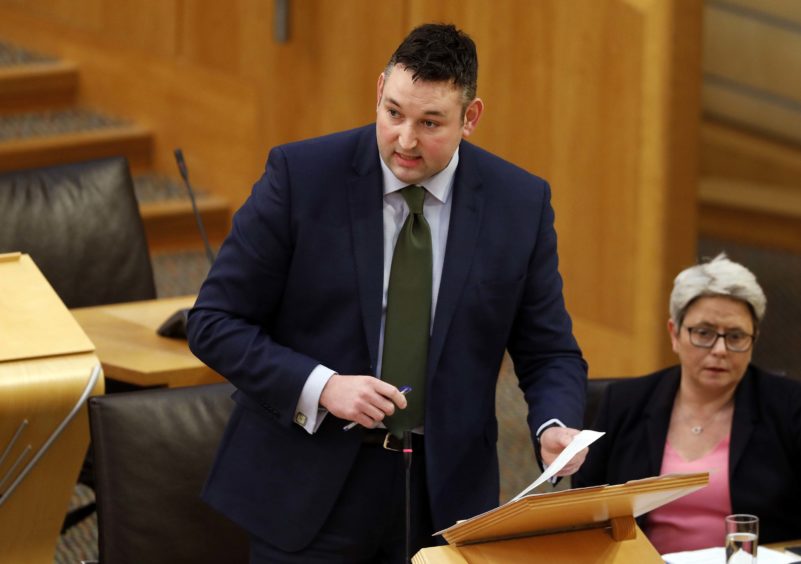 "These are vital checks which can detect problems early and put parents' minds at ease during what's already an anxious time.
"SNP ministers should step in to ensure these tests start up again as they promised."
The Scottish Government said it has been clear that "essential maternity services and follow-up for children should continue" during the pandemic.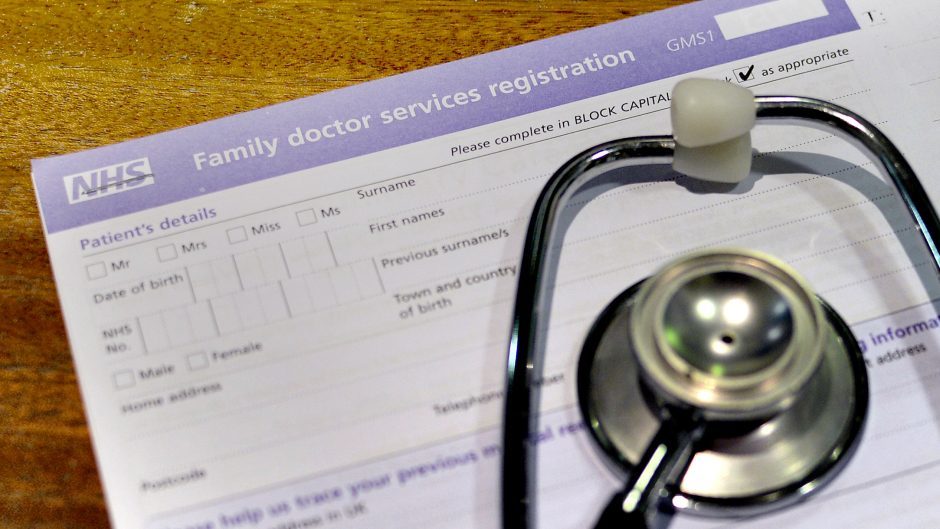 Dr Andrew Buist, chairman of BMA Scotland's GP committee, said parents should ask doctors for such appointments.
"The six-week check for babies is important, and to do this we require a physical examination, so we would strongly encourage parents to phone their GP to arrange for this check," he said.
"GPs are open for patients and we want to encourage those who need to access a GP to still contact us.
"Covid-19 is in the headlines, but patient health is important and we don't want anyone putting aside their own health through fear they're overloading the service.
"We all need to work together to ensure that we minimise any unintended negative outcomes from Covid-19, such as longer-term health issues for people who could have benefited from coming to a doctor sooner."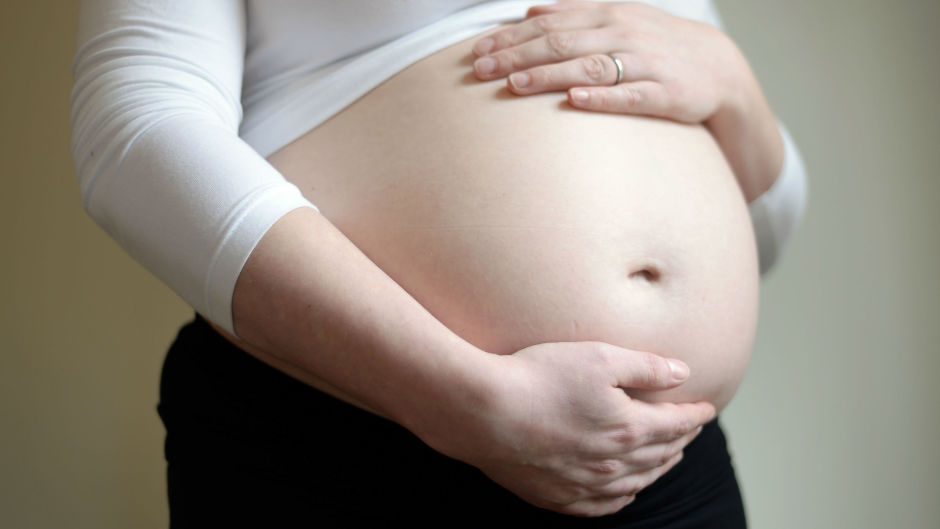 Midwife and health visitor appointments during pregnancy and after birth are often being carried out over the phone or online.
NHS Grampian said feedback from parents about video or telephone appointments had been generally positive, with many welcoming the opportunity to speak to someone in a way that keeps them all safe.
Meanwhile, antenatal classes have been cancelled, birth partners are unable to attend ultrasound checks during pregnancy, and their access to hospitals after birth has been limited, due to the "exceptional circumstances" created by the coronavirus lockdown.
A Scottish Government spokesperson said: "We have been clear that essential maternity services and follow up for children should continue during the Covid-19 pandemic to ensure pregnant women and families receive high quality care that meets their needs.
"We have issued guidance for NHS boards to support planning as they adapt care and services in light of the pandemic impact in their area, and to ensure compliance with shielding and social distancing measures to protect the public and staff."