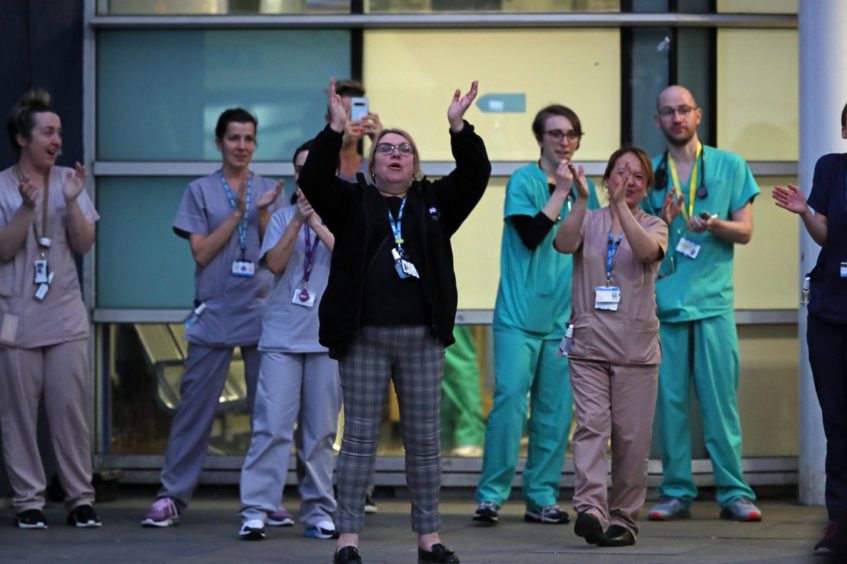 Calls have been made to extend the death in service benefit to carers to help support the families of those who make the "ultimate sacrifice".
Public sector care workers who die of coronavirus while working against the disease currently do not receive a death in service benefit, which one MSP said highlighted how the profession is still disregarded in Scotland.
The Scottish Government was forced into a "silent" U-turn earlier this week after unions including the BMA and Royal College of Nursing pointed out retired doctors returning to the "frontlines", medical students and bank and locum staff would also miss out on death in service cover.
Measures are now being put in place by the government so those NHS staff who might succumb to the disease – having contracted it while working – receive their full death in service settlement.
But care workers for health and social care partnerships will not be covered, which could leave families out of pocket at the most difficult of times, it is feared.
Sacrifice should be recognised
Lib Dem health spokesperson Alex Cole-Hamilton said: "Since the start of this emergency, care workers have felt like second class citizens in terms of how they have received PPE and advice in relation to the very real risks they face.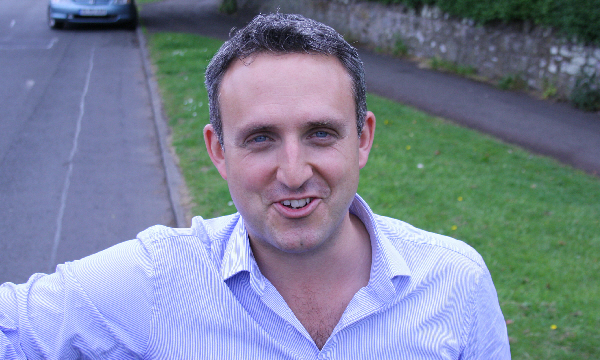 "It was only on Tuesday the government committed to testing all care home staff.
"We know, from the figures released on Wednesday, our care workers are facing the brunt, including having to handle the number of deaths taking place.
"The sacrifices of each one of our care workers should be recognised, not least for their families, should they pay the ultimate sacrifice in their role."
He added: "Like most people, I join the clap for carers on Thursday but that alone is hardly just reward for what we are asking them to do.
"Day after day, our NHS and care staff are on the frontline, putting their lives at risk to keep us safe and care for the critically ill. Yet alarmingly, many aren't getting the support they need."
The Lib Dems have announced plans for a NHS and social care support package, which as well as calling on death in service benefits for care workers, calls for additional mental health support for frontline staff, expanded provision of personal protective equipment and a £29 per day active duty allowance.
Government to "consider" issue
A Scottish Government spokesperson said: "Although the current proposals do not include death in service coverage for care workers, we are considering the issue with Cosla and local government, who are the commissioners of social care services and employers of social care staff."
BMA "delighted"
The British Medical Association (BMA) said they were delighted with the steps taken by the Scottish Government to include outliers to the scheme, adding it was "only right" help was in place they hoped would never "be required".