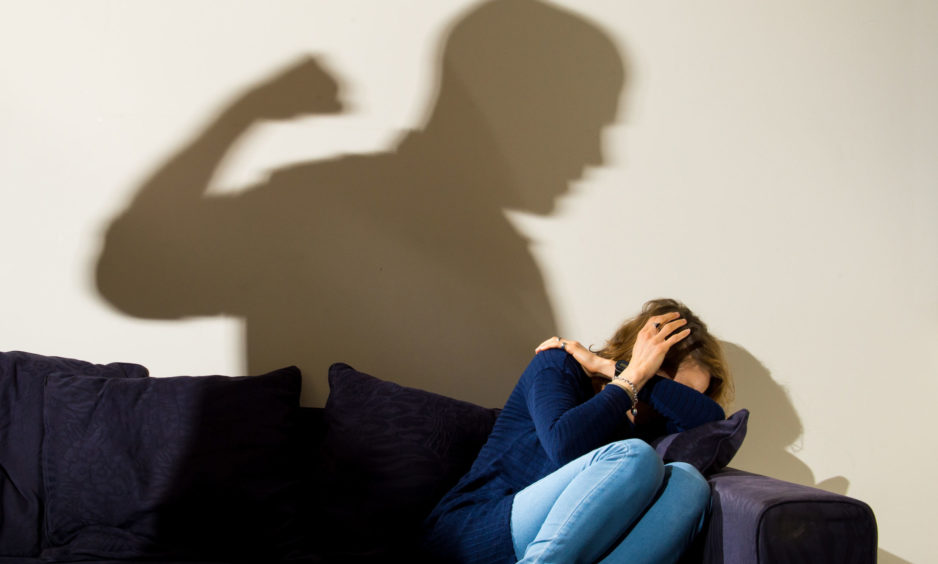 A children's charity was contacted more than 1,500 times in one week by people concerned about the safety of a child in lockdown.
The NSPCC revealed the soaring the number of calls to its helpline as it prepared to launch a new television and advertising campaign raising awareness of the issue.
The charity said it had been contacted 5,237 times in the last month by adults concerned about a child's welfare.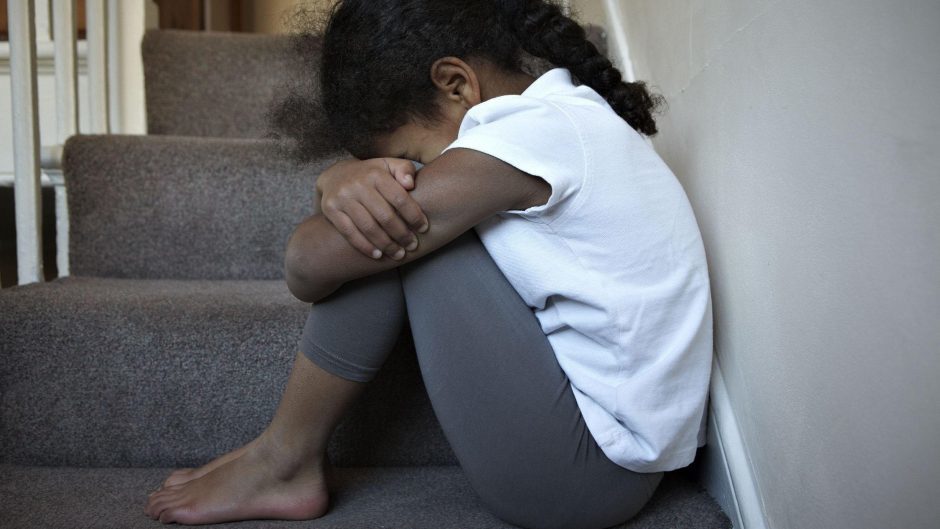 Of these calls, 817 contacts were from adults with worries about parents and carers misusing alcohol and other substances, a 22% increase on the four weeks prior to March 23.
There was also a 10% rise in contacts relating to domestic abuse, and a 50% increase in those regarding emotional abuse.
And between April 13 and 19, the NSPCC helpline received a total of 1,580 contacts, the highest number in a single week in 2020.
The UK Government has provided £1.6 million in funding so the NSPCC can expand its helpline by employing more staff across two sites, and raise public awareness of it.
A new film has been produced which will run on national television and across social media, depicts a helpline expert taking a call from someone concerned for the wellbeing of a neighbour's child.
Matt Forde, NSPCC Scotland head of service, said: "One of the big challenges caused by the coronavirus pandemic is ensuring that children are safe, now that so much of their everyday lives are hidden from public view.
"It is more important than ever that all of us in society play our part in looking out for those children for whom home is not always the safest place."
Iona Colvin, Scotland's chief social work adviser, said: "Our communities are playing a tremendous role during the COVID-19 pandemic by supporting neighbours and paying special attention to individuals and families who are more vulnerable.
"The changes to the ways that families are living at this time may put some children at greater risk and also reduce opportunities for children to speak out for themselves.
"Whether you are a family member, friend or neighbour, please be alert to any signs that children might be at risk.
"If you have any concerns call the police or local social work department or you can talk it through with the NSPCC."
The helpline phone number is 0808 8005000.