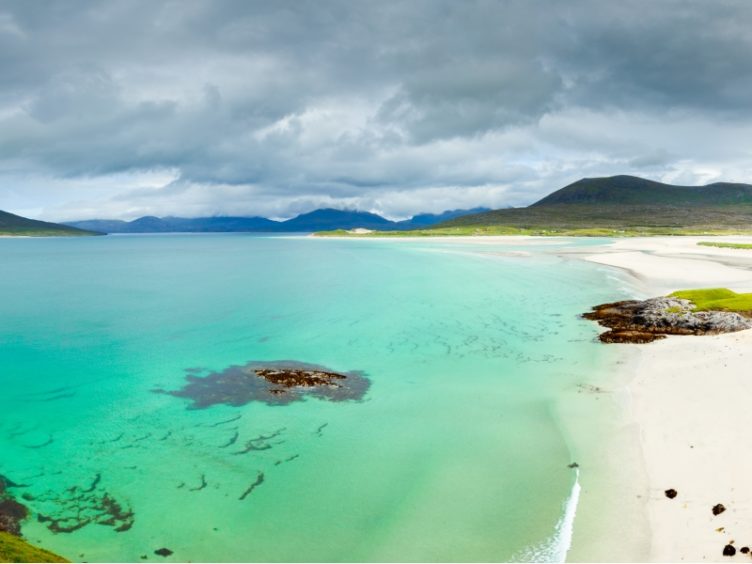 Tourism Secretary Fergus Ewing has backed calls for firms on the islands to be given year-long support to survive the pandemic.
He said he had a "great deal of sympathy" with the idea and revealed that he had already raised it this week with his counterparts in the UK Government.
Tourist businesses on the islands have a shorter summer season than the mainland, and this year visitor numbers are also due to be hampered by ongoing ferry restrictions.
At a virtual session in the Scottish Parliament on Thursday, Shetland MSP Beatrice Wishart asked Mr Ewing about the potential for a additional financial help.
"To ensure that there is a tourism sector left to restart, will the government consider a 12-month bespoke support package for the islands, to help the visitor economy get through to Easter 2021?" she asked.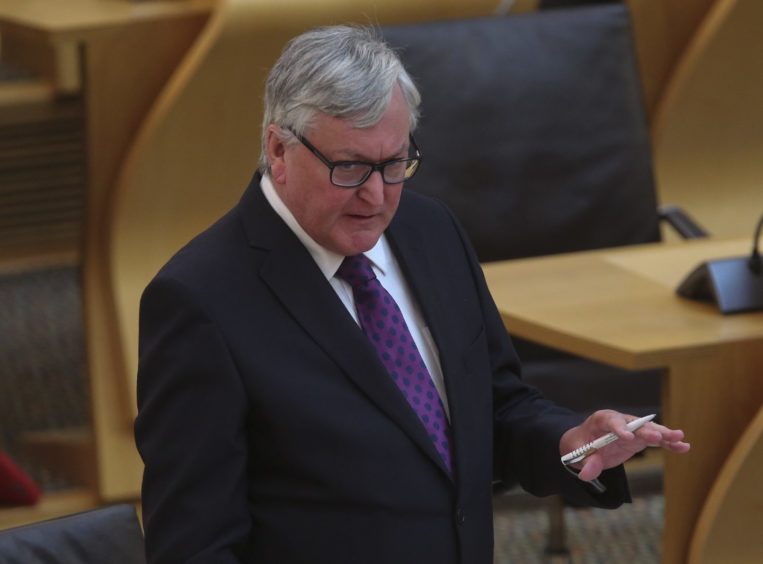 Mr Ewing said: "I have a great deal of sympathy with the general argument, which is also being made by members who represent the other island groups in Scotland, about the short duration of the season.
"Just this week, I put that point again to the United Kingdom tourism minister, Nigel Huddleston, and argued that it should be considered very seriously.
"Businesses need a bit of help to see them through to March next year, when the next tourism season begins."
Mr Ewing announced on Wednesday that hotels, pubs, restaurants and visitor attractions were likely to be able to reopen next month, but the tourism and hospitality sectors are still expected to be among the hardest hit from the coronavirus lockdown.
On Thursday the SNP minister aimed fire at insurance providers who were rejecting claims from affected businesses.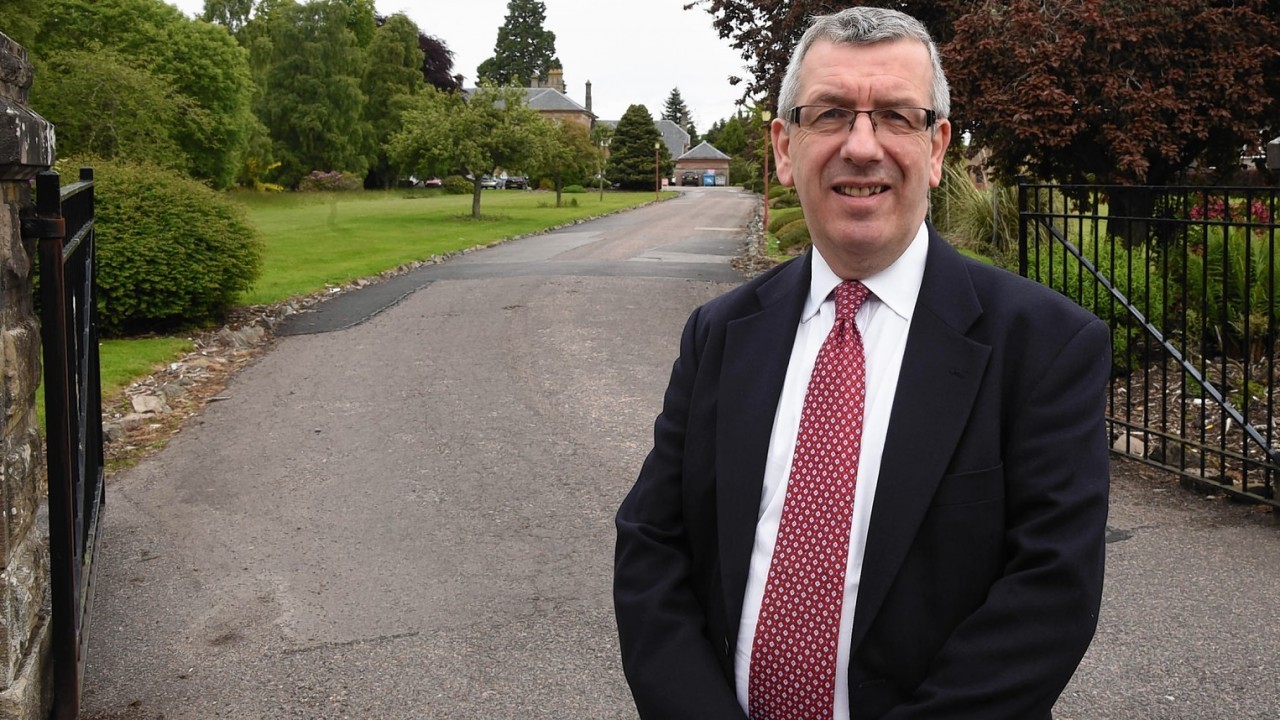 Labour's David Stewart said: "Tourism is the lifeblood of the economy of the Highlands and islands.
"My mailbox is full of contact from disgruntled tourist businesses that have for a variety of spurious reasons been denied business interruption insurance for interruption due to Covid-19.
"Will the cabinet secretary join my campaign to raise that injustice with the regulator, and ask insurance companies to think again?"
Mr Ewing responded: "I entirely agree with David Stewart that the response of the insurance companies has been deeply disappointing, which is why the Scottish Government has been very active on the matter.
"Fiona Hyslop, who is the lead cabinet secretary on the matter, and I had a conference call with the Association of British Insurers just last week.
"During it, I expressed my extreme displeasure about the fact that so many insurance companies seem to be denying liability on the basis that the pandemic is the 'wrong sort of pandemic'. How truly pathetic."