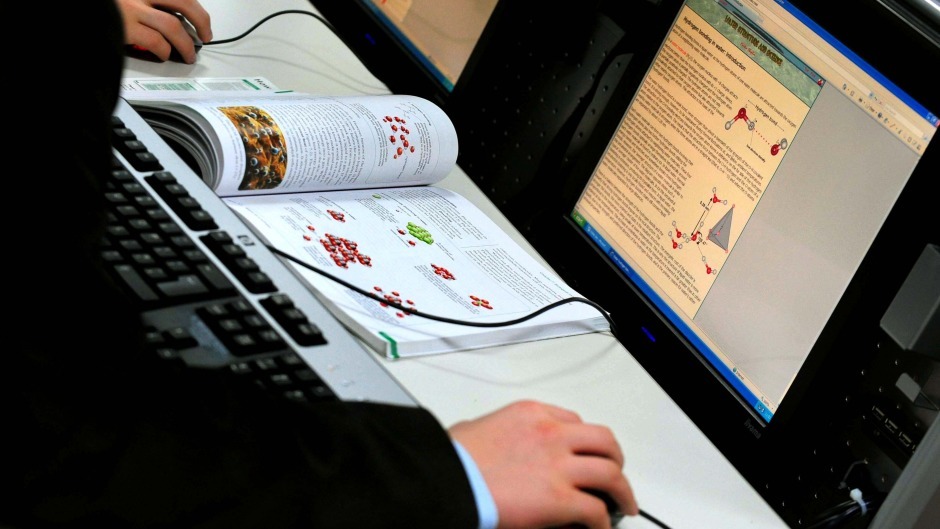 An online education system that was pioneered in the Outer Hebrides is now being used by every council in Scotland.
Comhairle nan Eilean Siar, the local authority for the Western Isles, launched e-Sgoil in 2016 to improve subject choice for pupils in the geographically scattered islands.
It is now a key part of the education service in the Western Isles and further afield, with teachers employed at bases in Stornoway on Lewis and Carinish on North Uist delivering real-time, interactive lessons, to pupils throughout Scotland.
With school buildings closed across the nation during the coronavirus lockdown, demand has soared even further in recent months.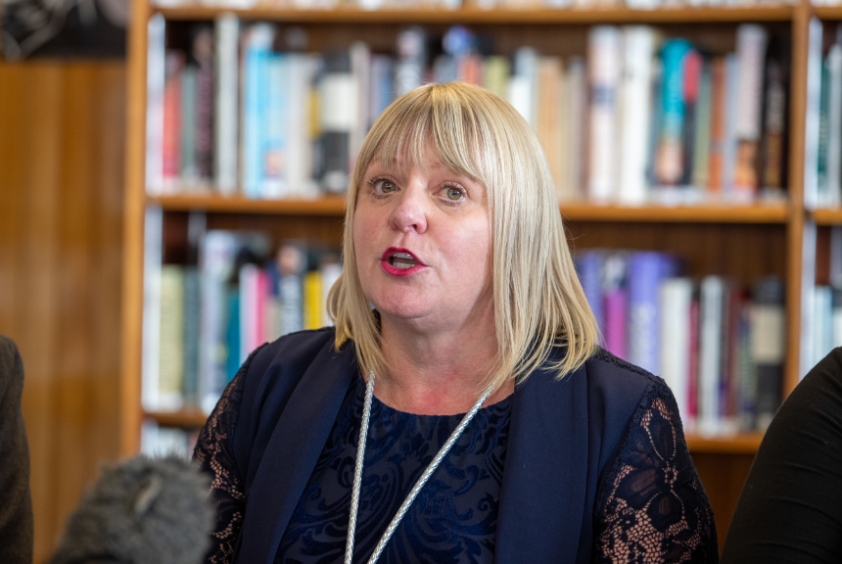 Carrie Lindsay, president of the Association of Directors of Education in Scotland (ADES), told members of Holyrood's education committee that e-Sgoil would have an important role to play in the new "blended learning" model being used in schools.
"It is the platform that we use in the north of Scotland but I think there is evidence at the moment that it is being used in all 32 local authorities for some courses over the last few months," she said.
"So we are building on that and, at ADES, we are using that as an e-learning platform that we're going to offer to all local authorities
"We've been in discussion with directors of education across Scotland to see if there is a willingness and a desire to have that as a national platform, which we are now progressing with. And we're working with Education Scotland.
"It has been that the e-Sgoil has been for the senior phase subjects mostly but we're looking to see what we can deliver for the broad general education and what that might look like.
"Education Scotland are also working on some resources for home learning, and we would imagine that they would connect in with the offer that would be the e-learning, e-Sgoil offer."