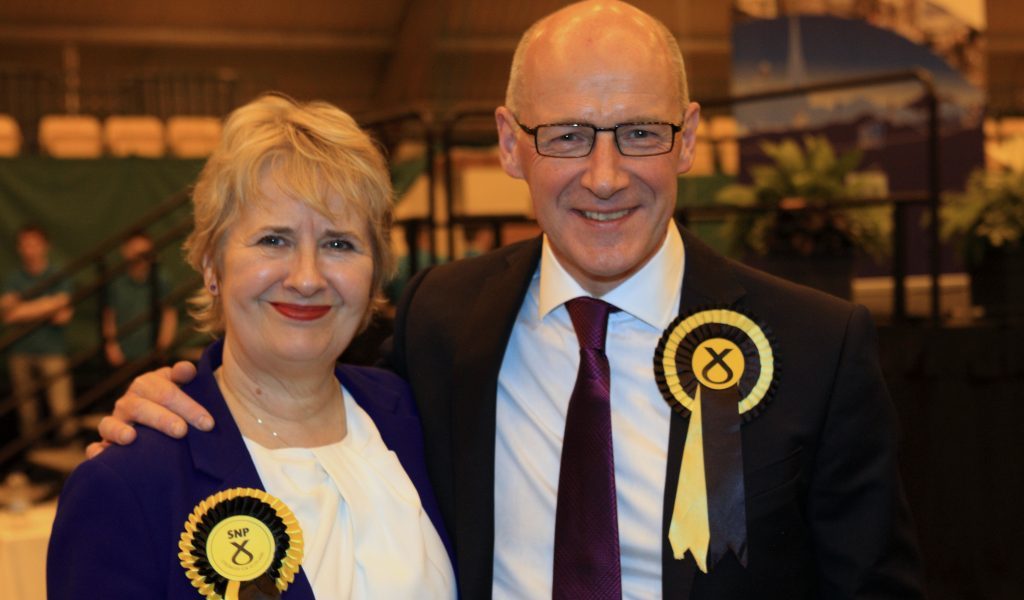 SNP heavyweights John Swinney and Roseanna Cunningham have held on to their twin Perthshire seats – but the Tories successfully tore large chunks out of their majorities.
In a verdict which surprised no one, the SNP romped to victory in neighbouring Perthshire North and Perthshire South and Kinross-shire.
One-time party leader Mr Swinney won the north seat with 16,526 votes, ahead of Conservative runner-up Murdo Fraser on 13,190.
He secured the seat with a majority of 3,336, nearly half the result from 2011.
Labour's Anna McEwan, who ran a low-profile campaign, came third (2,605) followed by Peter Barret for the Lib Dems (13,190).
Mr Swinney said: "I am delighted once again to be re-elected to represent the people of Perthshire North.
"I will serve every one of my constituents to the best of my ability, regardless of the way they voted today."
He added: "The SNP is close to dominating the support of nearly half of the people who voted in the constituency ballot and that is a tremendous vote of confidence."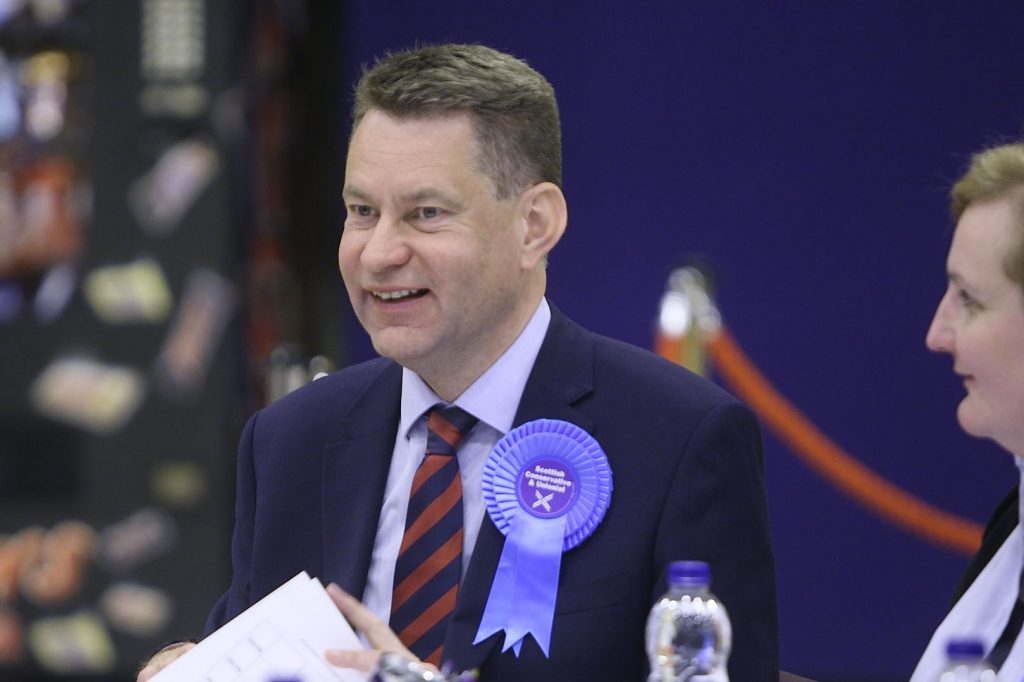 Mr Fraser described the result as a "stunning swing" for the Tories. "It has been an incredible night for us," he said. "Obviously, we wanted to win, but this is one of the SNP's safest seats and we have managed a 12.5% swing.
"This will act as a wake-up call to the SNP government."
In Perthshire South, Ms Cunningham won with 15,315 votes with the Conservatives (candidate Liz Smith) getting silver with 13,893 – slashing Ms Cunningham's majority from just under 7,100 in 2011 to 1,422.
They were followed by Scott Nicholson for Labour (3,389), the Lib Dem's Willie Robertson (3,008) and Craig Finlay for his own Stronger Community Party (544).
Ms Cunningham said: "This has been a good night and it looks like we are going on to a record third term, which is testament to the way we have governed over the last nine years."
Ms Smith said it was an "excellent result" for her party.
The turnout for both seats was just over 60%, significantly higher than the last Scottish Parliament election five years ago.