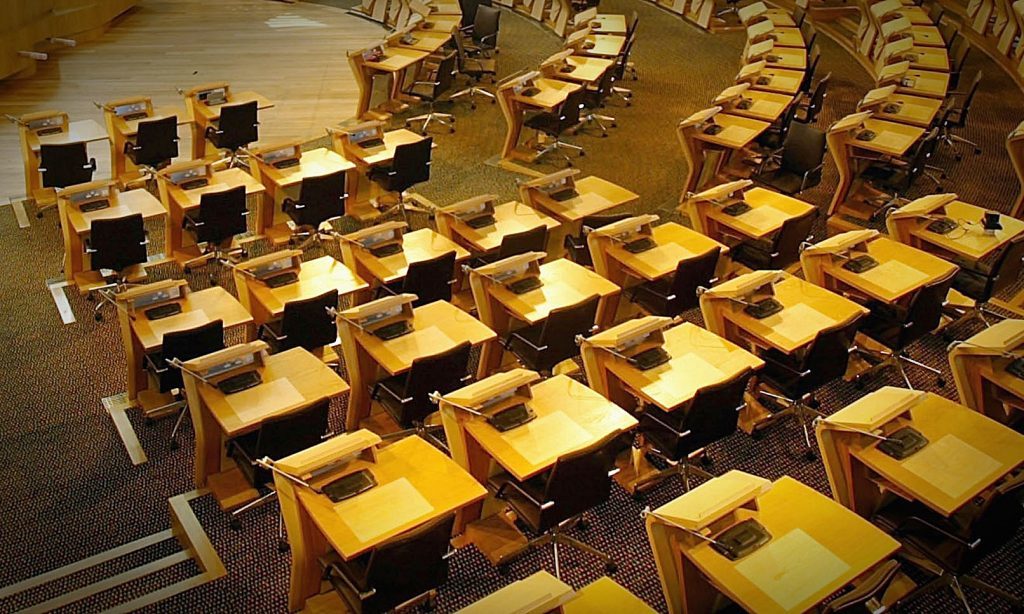 Holyrood's electoral system means high-profile scalps are rare.
Scottish Labour leader Kezia Dugdale and former Scottish Conservative leadership candidate Murdo Fraser are among those saved by the list after constituency defeat.
But others did not benefit from the safety net of the Scottish Parliament's proportional representation system.
We take a look at some of the politicians who will not be returning to Holyrood.
Aileen McLeod (SNP)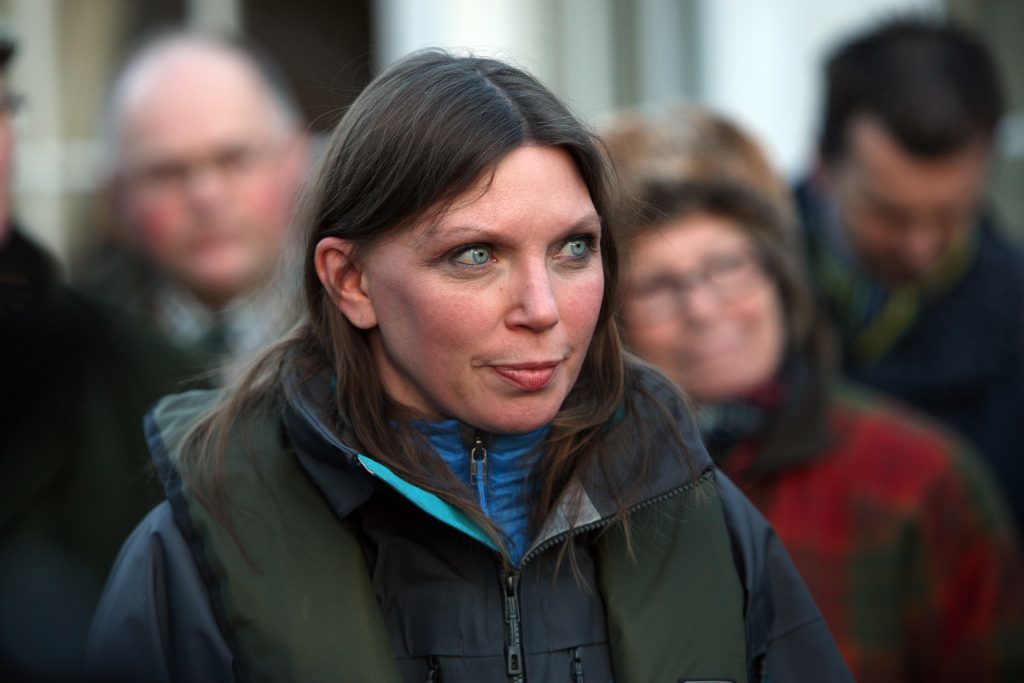 The Environment Minister was the victim of a strong Tory surge in the Borders, losing her constituency bid for Galloway and West Dumfries.
She never stood a chance on the regional vote at sixth on the South Scotland list. As a serving minister she is a major scalp for the Tories.
Jim Eadie (SNP)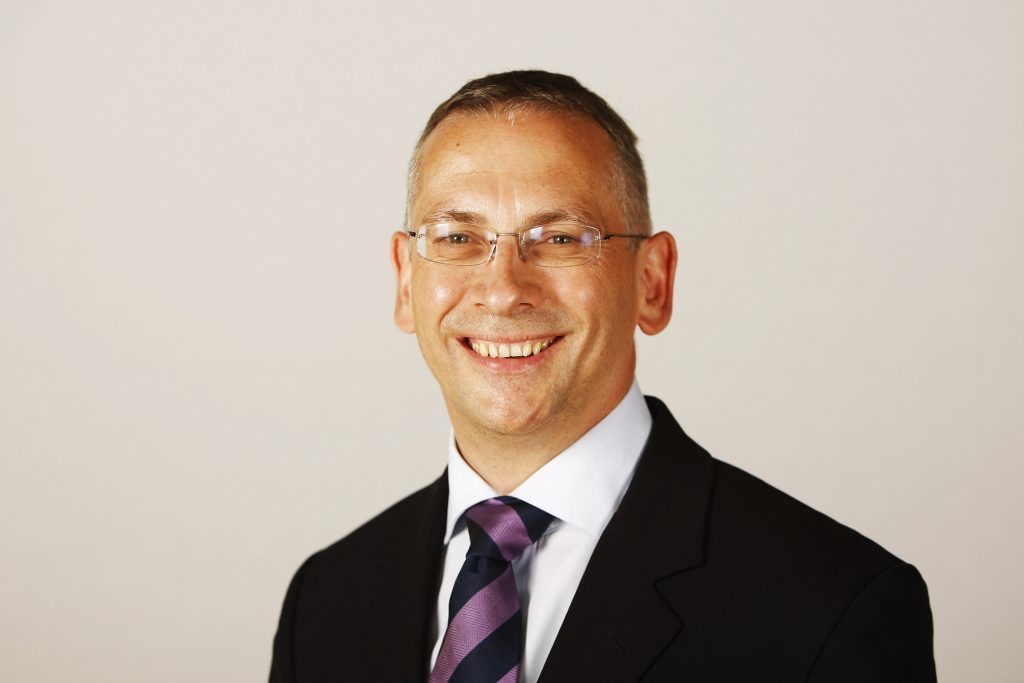 A slender majority of less than 700 in Edinburgh Southern and Labour MP Ian Murray's success in Westminster's equivalent seat last year meant Mr Eadie's position was always in danger. Being deposed by a Labour party in disarray will be hard to stomach.
Sarah Boyack (Scottish Labour)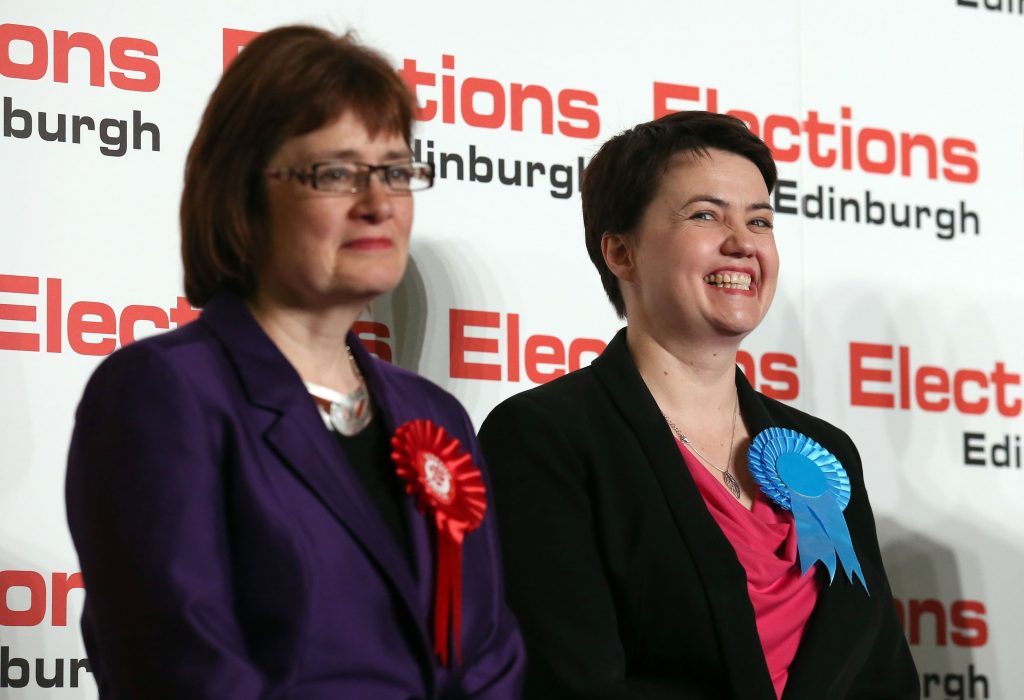 The former Edinburgh Central MSP has been sitting at Holyrood since the Scottish Parliament was reconvened in 1999. It looked dicey for her ever since she was ranked third on the Lothians list.
Lesley Brennan (Scottish Labour)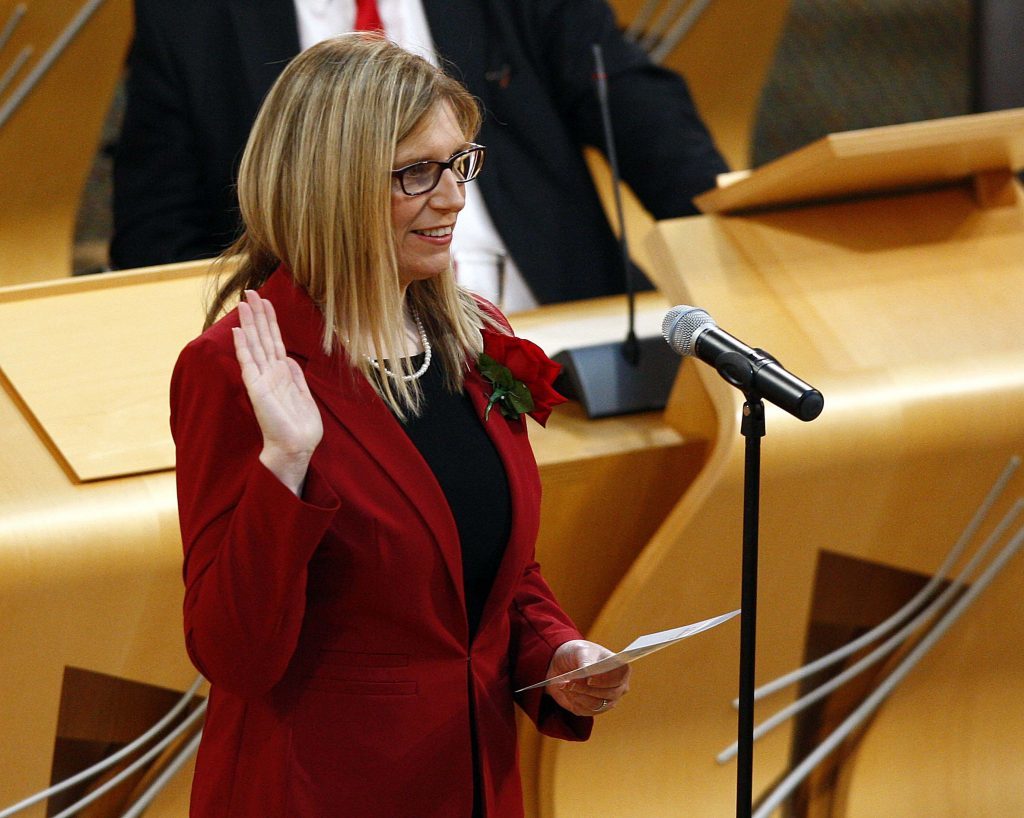 The Dundee councillor took up her place through the North East list in January following the resignation of Richard Baker. She served as an MSP for just 70 days but is reportedly in line for a £30,000 resettlement bonus.
Christian Allard (SNP)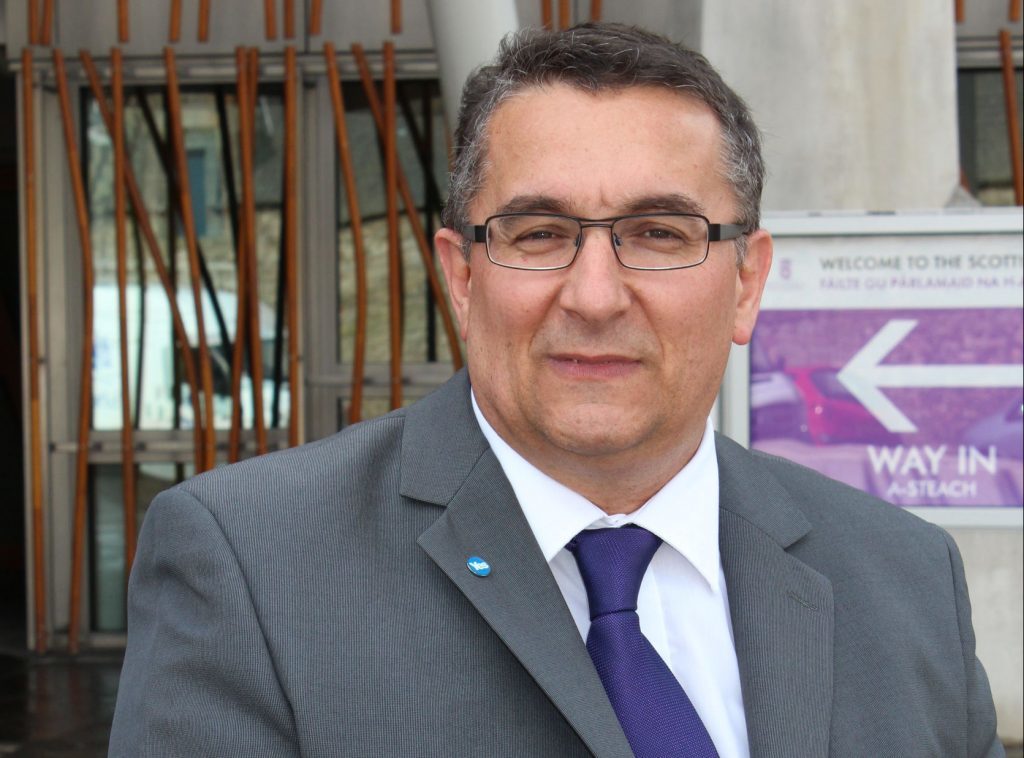 Another mid-term entry to Parliament, the French-born Nationalist topped the North East for the region but it always looked like it would be a struggle for him to get in on the list given the dominance of the SNP in the area's constituencies.
Alison McInnes (Liberal Democrats)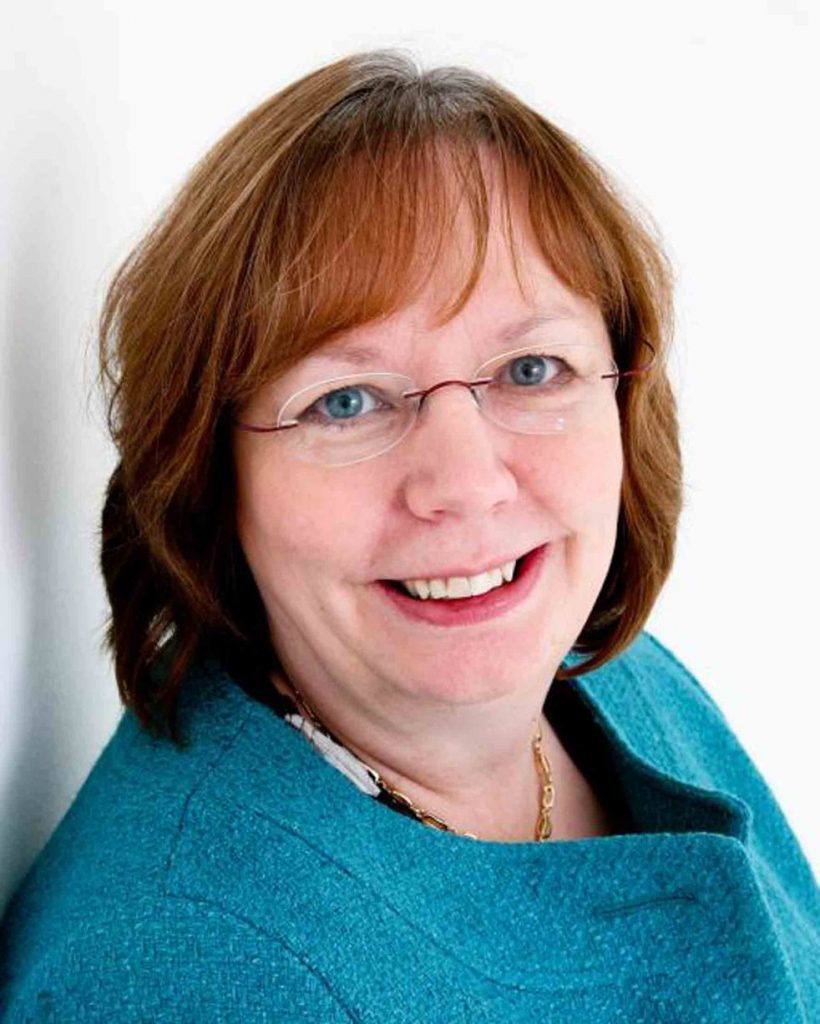 The Liberal Democrats' only female MSP during the last Parliament was one of Holyrood's highest-regarded members, and a decision to leave her vulnerable as second on the North East list to Mike Rumbles was unpopular.
Cara Hilton (Scottish Labour)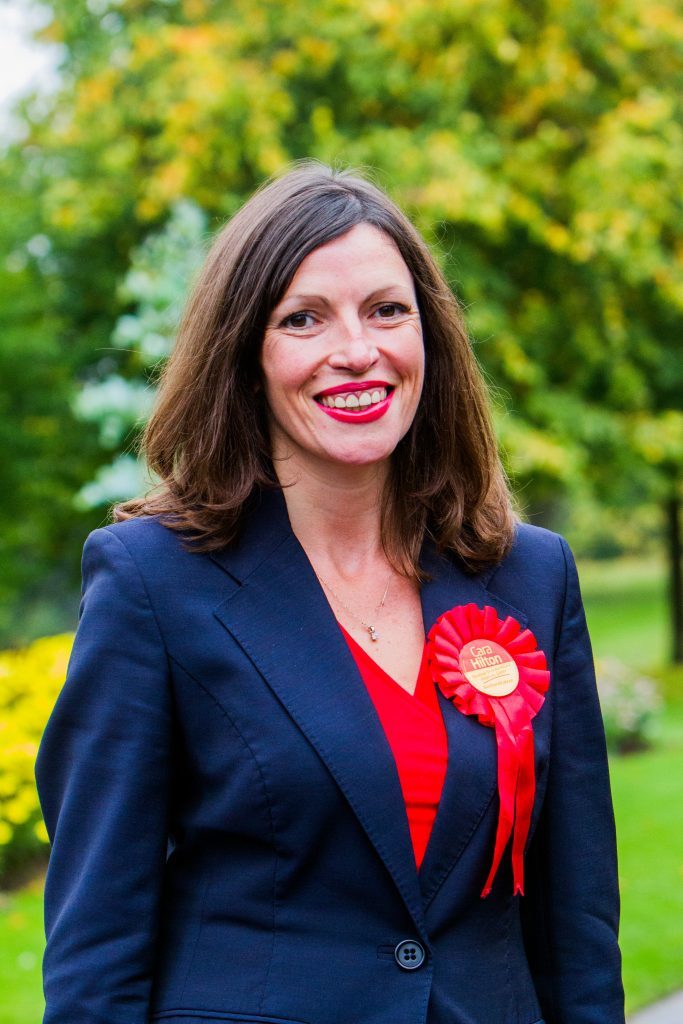 The former Dunfermline MSP took the Fife seat in a by-election from the SNP after Bill Walker was thrown out for domestic abuse.
She could not defend her seat to the SNP and was only fourth on the list after deputy leader Alex Rowley reneged on not taking the top ranking.
Rod Campbell (SNP)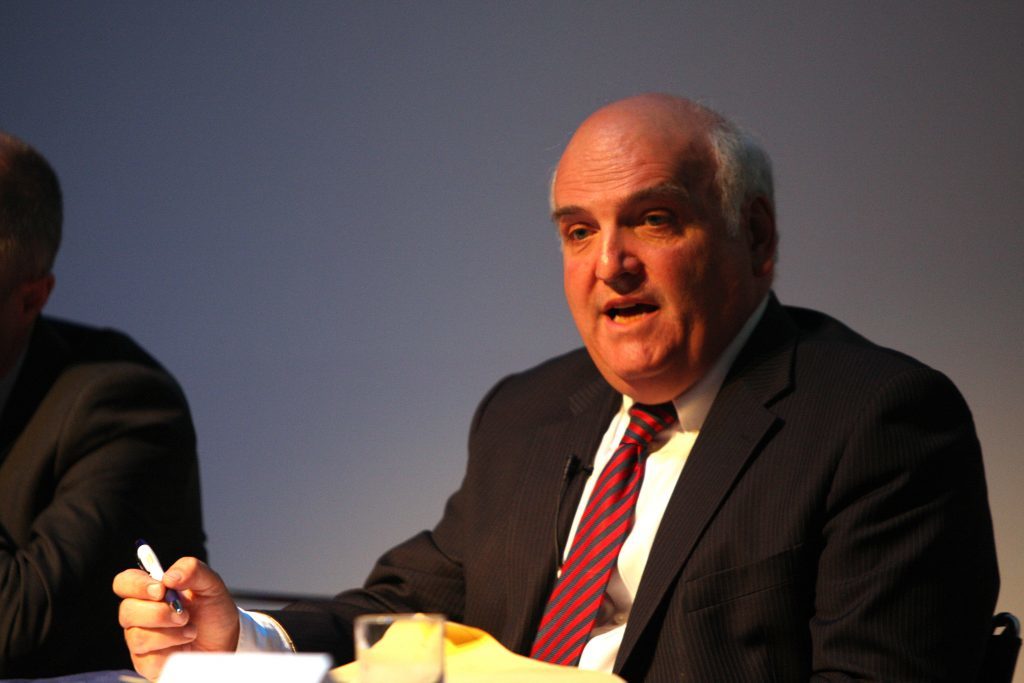 The North East Fife incumbent had a 2,592 majority from 2011, but succumbed to Willie Rennie, leader of the Scottish Liberal Democrats.