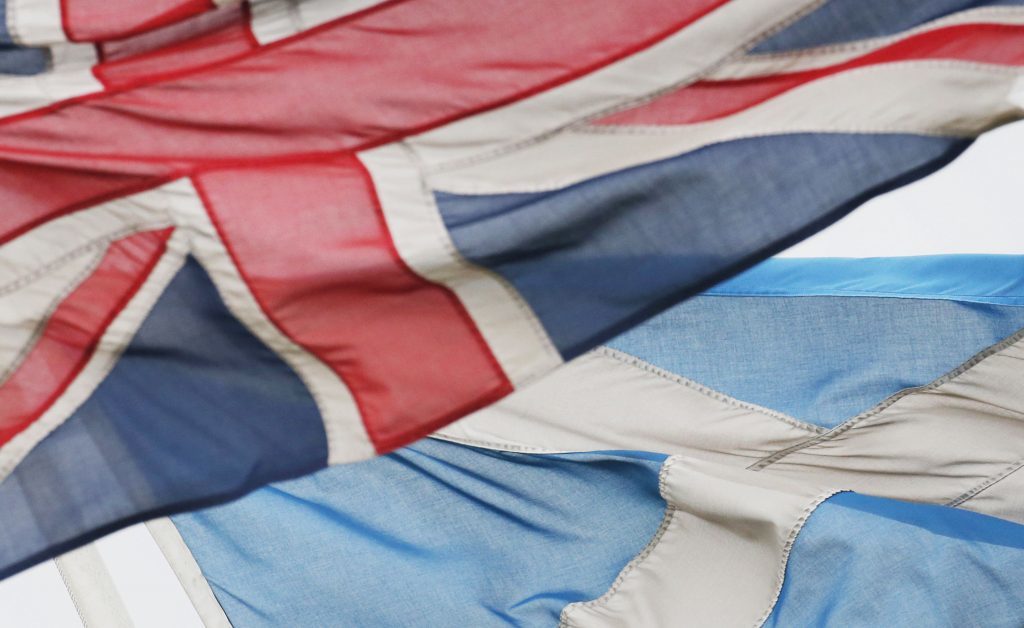 Almost 60% of small business owners do not want the new minority SNP Government to pursue a second vote on independence in the next five years, according to a new poll.
Instead they want to see ministers put a stronger focus on supporting the country's 330,000 micro businesses, employing 10 people or less, and the self employed.
A third (33%) of the 440 business owners north of the border surveyed by the Federation of Small Businesses (FSB) since last week's Holyrood election supported such action.
When asked what initiative the new Scottish Government should not take forward, 57% said there should be no second vote on independence over the next Holyrood term.
Almost one in seven (14%) of business owners want to see ministers working towards better broadband and mobile phone coverage across Scotland, while 10% say the focus should be on reforming business rates.
Almost half (48%) said they do not think the economy will be the top priority for the new Government, with 38% saying this would be the main concern.
But 46% said they believe issues affecting small businesses will be taken seriously by ministers, with 33% disagreeing with this.
Colin Borland, the FSB's head of external affairs in Scotland, said: "The business of government is all about juggling relative priorities and these figures show that smaller firms want a firm focus on the bread and butter, practical issues that affect their daily business life.
"Many Scottish small businesses have faith that their prospects will be important to Nicola Sturgeon's administration, but only two in five think the economy will be her ministers' primary focus."
A Scottish Government spokesman said: "Small businesses remain at the heart of the Scottish economy. The Scottish Government's Small Business Bonus Scheme means almost 100,000 small business premises in Scotland now pay zero or substantially reduced business rates.
"In total, since 2008, the small business bonus scheme has saved businesses more than £1 billion and the scheme will be retained until at least 2021.
"Former RBS Scotland chair Ken Barclay is leading the Scottish Government's review of the business rates system to ensure that it minimises barriers to investment, is responsive to economic conditions and supports long-term economic growth and investment.
"We will continue to focus on the economy, working with businesses to create growth, improve productivity and support innovative thinking – promoting Scotland as a great place to do business."