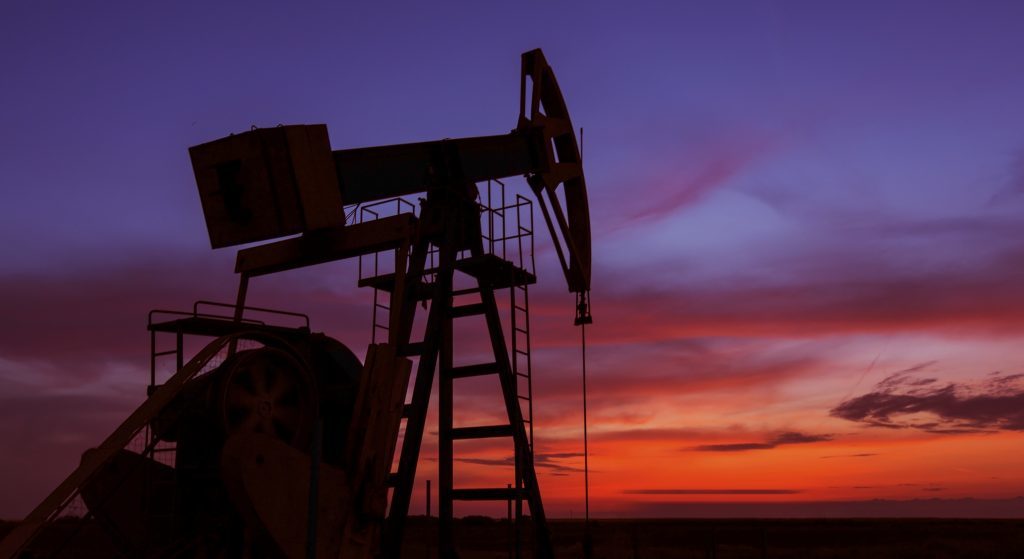 Scotland is to miss out on thousands of energy jobs following a petrochemical giant's decision to move its fracking operation out of the country, says a Conservative MSP.
Ineos said its geologists and engineers are now all based in England, with the company's fracking focus "very much south of the border now".
The multinational firm had its heart set on recovering shale oil and gas across swathes of Central Scotland, including Fife, but the SNP's long-running moratorium on the energy extraction technique has forced a retreat, it says.
Alexander Burnett, a Conservative MSP for the North East, said it would be "foolish" to miss out on the shale industry when the need for new energy sources is so paramount.
"Fracking would provide a boost for the economy and potentially thousands of new jobs. It now seems like this opportunity, will now sadly be lost," he said.
"The rest of the UK is moving ahead and Scotland can't afford to be left behind. It is time the SNP woke up to the potential of the shale gas industry."
Ineos is among nine companies who have bid for licences to frack in Scotland from the UK Government, which is in favour of the technique.
While the locations were not revealed, Kirkcaldy, Methil and Rosyth are among the areas with significant underground shale reserves.
However, Ineos and other firms have not been able to progress with any fracking north of the border because of the Scottish Government's moratorium on the practice.
Fracking, which is also known as hydraulic fracturing, involves shooting a water, sand and chemical mixture into rocks beneath the ground to release oil and gas.
While the SNP are under pressure from the Conservatives and industry to exploit Scotland's shale reserves, the rest of Scotland's major parties are calling for a permanent ban.
Speaking ahead of an environment debate at Holyrood on Wednesday, Claudia Beamish, Scottish Labour's environment spokeswoman, said: "Developing another fossil fuel through fracking would be bad for our environment and make it even more difficult to meet our climate change obligations."
Nicola Sturgeon, who said before the election she is "highly sceptical" of the technique, promoted the fracking sympathiser Fergus Ewing away from the energy post in her cabinet reshuffle earlier this month.
A spokeswoman for Paul Wheelhouse, the new minister for business and energy, said the Scottish Government is "deeply sceptical" about onshore oil and gas extraction.
"Unless it can be proven beyond doubt that there is no risk to health, communities or the environment, there will be no fracking or UCG (underground coal gasification) extraction in Scotland," she said.