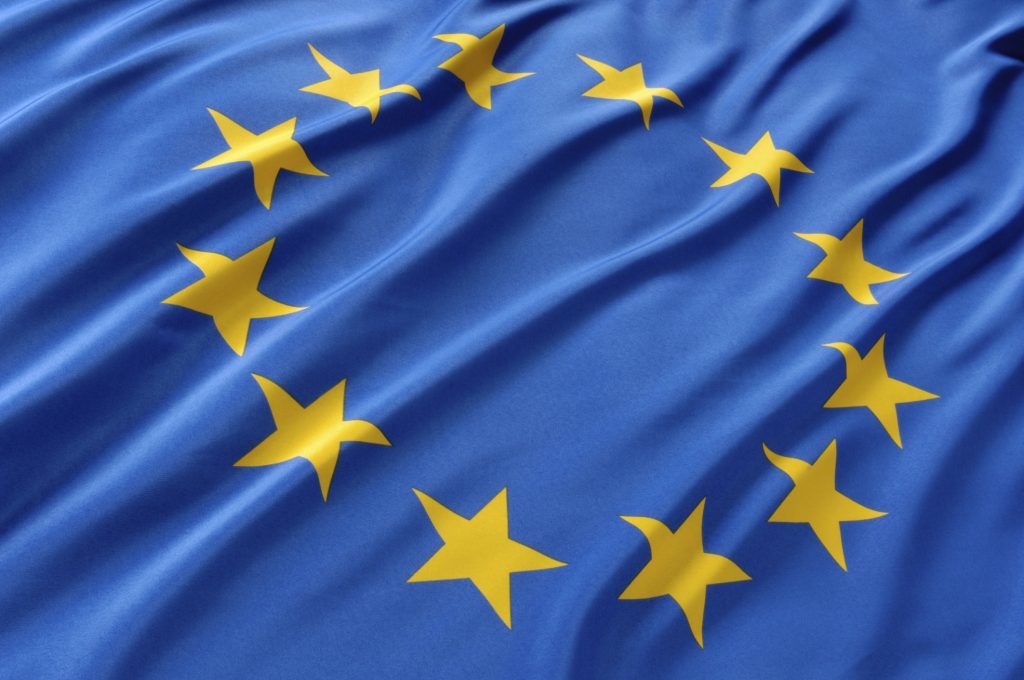 A former branch chairman of the SNP in Dundee has said independence from the UK is worthless if power is handed to Brussels instead.
Ian Burns, who was an active member of the SNP for 15 years, questioned how the party's support for the EU tallies with its quest for independence, as he called for Nicola Sturgeon to publicy declare a free vote on the EU referendum.
The 41-year-old businessman spoke ahead of the expected arrival of pro-Brexit nationalists in Dundee today to challenge the SNP's stance on the EU.
Mr Burns told The Courier: "I don't see the point of independence but still handing over the power to Brussels. You can't have independence and allow Brussels to control us."
The SNP Vote Leave event is being held at St Peter's Free Church in Dundee.
The church's minster David Robertson, who is a former moderator of the Scottish Free Church, is expected to say: "Nicola and our SNP government in Scotland could have more control if we left, yet they don't seem to want it."
Don Morrison, an Aberdeen businessman, will tell the press conference: "I can't for the life of me understand why the SNP, who said we can do it during the independence referendum, are now saying we can't be successful outside the European Union."
An SNP spokesman said the organisation is "not a registered campaigner in the EU referendum, has nothing to do with the SNP and its main spokesperson is not even a party member".
"The SNP believes Scotland's best interests are served by a vote to remain in Europe – and the Leave campaign miss the fundamental point that each of the EU's 28 member states are independent nations who have chosen to work together for the common good," he said.
Meanwhile, the SNP's Westminster spokesman on Europe Stephen Gethins has accused the Vote Leave campaign of "pretty desperate stuff" by "slicing and dicing" his comments in which he accepted that the UK could do well outside the EU.
Mr Gethins, a Fife MP who is in favour of staying in the EU, said: "This shows that Vote Leave do not have the confidence in their own arguments and rely on misrepresentation and scare stories instead."
Willie Rennie, the Scottish Liberal Democrats leader and Fife MSP, said Leave campaigners had resorted to "desperate skulduggery" by misrepresenting his opposite number in the kingdom.
A Scottish Vote Leave spokesman said: "Stephen Gethins made a perfectly valid point in the House of Commons, that we can be successful outside the European Union.
"We believe the SNP viewpoint on this should be copied by other parties, instead of trying to scare people to vote Remain."