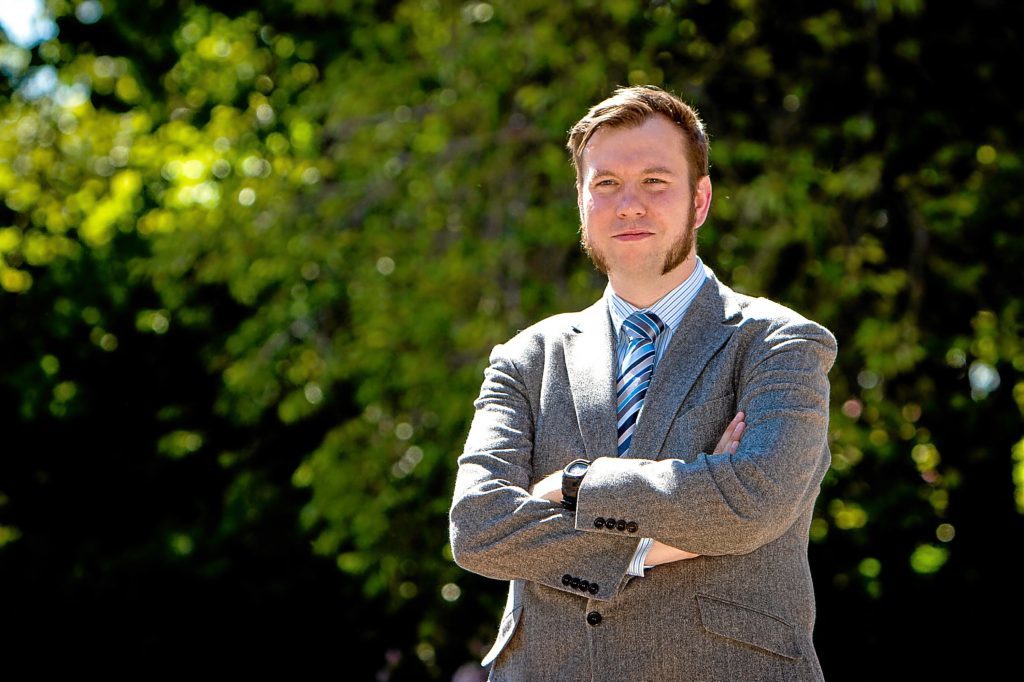 Dundee schools stretched to breaking point do not have enough teachers to close the attainment gap between the richest and poorest pupils, John Swinney has been told.
David Baxter, the local branch secretary for Scotland's largest teaching union, revealed headteachers have to take classes rather than run schools because of shortages.
He praised the ambition of the new education secretary, who told the Educational Institute of Scotland (EIS) AGM in Dundee he wants the attainment gap eliminated within a decade, but added the goal would never be achieved without ensuring basic staffing is in place.
Mr Baxter said: "It will never happen without ensuring schools are properly resourced with the right teachers in the right place.
"Right now we've got support-for-learning teachers and headteachers covering classes rather than doing the roles they are supposed to do."
Earlier, Mr Swinney went further than his party's manifesto commitment to "substantially eliminate" the attainment gap during his speech to EIS members on Saturday.
He said the First Minister had told him that the "objective over a 10-year period is to eliminate the attainment gap in Scottish school education and over the next five years to make discernible progress on closing that gap".
Scottish Conservative shadow education secretary Liz Smith said since coming to power in 2007 the SNP had not made "any progress in narrowing the attainment gap never mind obliterating it".
"John Swinney cannot run before he walks," she said.
"The SNP has told us that they think widening access for poorer students in universities will take until 2030 so it is not really credible to say the attainment gap will be completely removed in this parliament.
"The focus now should surely be on better standards in the 3Rs. Then we might see the beginning of some real progress in our schools."
Mr Swinney was jeered in the Caird Hall meeting as he set out the Scottish Government's reasons for introducing standardised assessments, but was cheered when he said he would "liberate" teachers.
The Deputy First Minister told teachers it was not worth setting targets that are not bold and vowed to remove workload barriers that get in the way of achieving the aim to eliminate the gap.