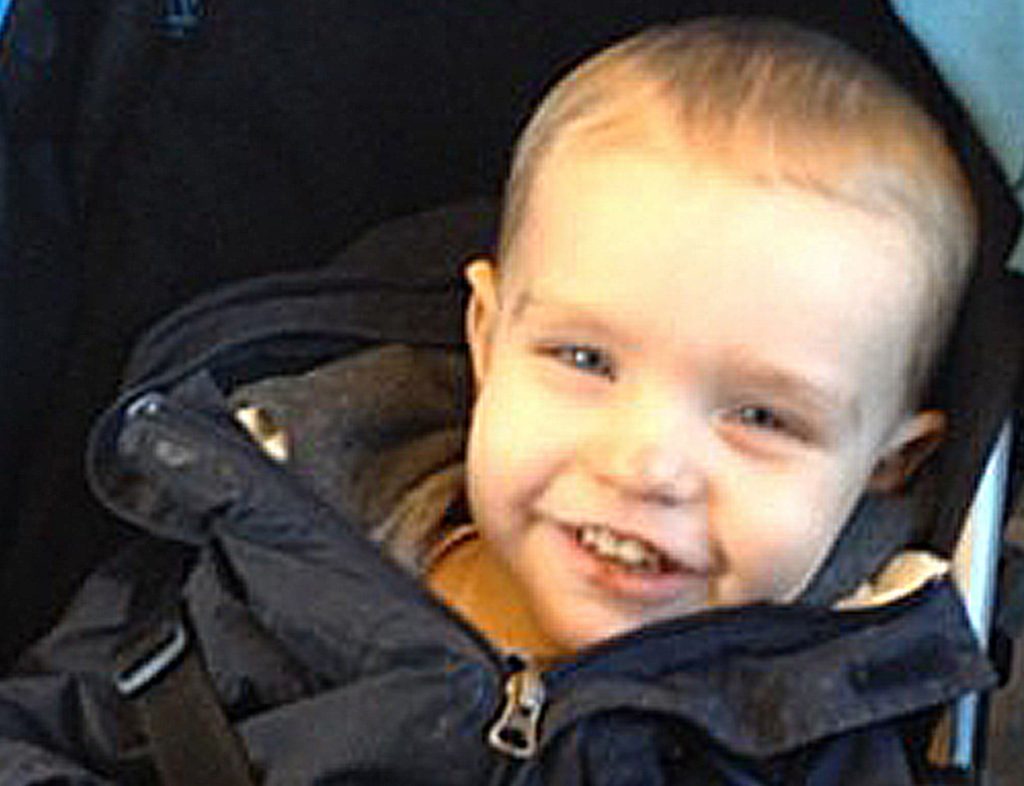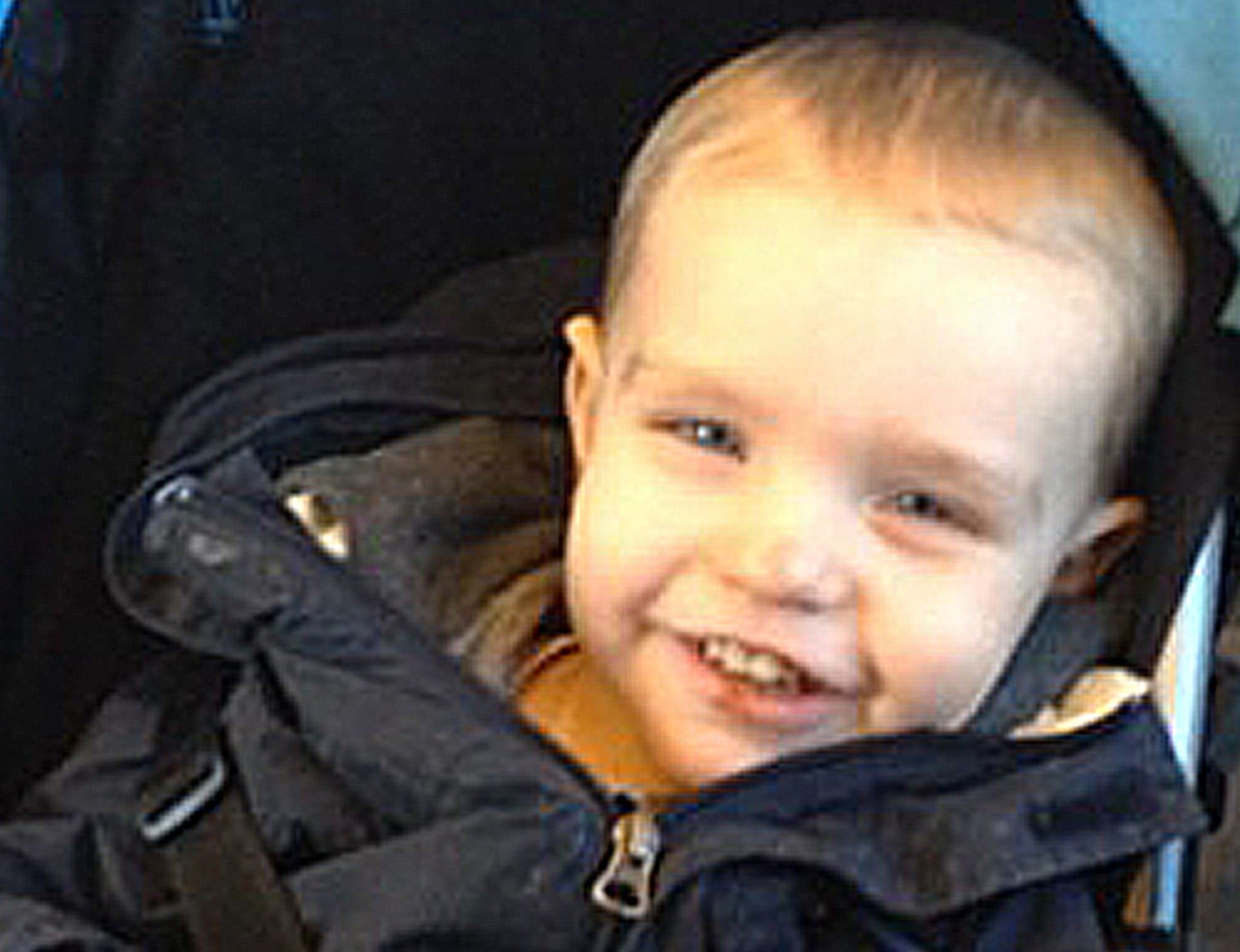 Brutal cuts to council budgets mean social work services for the elderly and most vulnerable are unsustainable, Scotland's independent finance watchdog has ruled.
The Accounts Commission found council social work departments are facing "significant challenges" due to a range of financial pressures.
It comes with the case Liam Fee, the toddler murdered by his parents near Glenrothes, still in the headlines for social work failings.
Fife Council's social work budget has come under increasing strain in recent years.
The report estimated social work spending will need to increase by up to £667 million by 2020, a rise of 21%, unless new ways of delivering services are brought in.
Alex Rowley, Scottish Labour's deputy leader, said: "This expert report shows the human cost of the SNP cuts to councils. The fact that many pensioners are not getting the care they need is a clear demonstration of the failure of this SNP Government to fund these vital services.
"The demand on social work services continues to grow whilst the budgets fall, putting increasing pressure on staff. I see these problems in my own constituency in mid-Scotland and Fife.
"The SNP government must reflect on the cuts they are imposing on these services."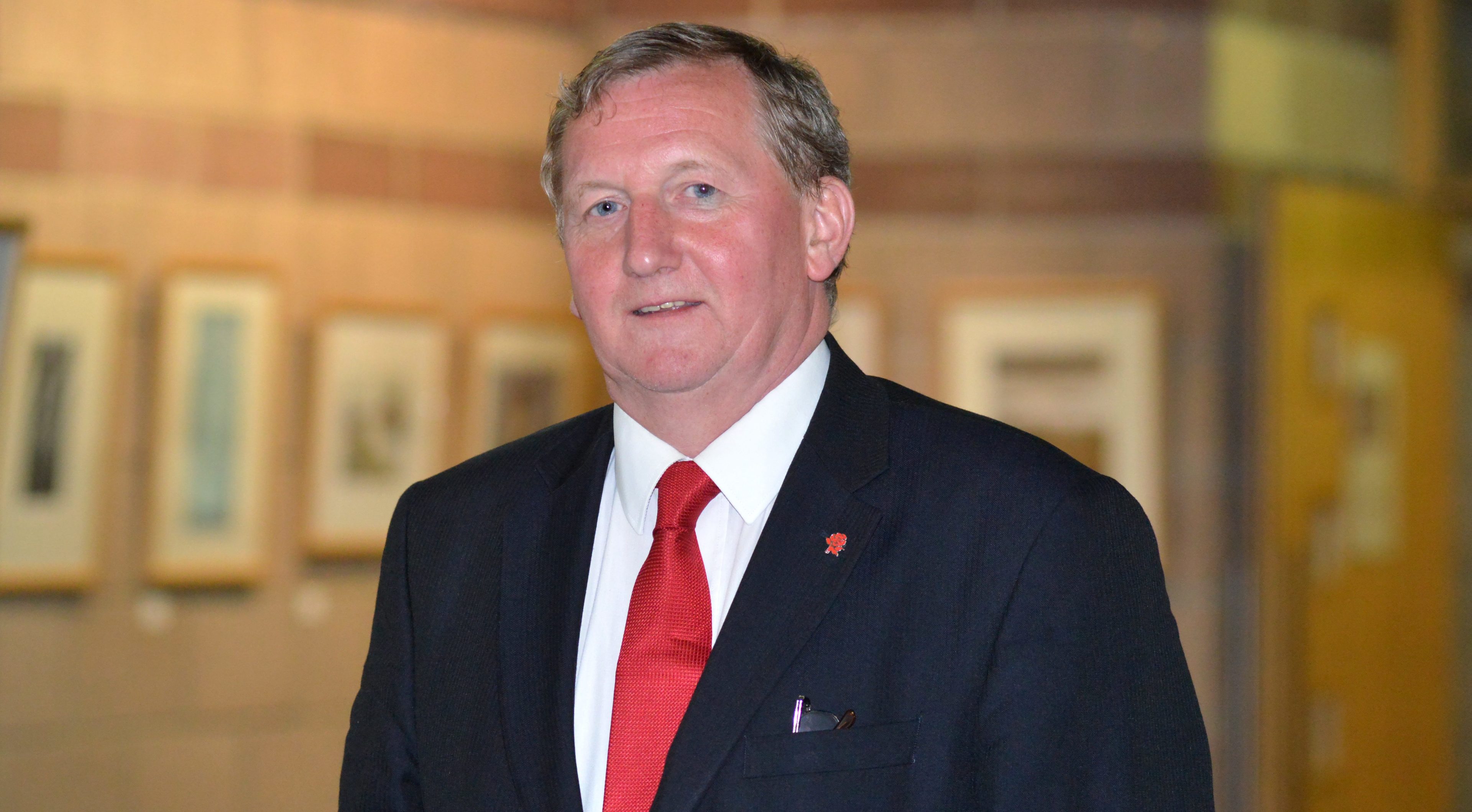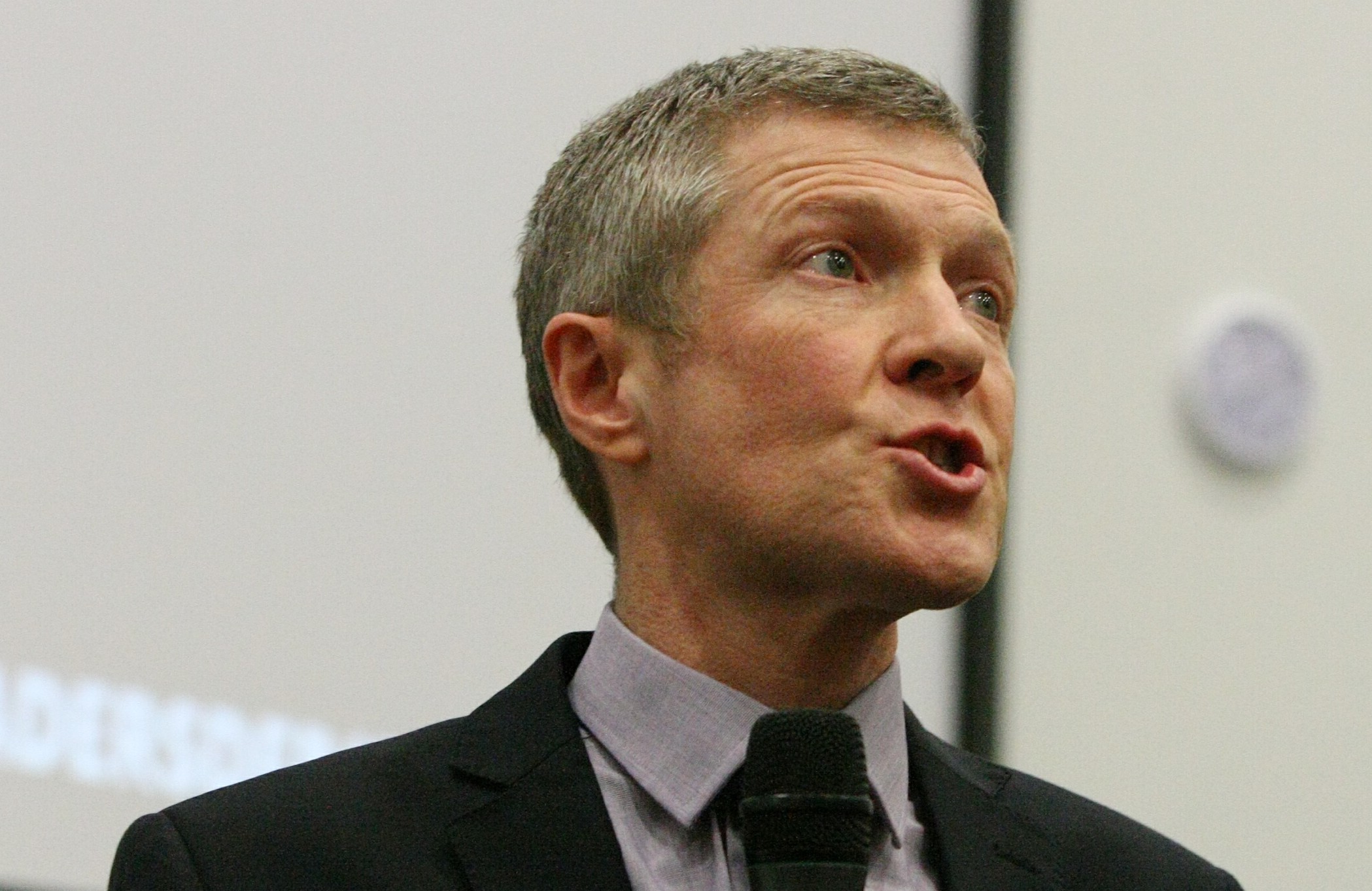 Willie Rennie, the Scottish Liberal Democrat leader and North East Fife MSP, said: "Fife Council's social work is being starved by government cuts.
"Audit Scotland has laid bare the scale of the challenges facing councils and the new integrated boards.
"Councils are already feeling the impact of the Scottish Government's £500 million cuts to their budgets this year. The prospect of having to help find £500 million more for social work by 2020 through savings or additional revenues will be a daunting one."
Councils' total day-to-day spending has been slashed by 11% in real terms, the report said, adding that although social work funding had increased by 3% over the same period the cash reductions would place "significant pressure" on all services.
Plans are in place to cut £54 million from social work's annual £3.1 billion Scotland-wide bill, it added.
The local government spending watchdog concluded councils have coped well in recent years with the challenges they face but said the country was now facing a "watershed".
It warned the time has come for "frank discussions and hard choices" surrounding the social work services of the future.
"Current approaches to delivering social work services will not be sustainable in the long term," the document stated.
"Councils' social work departments are facing significant challenges because of a combination of financial pressures caused by a real-terms reduction in overall council spending, demographic change and the cost of implementing new legislation and policies."
And it cautioned against simply cost-cutting when it came to choosing service providers, which might give low quality care for those who need it.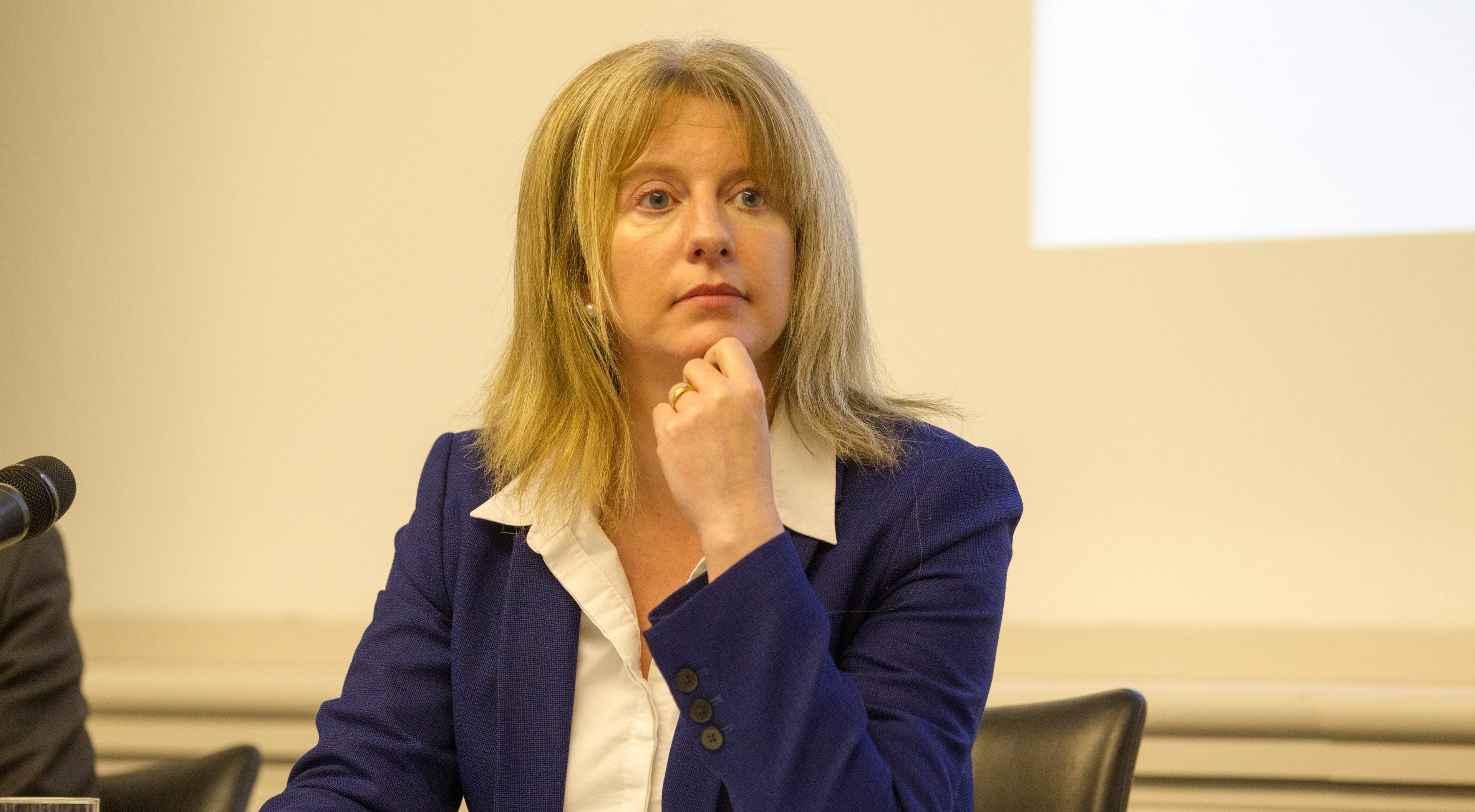 Health Secretary Shona Robison called the report "a useful contribution" to thinking on social work services.
She added: "The integration of health and social care services is one of the most ambitious programmes of work that this Government has undertaken, and we have committed over half a billion pounds towards making the integration of services a success. Integration will support better provision of care within communities and in people's homes – helping people to lead longer, more independent lives.
"One of our main focuses in the Programme for Government is the improvement of the child protection system and our commitment to have in place a skilled and competent social service workforce across all services, which can deliver high quality, personalised, safe, continually-improving services for people and communities in Scotland."