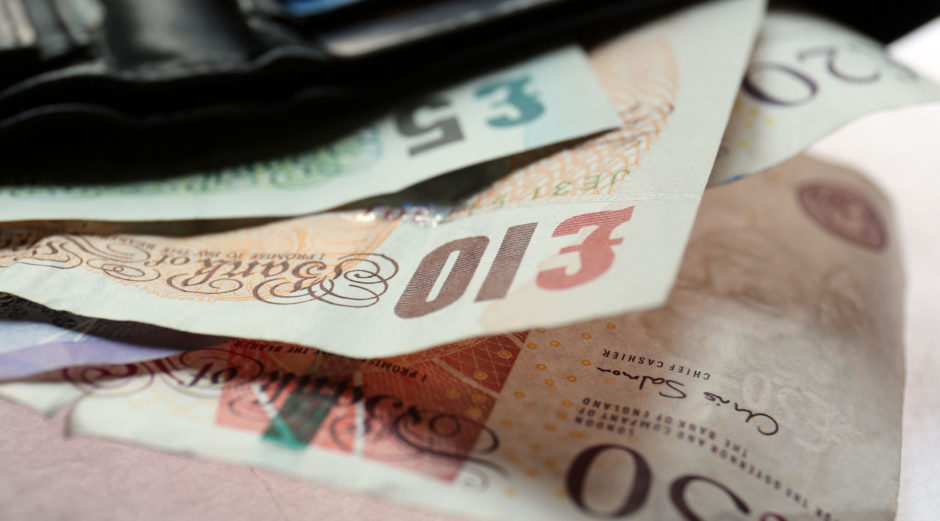 The scale of the backlash against business rates has been revealed with official figures showing thousands of firms have appealed their bills.
Bosses have challenged the charges on 11,368 properties across Scotland, according to the Scottish Government data.
In total the bills amount to £428m.
Appeals have been resolved for 27 of the properties so far, with £6m being cut from their bills.
Among those who have had seen their liability reduced is Sebastian Nonis, who runs Forfar Road service station in Dundee.
His rates bill was due to go up 220% to £48,000 a year. That has now been reduced to £27,000 on appeal.
The system came under heavy criticism earlier this year when some businesses saw their bills rise by up to 400% following a controversial revaluation of what premises were worth on the rental market.
Last week the Barclay review recommended leisure centres, some golf clubs, private schools and universities should contribute to the system, while childcare centres should be exempt.
A Scottish Government spokeswoman said: "It is right that all businesses can appeal their revaluation, which are set by independent assessors appointed by local government.
"The Scottish Government is maintaining competitive business rates, including funding around £660 million of rates relief this year.
"We will respond swiftly to the recommendations of the recently published Barclay review of rates."