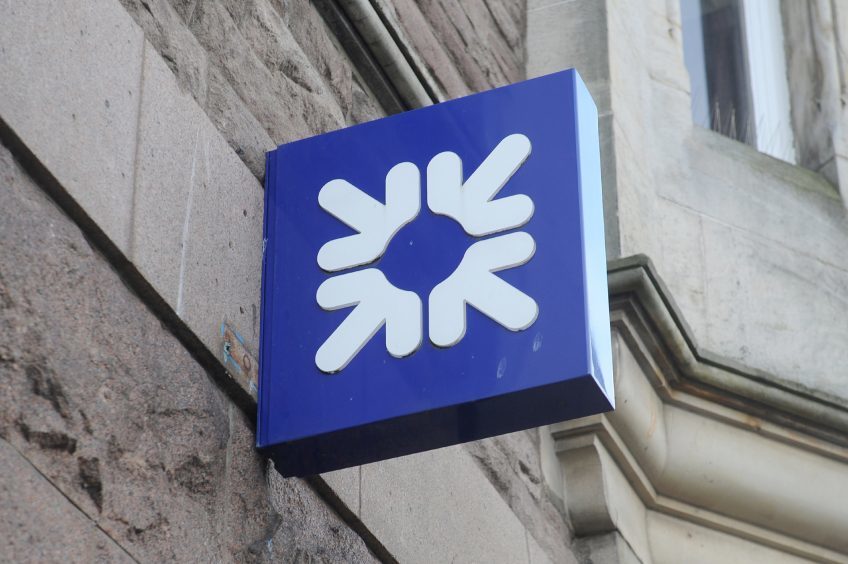 MSPs are launching an inquiry into the "relentless decline" of Scottish banking that has seen more than 500 closures since 2010.
There are 25 fewer banking sites in Tayside and Fife than there were seven years ago, according to a Holyrood committee's analysis of official figures.
The publication of the survey comes as RBS chief executive Ross McEwan finally caved in to pressure to appear before MPs to defend his plans to shut 62 sites in Scotland, eight of which fall in Courier Country.
There were 130 bank sites in Tayside and Fife last year, compared with 155 in 2010.
Nationally, numbers have declined by a third from from 1,505 to 990, with Edinburgh bearing the brunt.
The Office for National Statistic figures include some closures of commercial banks and administrative offices, as well as traditional branches.
The economy committee has launched an inquiry into the closures and is seeking the views of those affected.
Committee convener Gordon Lindhurst, the Tory MSP, said: "For Scotland to lose more than a third of its banks in just seven years seems a staggering statistic.
"This inquiry will work to respond to significant public concern that the impact of closures is felt most in places where no viable alternative exists."
At Prime Minister's Questions, the SNP's Westminster leader Ian Blackford called on Theresa May to encourage the public to open bank accounts in areas where RBS branches are earmarked for closure, to make them more sustainable.
The PM replied: "It is up to customers to decide what banking arrangements suit them."