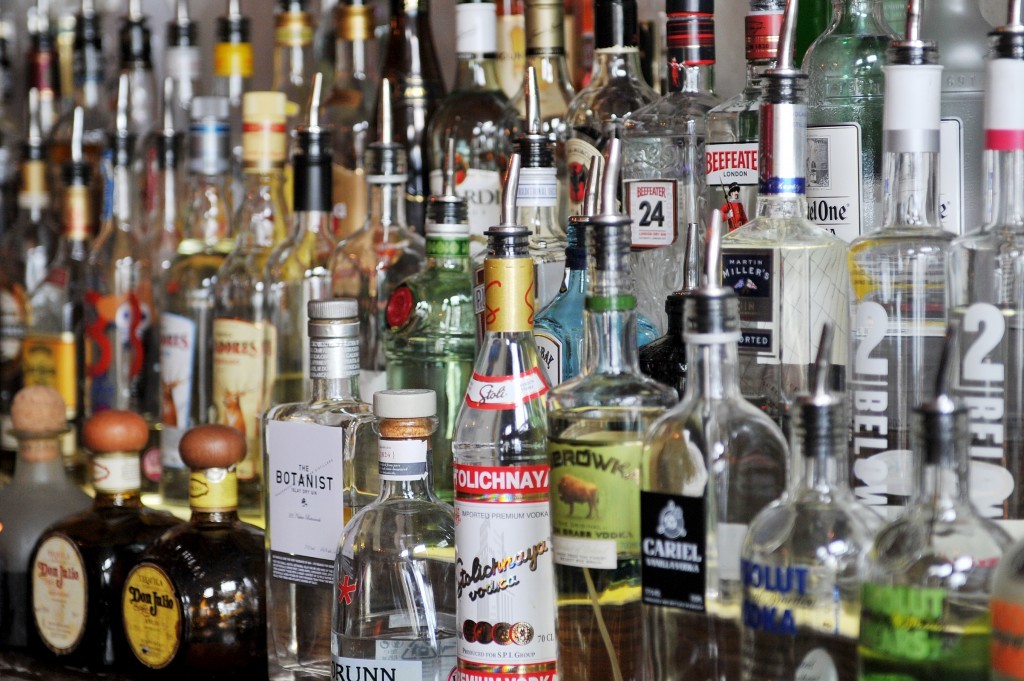 The SNP's minimum alcohol pricing will cost the Treasury £40m next year, according to official independent forecasts.
The tax take from the policy will be reduced as Scots drink less in response to the cheapest booze going up in price, says the Office for Budget Responsibility.
Ministers in Edinburgh say this is "further evidence" of what minimum unit pricing will do to tackle problem drinking.
The OBR, which makes economic forecasts as part of the Chancellor's spring statement, said in its report: "By raising prices, the MUP can be expected to reduce the volume of alcoholic drinks consumed.
"The measure is expected to reduce receipts by £40m in 2018-19, before dropping slightly in later years."
MUP will finally come into force in Scotland in May following years of delays after the policy was held up by legal challenges.
The 50p per unit rate means a bottle of 75cl wine, of 12.5% alcohol strength, must cost at least £4.69.
Miles Briggs, for the Scottish Conservatives, said:  "The Scottish Conservatives supported this legislation on the basis that it included a sunset clause so that all the effects of the policy could be understood and acted upon.
"This cost to the public finances is something to assess, along with changes to consumer behaviour.
"Ultimately, we look forward to seeing whether or not minimum pricing can make any impact on Scotland's complex relationship with alcohol."
A Scottish Government spokeswoman said MUP will "save hundreds of lives".
Referring to the OBR forecast, she added: "This is further evidence that minimum unit pricing is likely to lead to a fall in the consumption of the high-strength, cut-price alcohol which causes so much harm."