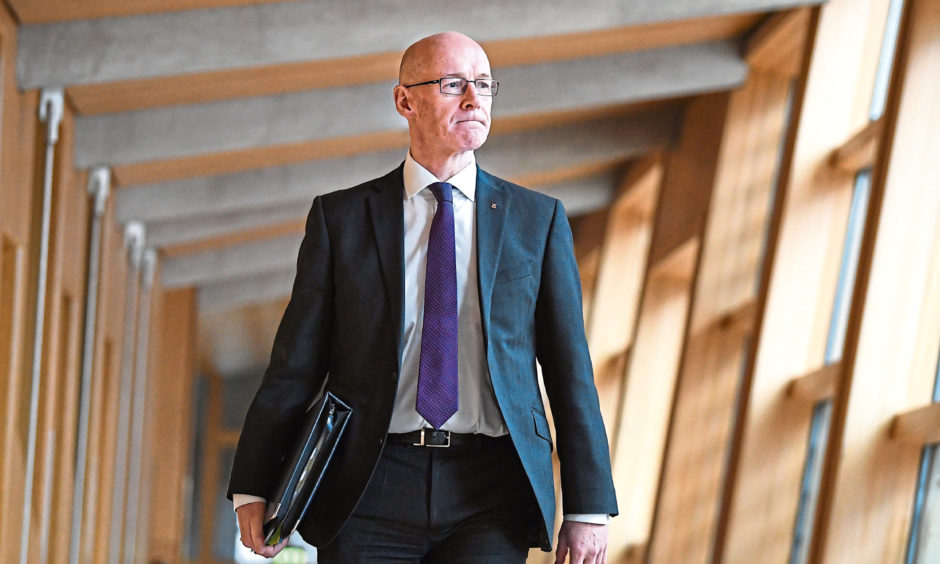 The Scottish Government has dropped the "controversial" Named Persons scheme following recommendation from an expert panel.
Cabinet secretary for education John Swinney announced on Thursday afternoon plans to scrap part four and five of the Children and Young People (Scotland) Act 2014 Bill and the Children and Young People Information Sharing Bill.
Part four of the Act would have made it a provision for every child and young person to have a named person, while part five would have looked to introduce the requirement for a child's plan when a child's well-being required the support of a targeted intervention.
These elements of the were awaiting the passage of the Children and Young People Information Sharing Bill before being brought into force, which has been dropped.
Mid Scotland and Fife MSP Liz Smith, Scottish Conservative shadow education secretary, called on Mr Swinney to apologise to parliament for the anxiety caused by the Bill's introduction.
Mr Swinney said he would not.
Ms Smith said: "This is a complete humiliation for the SNP. Common sense should have told them years ago that this policy was both universally unpopular and unworkable.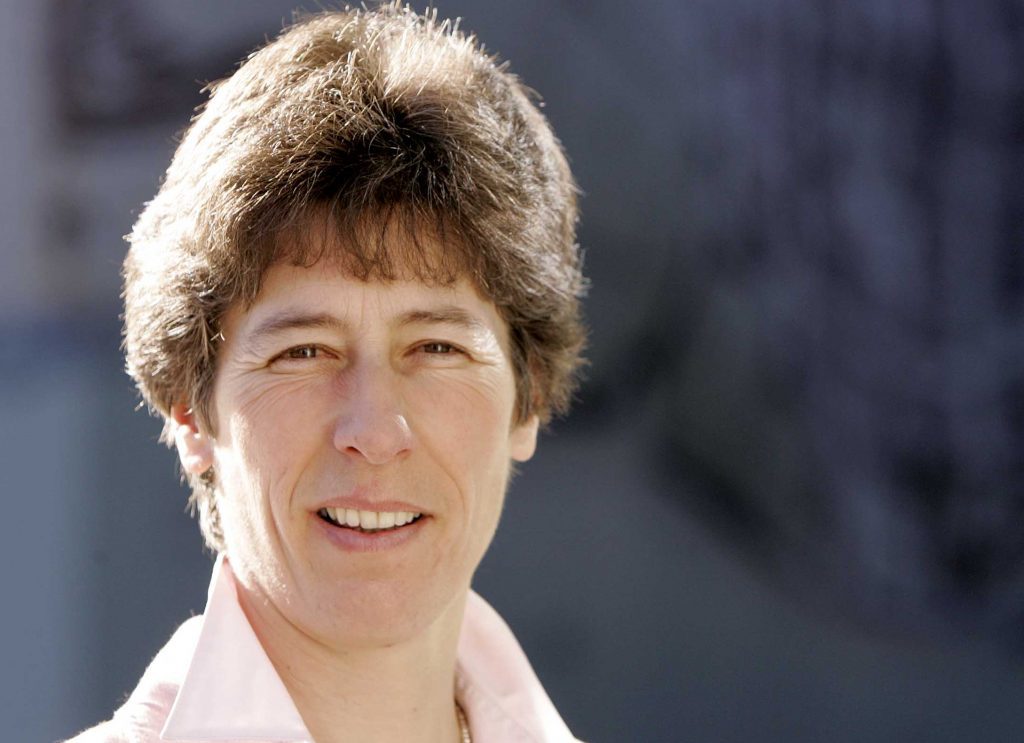 "In the interim, millions of pounds of taxpayers' money has been wasted as has the time that should have been spent addressing the challenges facing our most vulnerable children.
"John Swinney should apologise to all the professionals on the front line who have been faced with endless bureaucracy around this policy and the anxiety of not knowing where their legal responsibilities lay.
"It is very welcome news that this policy will now be consigned to the dustbin."
Scottish Labour's education spokesperson Iain Gray MSP said: "This whole process has been a shambles.
"The principle of the named person scheme was a good one but it has been destroyed by the incompetence of successive SNP ministers.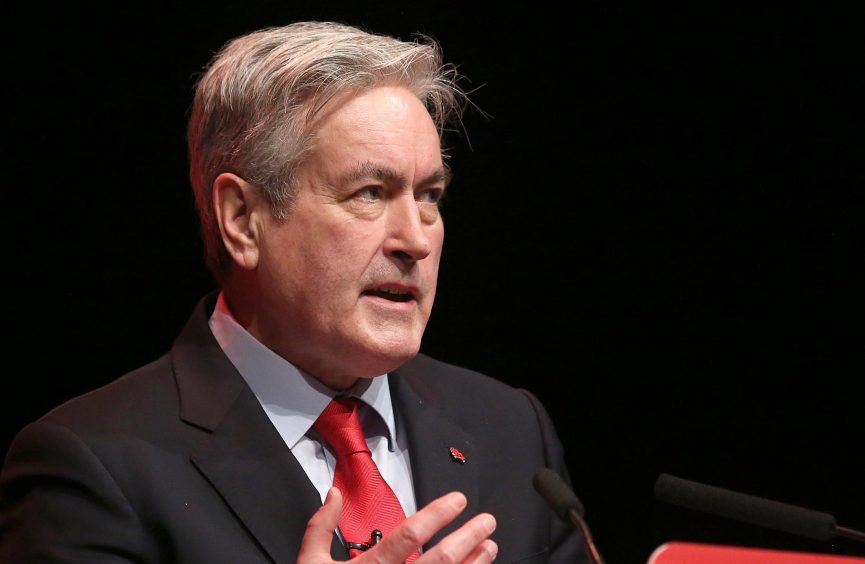 "They lost control of the policy, lost the confidence and support of practitioners, parents and the public, then lost the challenge in the supreme court.
"To have to abandon one bill and repeal another in one day is an unprecedented humiliation for John Swinney.
"It is not the first time either – he had to drop his flagship education bill.
"John Swinney was meant to be a "safe pair of hands", but he has dropped the ball yet again."
Mr Swinney said: "I believe we have taken an important step forward in providing families and practitioners with certainty about how information sharing can support well-being in a transparent way which respects the rights of everyone.
"The mandatory named person scheme for every child – underpinned by law – will now not happen. We will withdraw our Bill and repeal the relevant legislation.
"Instead, existing voluntary services that provide a point of contact for support will continue under current legal powers, where councils and health boards wish to provide them and parents want to use them.
"In this way, we will support our children and young people so that they can thrive and rise to the challenges and opportunities that life brings.
"Only through continued investment in our children's well-being will we achieve our vision of a prosperous country where everyone gets the chance to fulfil their potential, and no-one is left behind."