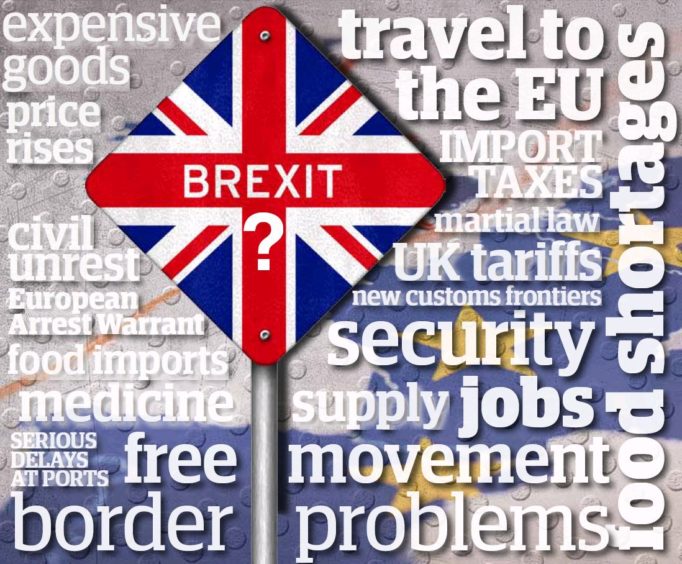 Theresa May is asking the EU for another delay to Brexit.
Brussels is due to respond officially to the request on Wednesday.
But the default position is the UK will crash out of the EU on April 12, which can only be avoided by MPs backing a withdrawal agreement or securing the Article 50 extension.
So what could happen if we leave without a deal?
Will there be food shortages?
Major retailers including KFC and Marks and Spencer have warned customers there may be less choice because of difficulties in receiving food imports from the EU, from where nearly a third (30%) of our food comes.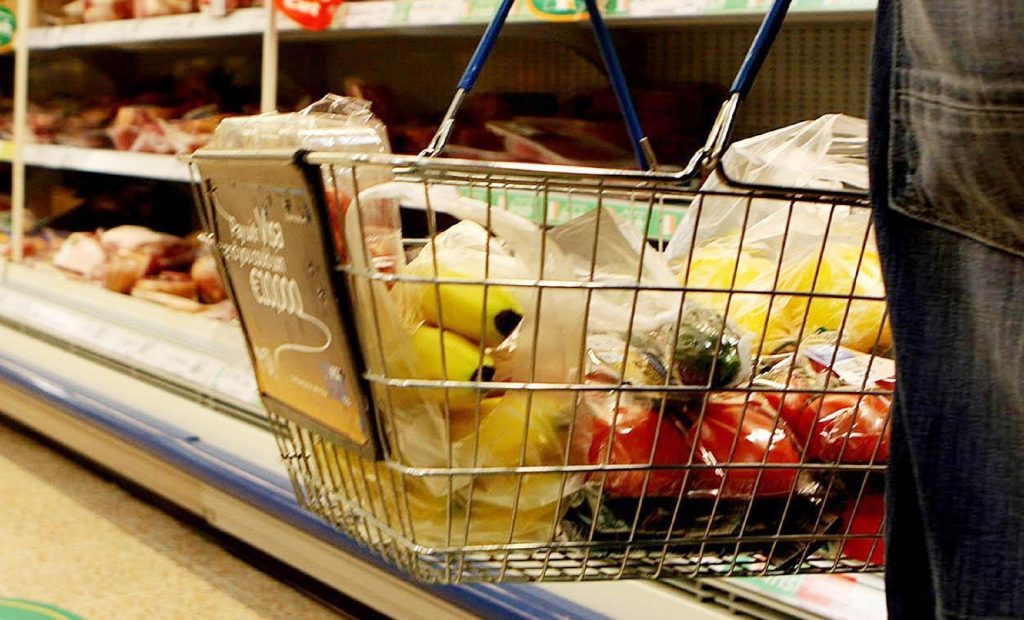 But the Scottish Government has said there will not be general shortages and has advised against stockpiling.
Perishable foods such as lettuce and tomatoes, which are out of season in the UK, may be less available.
How secure is the medicine supply?
The UK Government is asking pharmaceutical companies to ensure they have a minimum of six weeks' additional supply of medicines in the UK and a chartered plane is on standby to bring in medicines with short shelf-lives.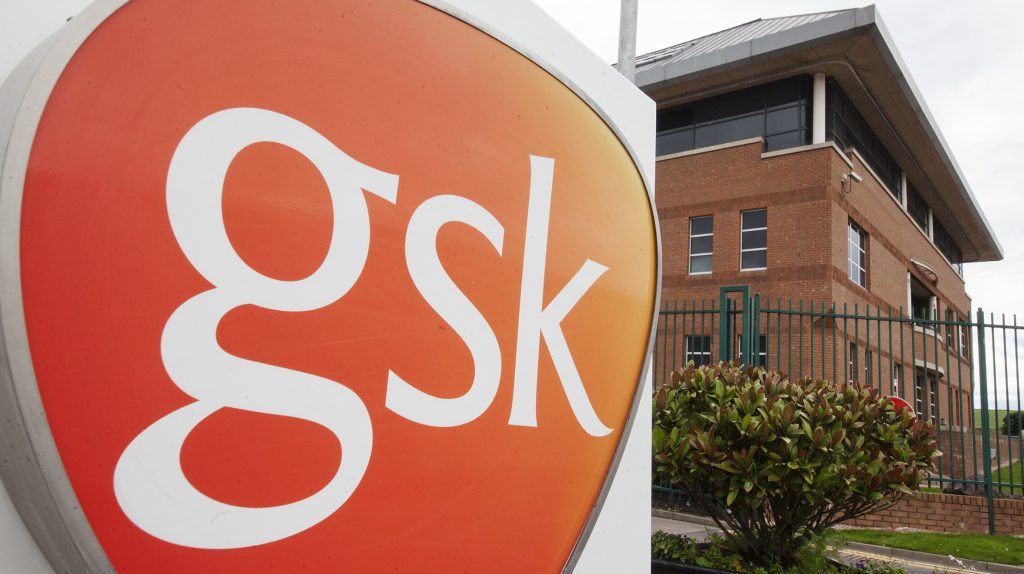 Britain's largest drug-maker GlaxoSmithKline, which has a plant in Angus, estimates it will spend at least £70 million a year to ensure supply during Brexit disruption.
What problems could there be at the borders?
No-deal Brexit without any side agreements would create new customs frontiers between the UK and EU, leading to the prospect of serious delays at ports.
The UK Government is war-gaming for delays around the Calais-Dover port, given the time it takes to complete customs declarations and undergo inspections could lead to huge traffic jams.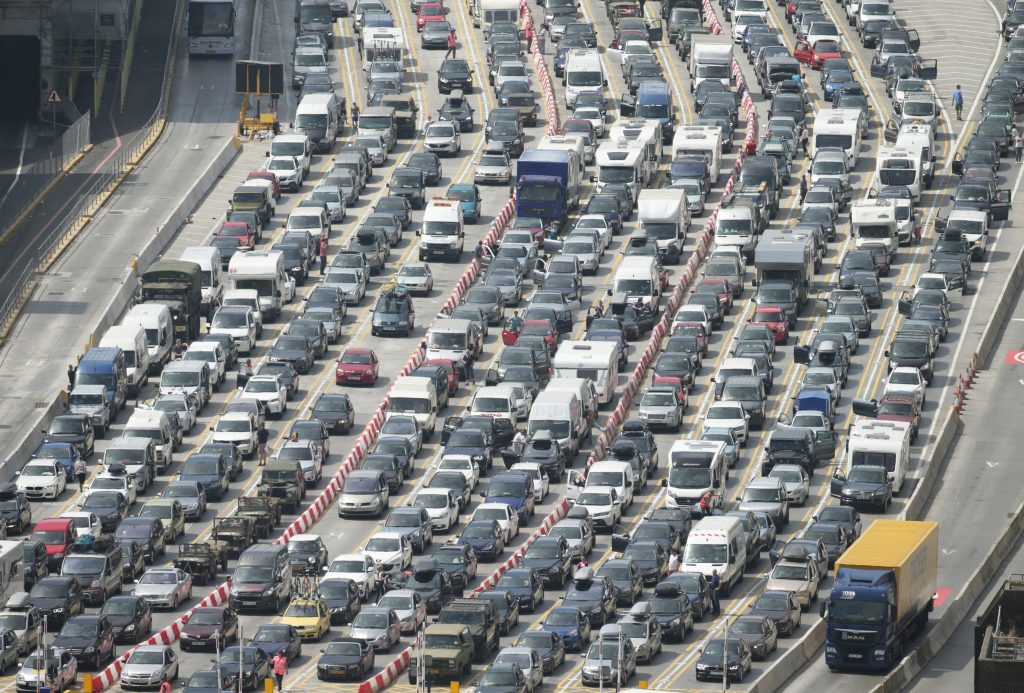 Scotland relies on English ports and if the trade flow is reduced to a trickle Scotland is at higher risk.
There is the potential for roll-on roll-off ports, which enable lorry movements, to be upgraded north of the border, with Dundee having the facility.
Will goods become more expensive?
The threat of price rises comes mainly from new import taxes, the costs of border delays and the pound falling in value.
The UK Government has come up with a plan to set 87% of its import tariffs to zero, which would apply to EU and third countries and is designed to avoid a £9bn price hike shock for customers.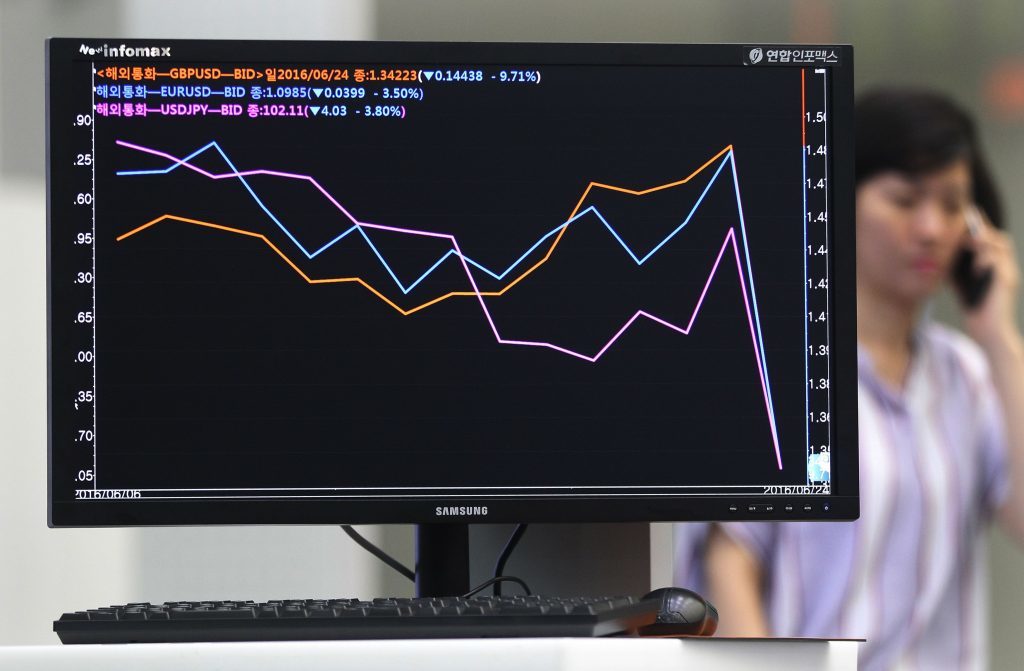 But some new UK tariffs would apply on products such as meat, cars and shoes, which would make those imported goods more expensive than under European free movement.
In December, the Bank of England warned of food shopping bill rises of up to 10% under a bad no-deal scenario.
What will happen to jobs?
Some businesses have already announced they are leaving the UK or are threatening to do so if there is no deal.
The uncertainty is forcing companies to stall on investment decisions or impose shutdowns, like car maker Jaguar.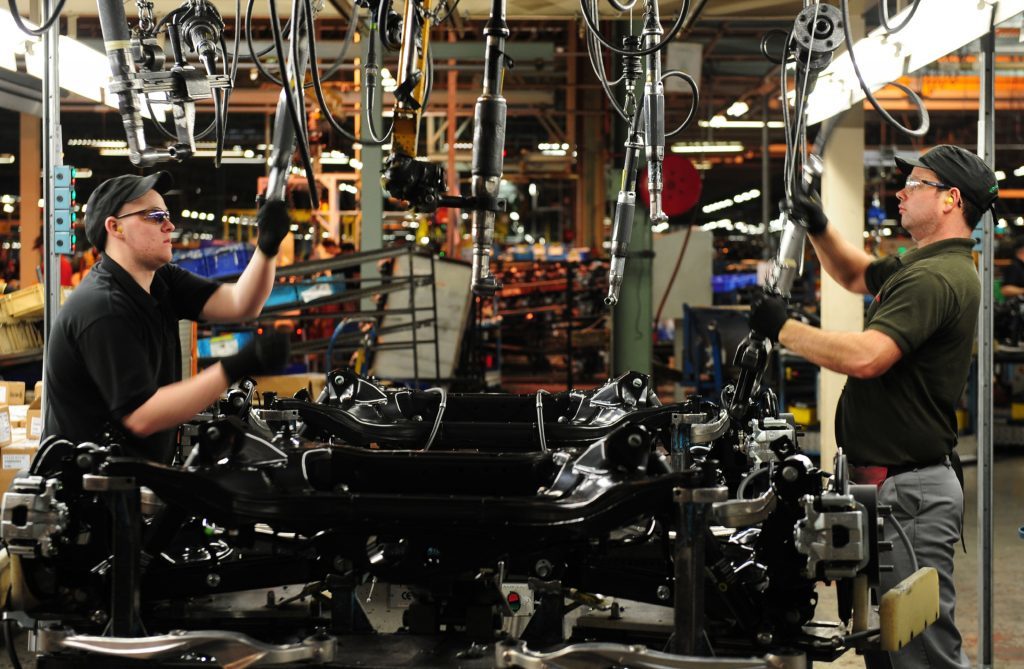 Firms who rely on just-in-time supply chains, which avoids the need for expensive stockpiling but receiving parts from the continent within hours of ordering them, will not be able to maintain output if there are any border delays.
All of the above could cost jobs.
What security preparations have been made?
Secret planning for martial law was revealed earlier this year, with 3,000 troops "held at readiness" in case no-deal descends into disaster.
The chief of Amazon UK has predicted "civil unrest" within weeks of no-deal.
Police chiefs say criminals could exploit loopholes when, in the absence of a separate agreement, British forces lose access to European crime-fighting tools, including the SIS-2 database of convictions and suspects, as well as the European Arrest Warrant.
How will travel to the EU be affected?
European Health Insurance Cards (EHIC) will no longer be valid if the UK leaves the EU without a deal, so visitors to the continent should buy comprehensive travel insurance.
Taking your pet abroad will be more burdensome, with pet passports issued in the UK no longer valid for travel to the EU.
For mobile phone users, surcharge-free roaming would no longer be guaranteed.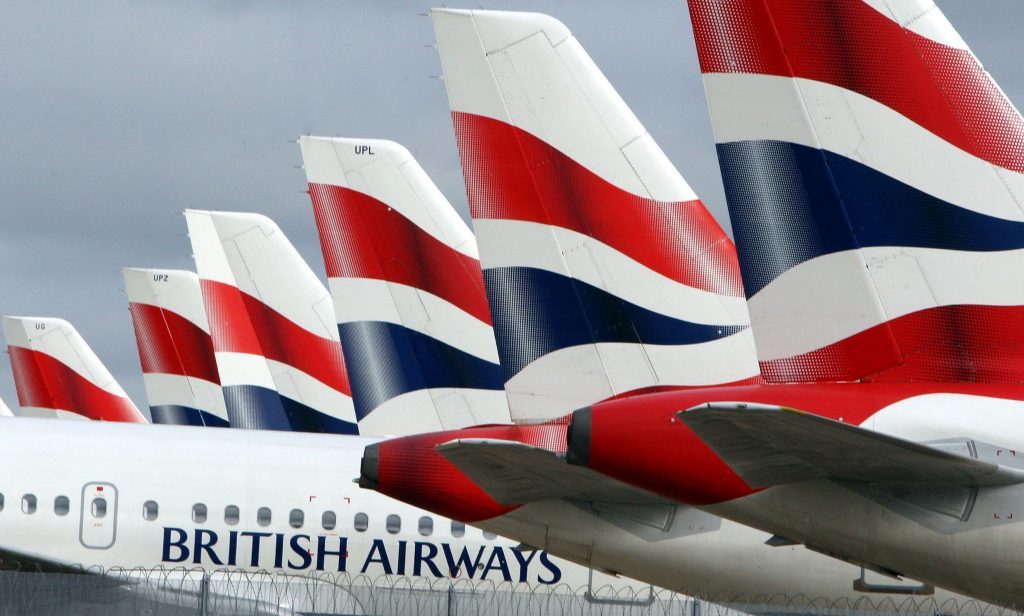 Brussels has warned against taking animal products, such as scotch eggs, to EU countries, where they face confiscation.
It could be more expensive to use bank cards in the EU and there is due to be more bureaucracy associated with driving on the continent.
The Conservative Government says flights between the UK and mainland Europe are protected but advises the renewal of passports before they are within six months of expiring.
What happens to free movement?
The UK Government says it wants to end free movement of people "as soon as possible" after no-deal.
It says those EU citizens already living here can apply for settled status, or pre-settled status, although the deadline to do this under no-deal will be six months earlier – December 31, 2020.
EU visitors will not need a visa if they stay for less than three months, with reciprocal arrangements expected on the continent.
And a new "skills-based" immigration system will be brought in following a transition period.