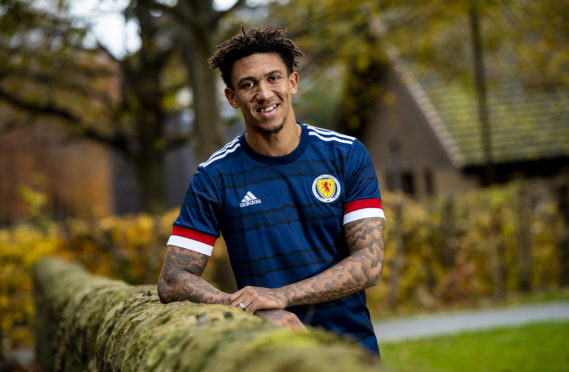 The results may have been more miss than hit.
But Liam Palmer believes raising standards off the pitch will bring rewards on it for Scotland manager Steve Clarke.
Safe to say the Sheffield Wednesday full-back didn't get the best first impression of the national team set-up when Alex McLeish was manager but that has changed now that Clarke is in charge.
After the Kazakhstan calamity, the only way was up.
"I was pleased to make my debut in Kazakhstan but it wasn't ideal circumstances," Palmer said. "Then I had to sit the next one out against San Marino.
"The manager changed after that and since the new manager has come in it's been a lot more professional.
"I'd never been in a camp before so I didn't know what to expect.
"In the first camp when McLeish was in charge that is what I'd expected it would be like. Now it is like that. We do things the right way.
"It's things around the hotel like everybody eating together and wearing trainers, not flip-flops. It's those type of things that make it a bit more professional. It might sound small but waiting to all go to training together and all coming off together feeds into what you do on the pitch. For me they make a difference."
Palmer certainly doesn't view the recent wave of call-offs as a reflection on Clarke's management.
"I can only speak for myself but that's not the case," he said. "You play for yourself, your family and your country. You've got pride and standards that drive you.
"What I would say is it's a stage of the season when there are a lot of games in a short space of time and you can get niggles that take a bit of time to be right.
"It's not just the Scottish boys who have got knocks and can't make it. You see it with other countries. It's part of the game. If you've got an injury you need to get it right. It's as simple as that."
One man Palmer would love to have with him in Cyprus is Wednesday team-mate Steven Fletcher.
He said: "With Fletch, he has got to that age now where he is trying to look after his body and prolong his club career as long as possible.
"He has been away on the international scene for a number of years and with the demands put on him with the team at the moment he is obviously a main focal point, everything goes through him.
"He comes off the pitch with stitches, bleeding, nearly every single game. He works tirelessly on his own sometimes. He is feeding off scraps, chasing things that don't come, so it is demanding in different ways. That is someone who is giving his all week in week out and he has decided that coming away isn't going to help him prolong his career.
"I have given him a few digs but I think that is down to him. Nothing I am going to say is going to change his mind."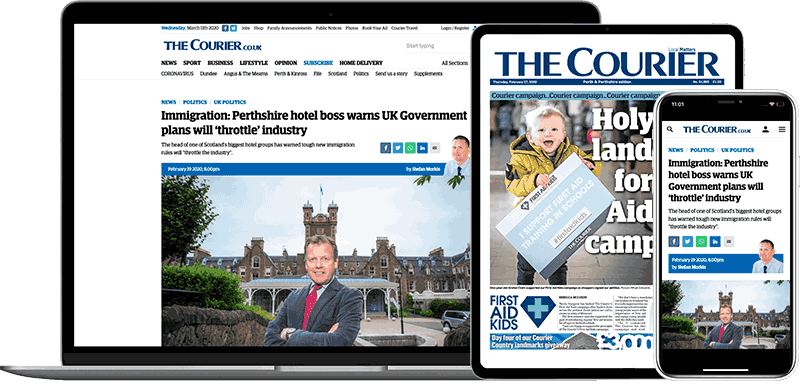 Help support quality local journalism … become a digital subscriber to The Courier
For as little as £5.99 a month you can access all of our content, including Premium articles.
Subscribe