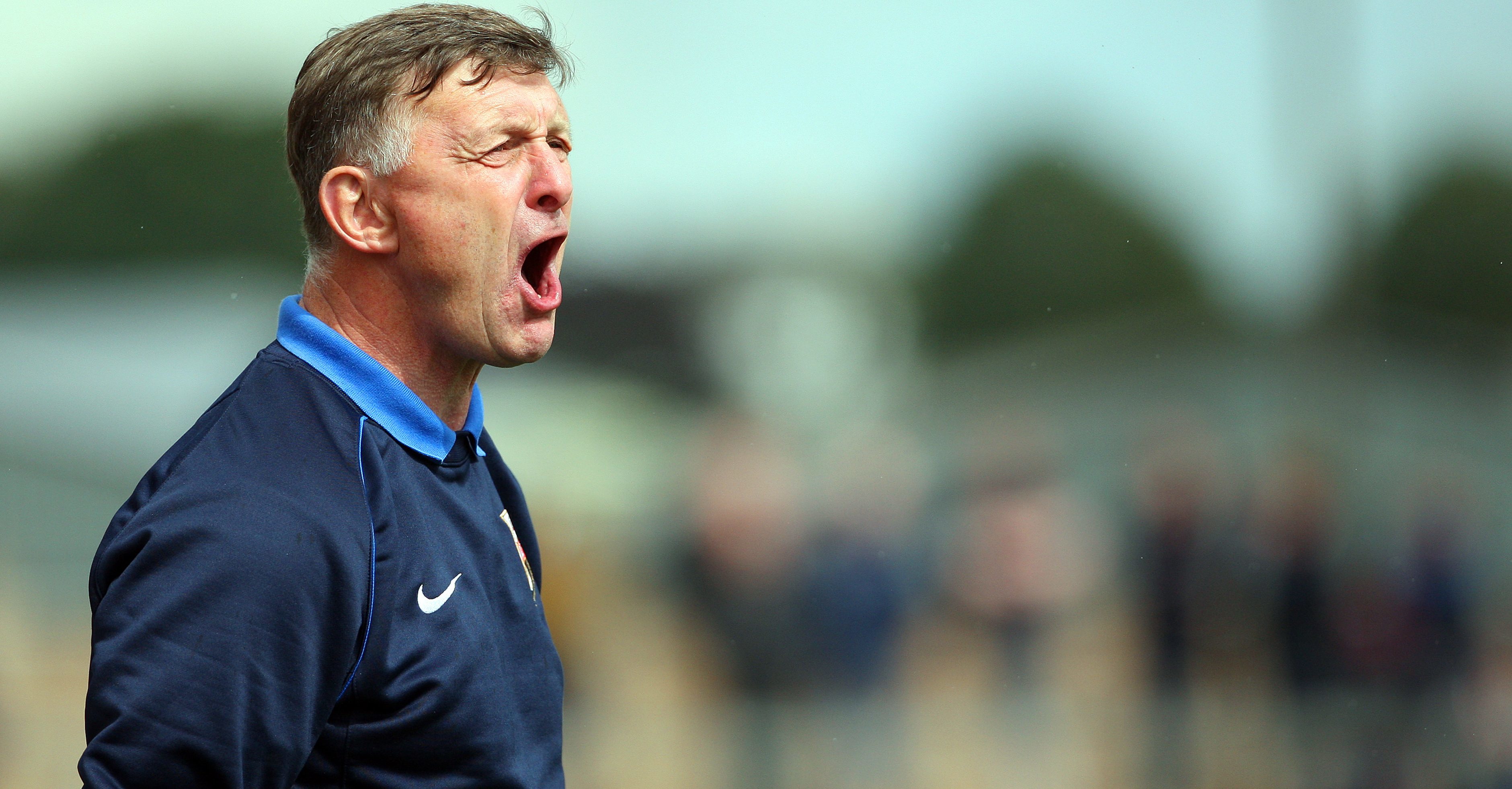 Former Scotland defender Paul Hegarty believes Iceland have made the excuse about being a small nation redundant.
As the Scots supporters watch the Euro 2016 finals in France from their living rooms or bars, the men and women from the far north are having the time of their lives thanks to their team's dramatic 1-1 draw with Portugal in Saint-Etienne on Tuesday.
In the past, the suggestion has been made that Scotland should maybe not expect to qualify for major tournaments because it is a nation of just 5.3 million people.
However, with only 323,000 Icelanders from which to pick a side capable of mixing it with Ronaldo and Co on the big stage, Hegarty believes the Scots can never complain again about not having a big population.
The Dundee United legend and current Montrose boss, who was capped eight times by his country, said: "It's hard to watch these tournaments without Scotland but it hasn't happened since the World Cup in France in 1998.
"That's just the way it is just now but then you see Iceland on Tuesday night and it's absolutely fantastic.
"That is just with hard work and determination but they might even have snatched victory against Portugal at the end.
"You want to be there and it is tough when you are not.
"You want to enjoy your country competing at the highest level.
"It has been a long, barren spell for Scotland.
"It makes it even harder to take when you see Iceland have a population of around 300,000.
"We think we are a small nation with five million but when you see Iceland then they must be doing something right.
"The argument of us being a small nation has gone when you see Iceland at Euro 2016 and holding someone like Portugal to a draw."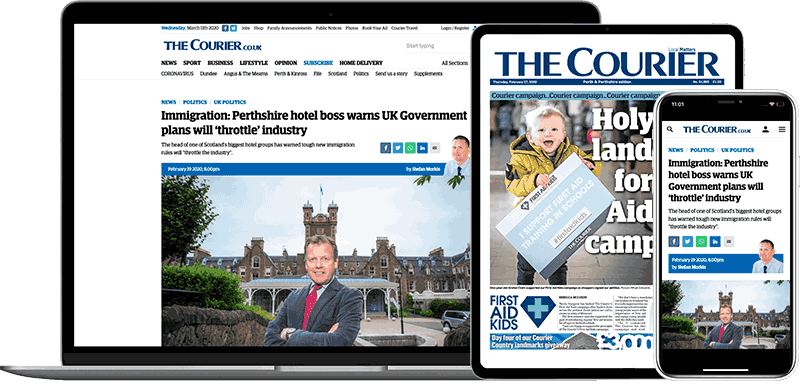 Help support quality local journalism … become a digital subscriber to The Courier
For as little as £5.99 a month you can access all of our content, including Premium articles.
Subscribe