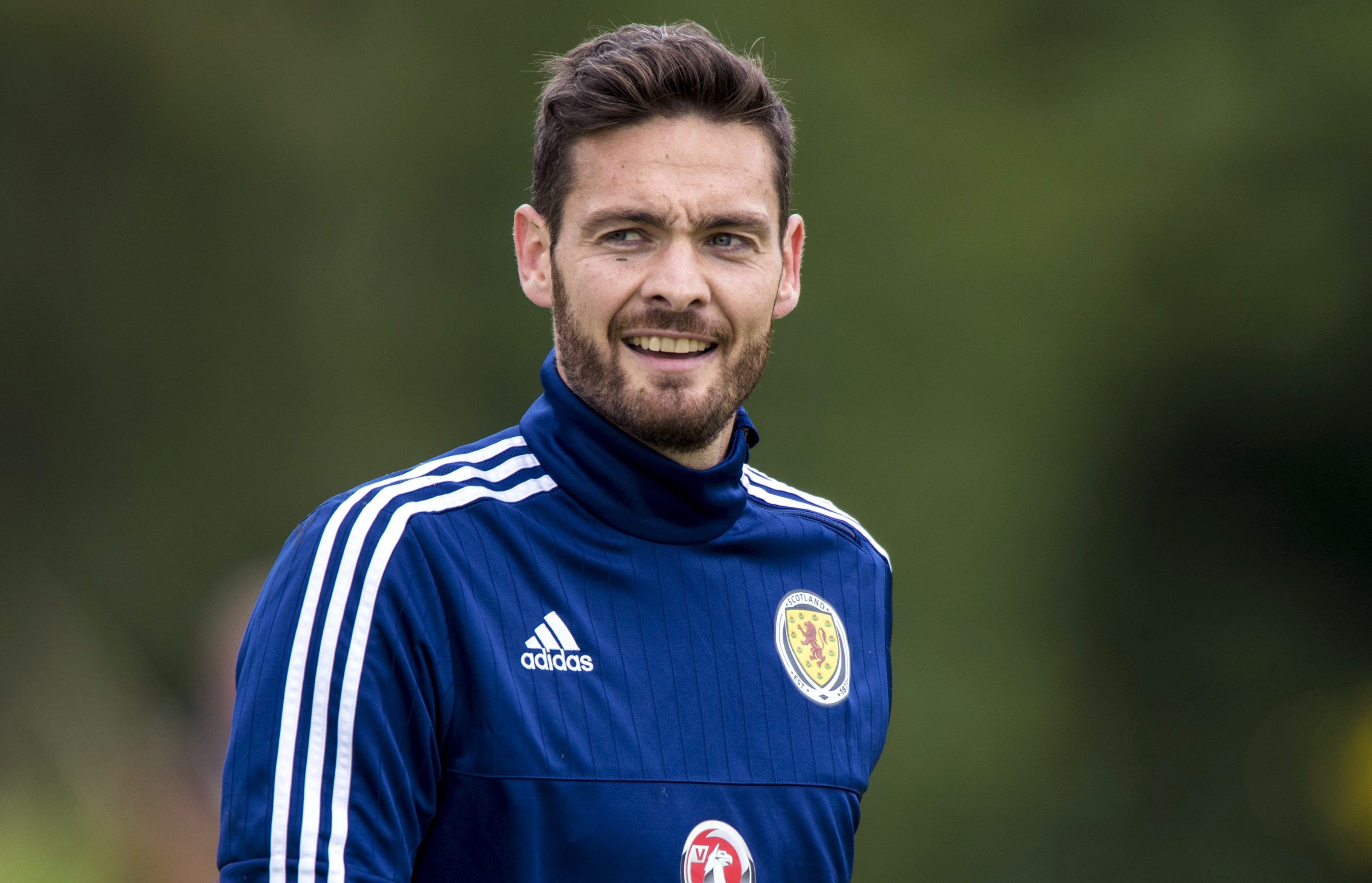 It was the domestic grudges, running battles and scores to settle of bygone years that made the Scotland v England match a unique fixture in the international football calendar.
Born of rivalry in league football down south, there were one on one duels at Hampden and Wembley which made for side-stories everywhere you looked. Whether they played against each other for their clubs, or in some cases side by side, familiarity spiced things up.
For the latest Auld Enemy encounter in Glasgow this evening, Craig Gordon and Jermain Defoe are two of the men who have a bit of "history", as the Celtic keeper put it.
"Of course I know Defoe well," he said. "If you remember what happened between us at Tottenham (in 2009 when he was playing for Sunderland), you'll know that there is plenty of history there.
"He broke my arm at White Hart Lane a few years ago. No, I wasn't pleased with the challenge.
"I went out to dive at his feet. It was a challenge where he kicked my arm – and broke it. I'll let you watch it and judge for yourselves.
"When something as bad as that happens to you in your career – and because of the problems I had after, re-breaking it, I've still got the metal work in there from the three operations I needed to fix it – then it's obviously going to stick with you a bit.
"It can still hurt. It had a lot of impact on the progress I was making in my career at that time.
"I missed three months, came back and played a few games, then they tried to take the metal plate back out. I broke my arm again, missed another three or four months. That's a good chunk of a season to miss. By the time I played my way back into good form it had taken a lot out of me.
"Everybody kind of disappeared on their holidays and it got swept under the carpet, quite conveniently."
There will clearly be no forgetting the incident for Gordon but he won't let it be a distraction if Defoe makes a Hampden appearance.
"It was a long time ago and these things happen in football," said the former Hearts man. "There is no way it will have any bearing on this match.
"He tried to make contact after the game – but I wasn't interested in speaking to him. He did try, to be fair to him.
"Injuries happen. I don't want to make a big deal out of it. There are other challenges that I've made that could have hurt people. It's just part of the game.
"You move on. I won't be thinking about that at any point. I'll be focusing on the game.
"Let's just hope he doesn't score."
The fact that Gordon wasn't actually a busy keeper when England won 3-0 at Wembley speaks to the ruthlessness in front of goal Gareth Southgate's side displayed. But it also speaks to the job the outfield Scots did in keeping them away from the danger area for big chunks of the contest.
"It was a really solid defensive unit we had back then and we didn't give a lot away and we played on the counter," he recalled. "But this time we have players who can hold onto the ball and keep it for spells of possession as well.
"Yes, there will be periods we have to defend and we know there are spells we will be pinned back but when we have the ball we must make sure we look after that it and create chances ourselves.
"England have a number of players to call upon and whoever it is they are a good attacking unit.
"They're good at their set plays too so we will have to watch a number of things if we are to keep them out.
"We'll have to be throwing ourselves in front of everything and making blocks but hopefully I can do my bit as well. They didn't create too many chances from open play at Wembley and they scored three goals. If we can restrict them to only a few chances it gives us an opportunity to take something from the game."
Gordon and his fellow Celtic players have lived up to the weight of history in the Lisbon Lions' 50th anniversary season but there is one more 1967 box left to be ticked.
"There have been a lot of references to the Lisbon Lions and 1967," said Gordon.
"Scotland beat England that year as well. If we can replicate that it would be a nice way to finish.
"That has been mentioned by the Celtic boys. It would be nice to draw parallels with that.
"We have good players who can cause them trouble and if we play at our best then we have a chance of taking something from this game."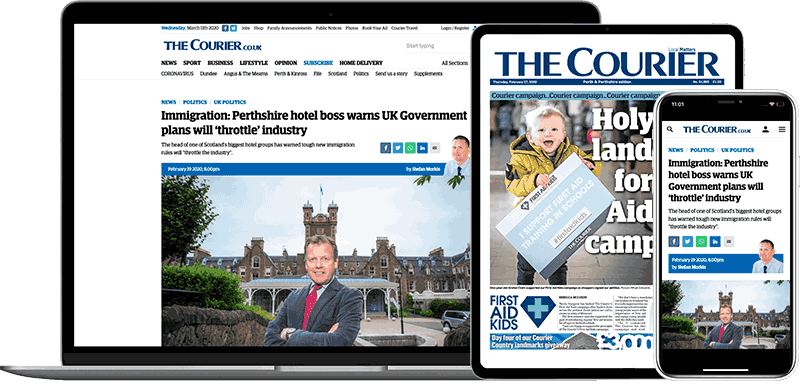 Help support quality local journalism … become a digital subscriber to The Courier
For as little as £5.99 a month you can access all of our content, including Premium articles.
Subscribe