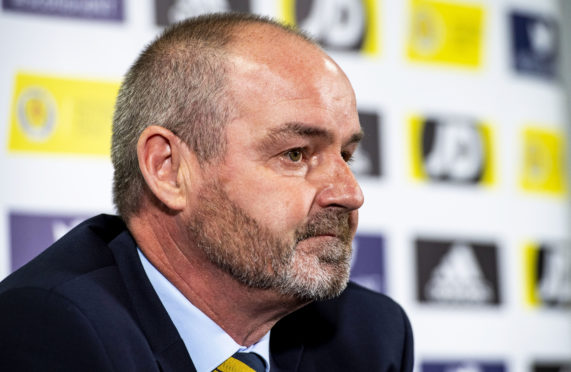 Scotland boss Steve Clarke admits that he now faces the most frustrating part of his job.
While his players will return to their club sides this weekend and forget about the national team for a while, Clarke has been left to "stew" on the Scots' latest Hampden woes.
He can't get straight out on to the training pitch and work to get the 2-1 loss to Russia and 4-0 humbling from Belgium out of his system.
Instead, a frustrated Clarke has to wait until Scotland gather for the next Euro 2020 Group I qualifier away to Russia on October 10.
Used to being busy at his last club side, Kilmarnock, Clarke admitted it will take him time to adjust.
He said: "This is the bit of the job that I have to get my head around.
"I need to get used to international management.
"The players will all go back to their clubs and be playing at the weekend.
"They will all be thinking about other things.
"My job is to stew on the two performances and try to improve us for the next game."
Talking of Killie, they were known for being tough to break down under Clarke, whereas both the Belgians and Russians cut the Scots open far too easily.
He feels it is all about finding the right blend between defence and attack at the higher level of competition.
"You have to get the balance right and the mixture right," said Clarke.
"Yes, you want to be difficult to beat but that doesn't mean to say you have to go into every game to sit in and defend.
"When you play a team ranked number one like Belgium you know that if you go and press them you might get some joy but you also risk it.
"If you are honest you will look at certain parts of the game and say that, against a very good team – the best in the world – we did OK at times.
"There were some good individual performances and a little bit of cohesion in the pressing at times, which was good against such a quick passing team.
"So there are little things that we see and that you have to give me time to try and work on and try to grow.
"Defensively, we have to improve because we concede too many goals.
"Now we have to target third place in the group because that means we have gone up a couple of places from fifth and won matches.
"We will have found a way of playing that suits us and that will give us belief and hope for the play-off games, which are now absolutely crucial and critical."
Clarke was asked if he felt there was a danger of apathy setting in among a support too used to seeing their side lose matches.
"I don't think so and I didn't feel that," he said.
"Maybe I was too involved in the (Belgian) game but I thought the crowd were with us at the start and even at 1-0.
"To lose a goal like we did to a counter-attack was not very good.
"After that, I thought the response from the team was decent.
"We kept trying to push and we kept trying to play.
"I felt the crowd was with us at that stage.
"Obviously, the game ran away from us because we lost goals at setplays.
"That is something we have to address.
"In terms of apathy, I have always said that if we show the fans something – and it was difficult for them to believe after losing 4-0 at home – but they will be there in their numbers and right behind the team."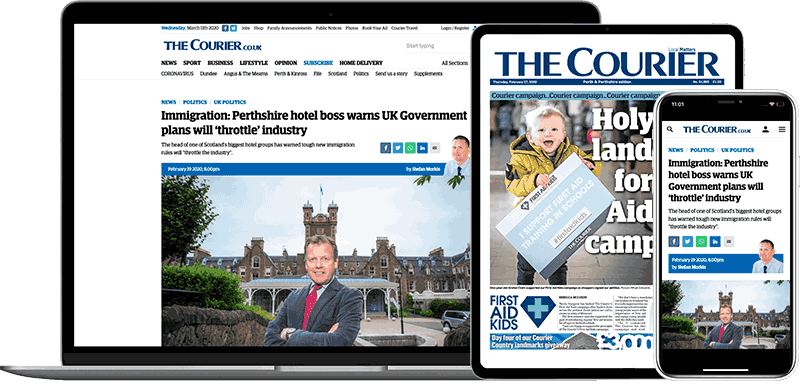 Help support quality local journalism … become a digital subscriber to The Courier
For as little as £5.99 a month you can access all of our content, including Premium articles.
Subscribe