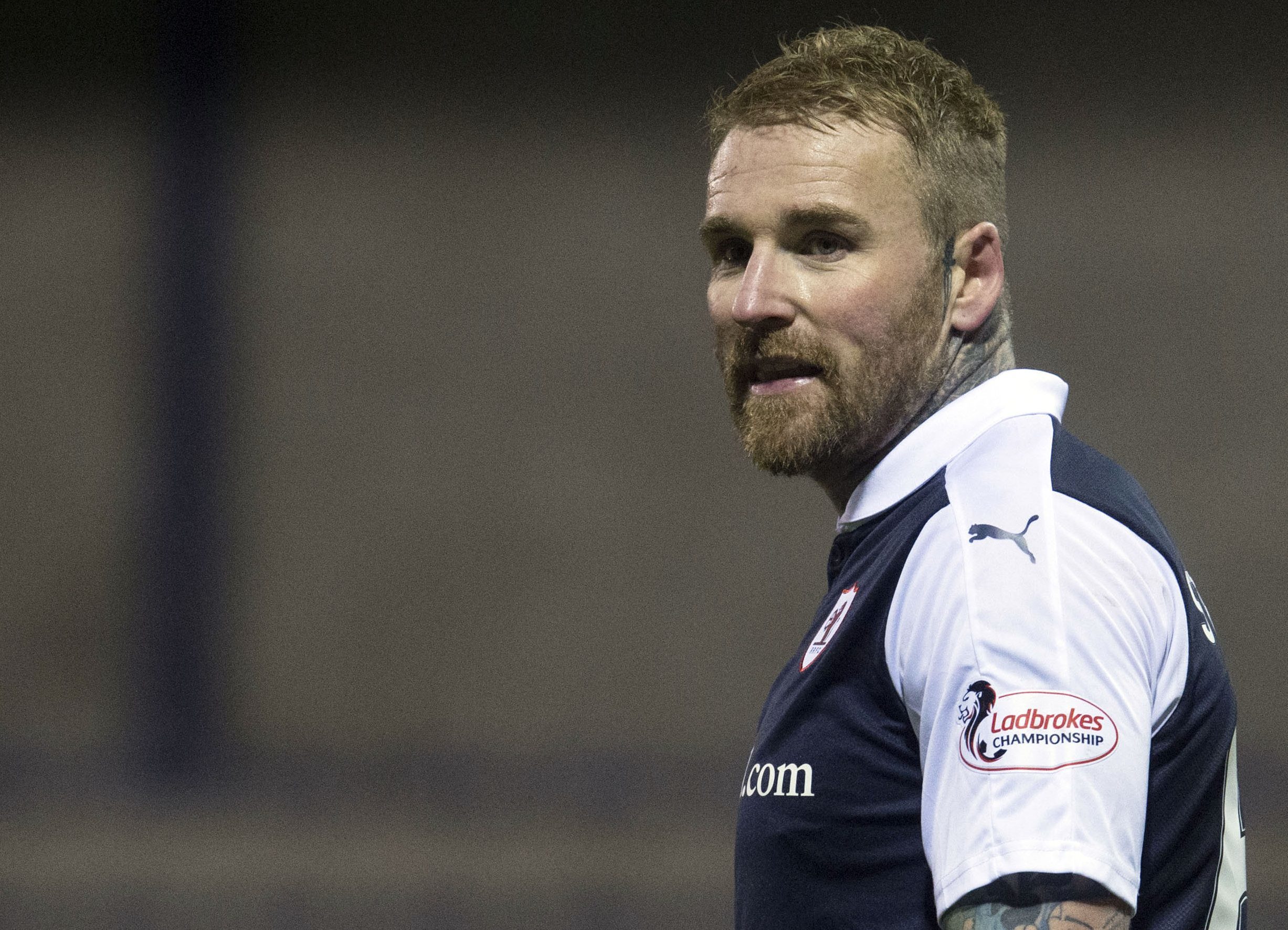 Ryan Stevenson insists his move to Raith Rovers is a marriage made in heaven – after being sold on the switch by his best man.
The 32-year-old has penned a deal with the Fifers until the end of the season after leaving Championship rivals, renewing his profitable partnership with former Hearts boss Gary Locke at Stark's Park.
But it was actually Rovers goalkeeper Kevin Cuthbert who provided the perfect sounding board before he signed.
The former Ipswich and Partick Thistle man explained: "It's well documented that I know the gaffer and a couple of the boys, but Kevin Cuthbert is actually my best mate and he told me all about the club.
"I've played against Raith Rovers before, so I have an idea what the club is about, and Kevin only had good things to say about the place. He has absolutely loved his time here and says it is a great set-up with a really good group of boys.
"He was actually the best man at my wedding, I have known him since our St Johnstone days – more than 10 years now – so I knew he would give me an honest opinion and he was raving about the place.
"So as soon as I heard about the interest, my priority was to get myself here and now I want to hit the ground running."
Stevenson is conscious that some may think his career is on a downward trajectory but, at 32, he is determined to prove he still has what it takes to star at a full-time level.
He added: "I think a lot of people might be looking at me and thinking 'you are over the hill'. The decision to go part-time in the summer maybe added to that opinion.
"However, I know what I can bring to the table, I know the qualities I have, and I'm looking forward to getting back to a full-time level and showing what I can do."