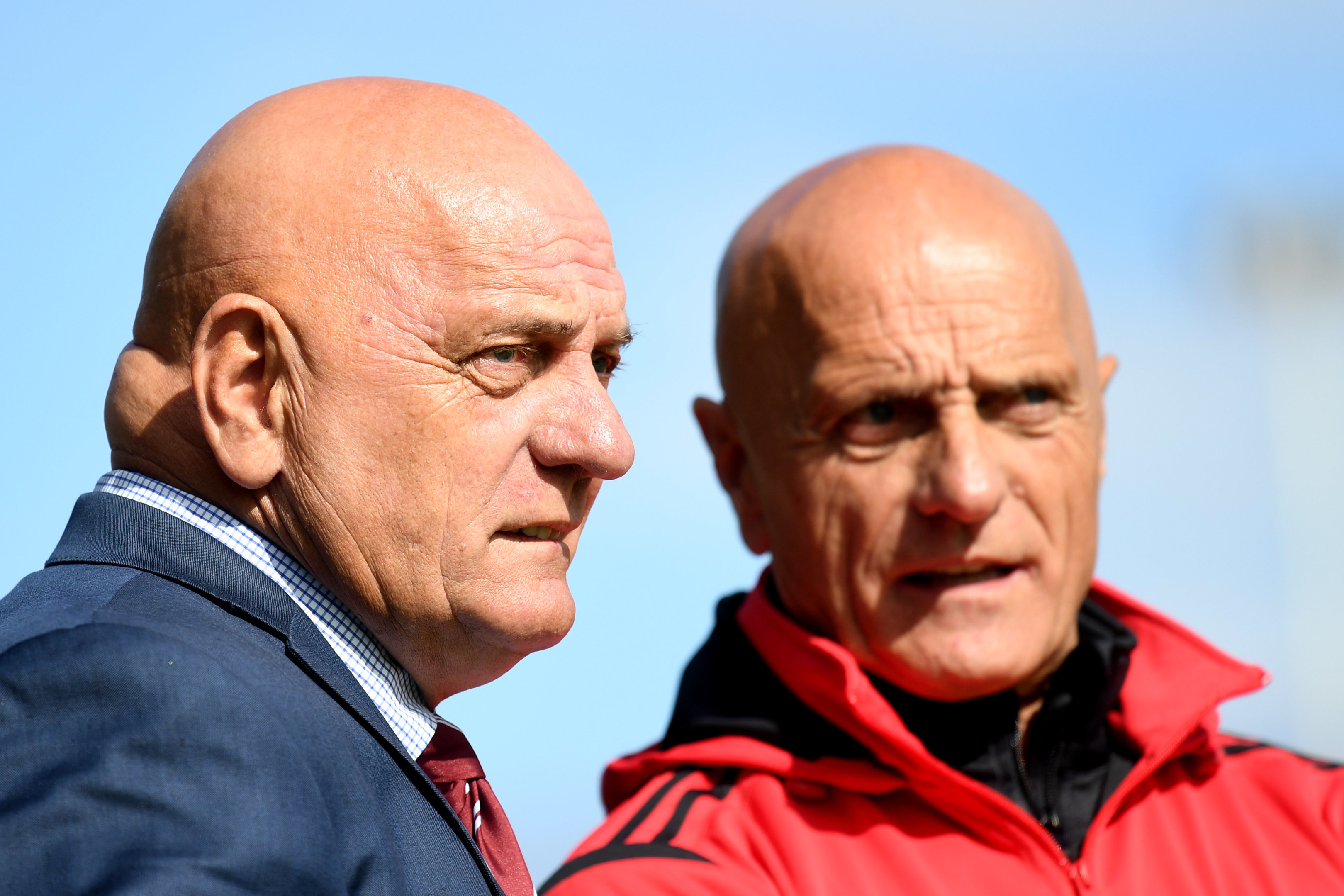 Dick Campbell has set high standards for his Arbroath players and he won't be slow in letting them know when they fall short of them.
The Red Lichties are unbeaten in the league so far this season but the away draw at Airdrie last weekend didn't satisfy him and neither did the first half against Dunfermline in the Irn Bru Cup in midweek.
"I wasn't pleased with Saturday," said Campbell ahead of today's home game against East Fife.
"According to the statistics we had 11 chances and scored one and they had two chances and scored one.
"That tells you that we should have won the game.
"Then I was disappointed with our first half against Dunfermline but was very happy with our second half. We could have won that one as well.
"I've got a good team here and we need to play at the level we're capable of."
As Campbell explained, Arbroath have good form in the second 45 at East End Park to build on this afternoon.
"Hopefully we can pick up where we left off," he said.
"Swankie, McCord and Whatley all got their first game and that will help their fitness.
"I'll not be making many changes to my team, if any.
"We've had East Fife watched and I've been told that they could have beaten Peterhead.
"We won't be underestimating them, that's for sure."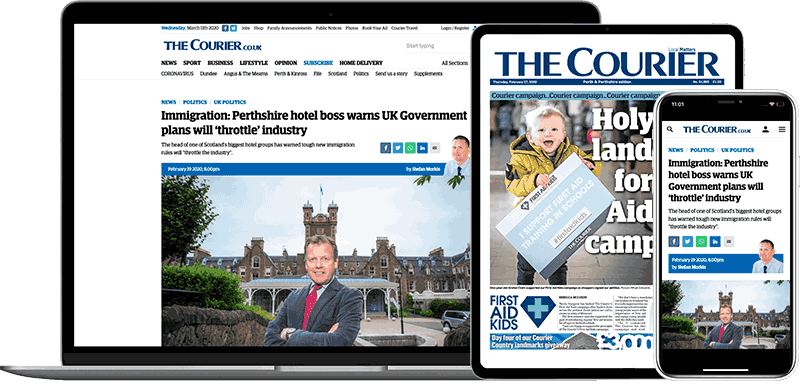 Help support quality local journalism … become a digital subscriber to The Courier
For as little as £5.99 a month you can access all of our content, including Premium articles.
Subscribe