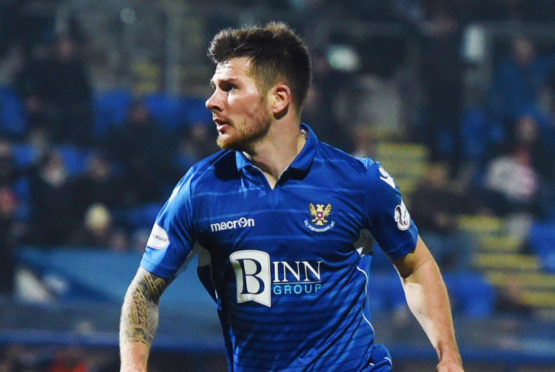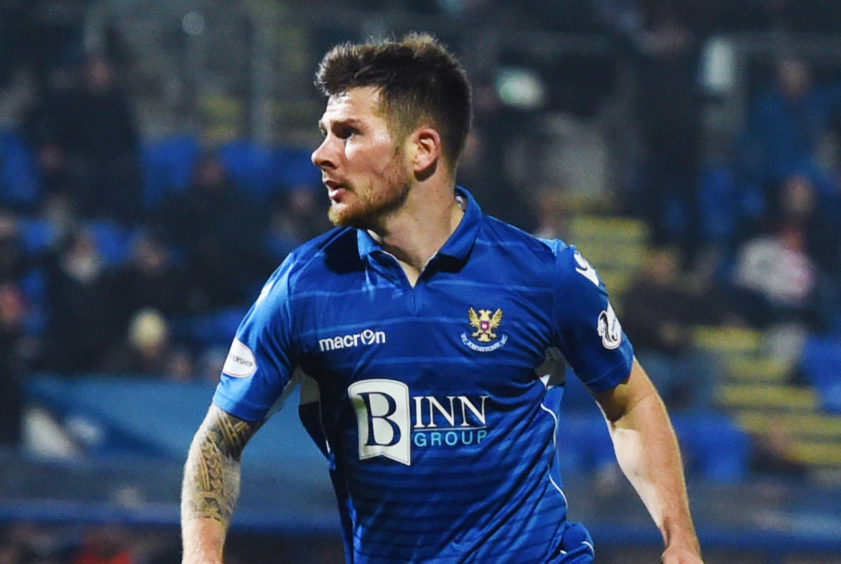 St Johnstone forward Matty Kennedy is on Aberdeen's radar.
The Perth winger is out of contract in the summer and the Dons have got him on their list of possible recruits for next season, it is understood.
They are unlikely to be the only Premiership club tracking the former Kilmarnock man.
Working in Saints' favour should Aberdeen or anybody else decide to step up their interest is the fact that Kennedy is settled in Perth and is keen to extend his stay, with manager Tommy Wright keen to keep him.
Meanwhile, keeper Zander Clark has revealed that the Saints defence was motivated by the talk of them turning "soft" – and four clean sheets in a row has been the perfect response.
He said: "People called us soft and as a team that's one of the worst things you can hear about yourself.
"Over the years people have always said that we are a horrible team to play against because we are so well organised.
"So to hear we'd got away from that and people think we've turned soft was a wake-up call.
"We got it in the next from all angles – from the manager, from the fans and from the media.
"We had to stand up and take it, it wasn't good enough and we were not giving ourselves the chance to win matches.
"It hasn't been pretty lately but we have got points and that's what we needed."