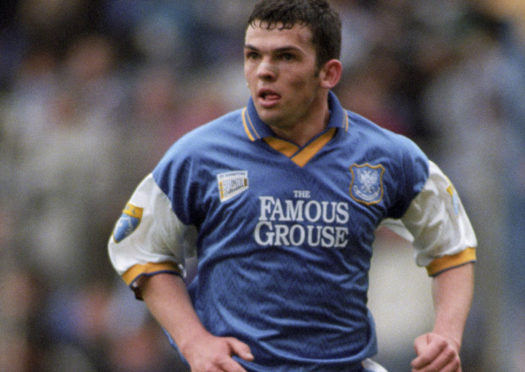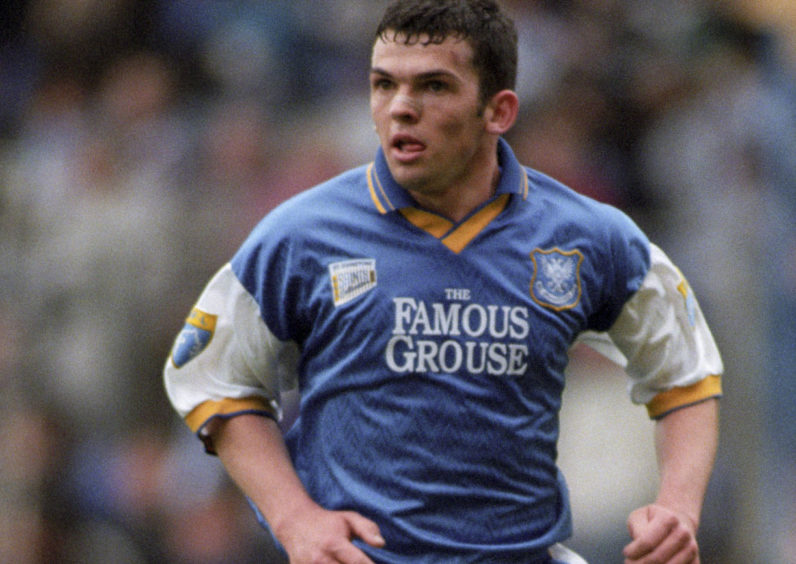 There are two types of assistant manager.
You have the players' friend, song-and-dance men who see themselves as career number twos. Talented coaches, perhaps, but aware that their skillset and character are best suited to being out of the line of fire at ten to five on a Saturday afternoon.
And then you have the stepping-stone numbers twos who will soak up all the experience they can get from being a wing-man but will never be entirely satisfied until they have been given the chance to be in full control.
Callum Davidson falls into the latter category.
I wouldn't claim to have spotted a manager-in-waiting when he first broke into the St Johnstone team as a teenage defender under Paul Sturrock but I would claim to have seen a manager-in-waiting when he was brought back to McDiarmid Park by Derek McInnes to be a senior pro in the same dressing room at the other end of his playing career.
Davidson had the authority 13 years and the best part of 400 games in English football and 19 Scotland caps earns you.
And, after he was given his start in coaching by McInnes, it quickly became apparent that he was a natural at that side of the game too.
Tommy Wright chose him as his assistant when he took over from Steve Lomas and Davidson is credited with putting in place the defensive structures that formed the rock of the Saints team that lifted the Scottish Cup and regularly competed in Europe.
That Gordon Strachan brought him into the Scotland set-up told you that word had spread beyond the Fair City about his training ground prowess.
Would Steve Brown have appointed Davidson if he had still been Wright's sidekick when the Northern Irishman left in May? Probably.
But the fact that he has been a success in the outside world at Dunfermline and Millwall – and learned from the hard times at Stoke – certainly hasn't hurt.
The only box Davidson couldn't tick was being a manager already.
However, given his experience and his knowledge of the Scottish Premiership, St Johnstone and a lot of the players he will be working with, this still feels like the lowest risk appointment Brown could have made.
Unlike at other clubs, where heart rules head all too often with the return of a former player as manager, St Johnstone don't do sentimental for the sake of it. The John Connolly experience isn't so far back in the dim and distant past that it has been forgotten.
Had he never played for the club, Davidson would still have deserved this job.
There won't be many sure things in Scottish football over the next couple of years but that Brown has got it right again with his head coach recruitment is as near to one as you can get.
Stoke City experience helped prepare Callum Davidson for St Johnstone manager's job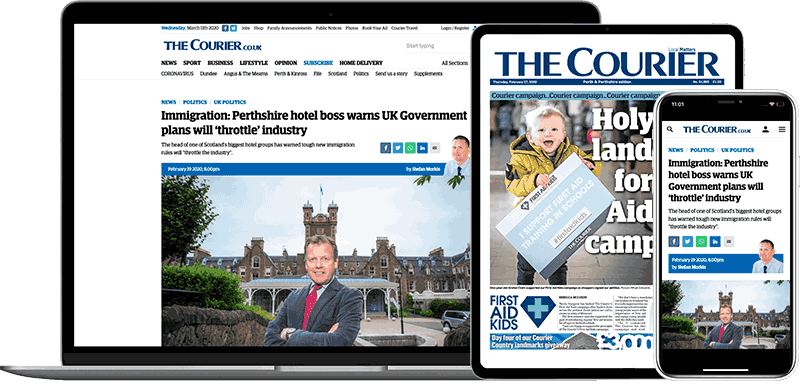 Help support quality local journalism … become a digital subscriber to The Courier
For as little as £5.99 a month you can access all of our content, including Premium articles.
Subscribe