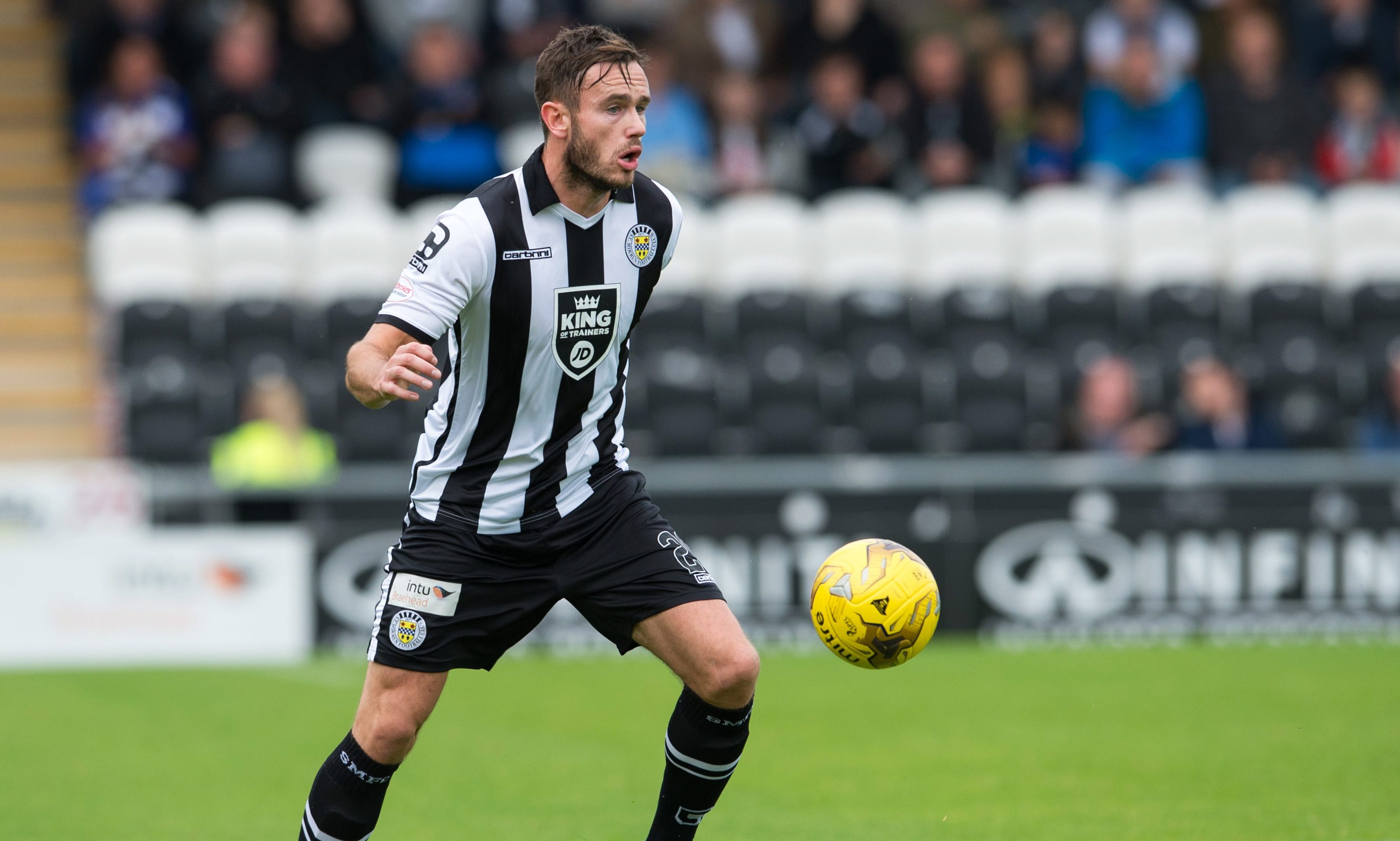 New signing Keith Watson is a proven Premiership player, according to St Johnstone manager Tommy Wright.
The Perth boss tried to stop Watson from dropping down a division when he left Dundee United midway through last season.
And now he's delighted to bring the St Mirren defender back to a level where the Northern Irishman feels he belongs.
"I tried to sign Keith previously," Wright revealed. "Not this summer, but when he left United to go on loan to Hibs.
"It's been done for a few weeks but we both decided to wait until the end of the season before announcing it. He's had a great season with St Mirren.
"I'm surprised he's spent the time he has in the Championship.
"We've watched Keith a lot this season. He's got good Premiership experience and is a good age. I think he'll be a very good signing for us.
"I don't know what happened at Dundee United. I always thought he got forward a lot from full-back when we played them and he did very well against us.
"For whatever reason, he moved on. I think I'm getting a good player who is hungry to do well again in the top league."
Wright added: "He's very much a Premiership player.
"He's very keen to get back into this division. Once we let him and St Mirren know of our interest the deal was done very quickly. That says a lot about how much he wants to come here.
"He's an attacking full-back and is good on the ball. He chips in with goals as well."
As with Joe Shaughnessy 12 months ago, Wright has snapped up a versatile defender in Watson.
But the McDiarmid Park boss is clear on where he views the 28-year-old's main position being.
"He'll be signed primarily as a right-back," Wright said. "But he's at home at centre-back and has played there plenty of times this season."
Darnell Fisher's imminent return to Celtic Park has necessitated the move for a replacement.
"Darnell will want to go back and impress the new manager at Celtic," said Wright. "He's been excellent for us.
"Loans are good for you but we need to sign players."
Club captain Dave Mackay should also be available for the start of the new season.
"Cuptie's doing well and hopefully he'll be back for pre-season," Wright explained.
"All being well we'll have two good right-backs fighting for a game."
Nothing has changed as far as Blair Alston and Ryan Dow are concerned, though the picture should become clearer when their current clubs' relegation and promotion issues are sorted out.
Wright said: "We've still got an offer on the table for Alston. He'll probably be waiting until after the play-offs.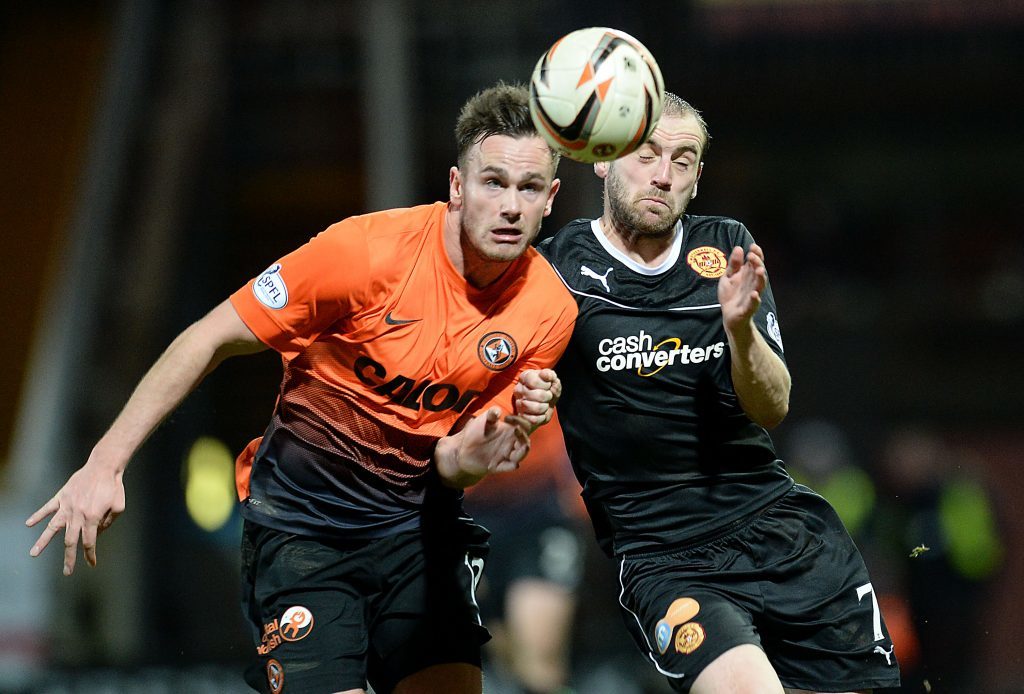 "We haven't ruled out Dow, and there are one or two others.
"We're working on a couple of contract extensions for lads already here as well."
Meanwhile, on the injury front, Wright reported: "Murray (Davidson) will be OK for Saturday.
"We're waiting on an update on Chris Millar but it's his calf, not the injury he was having trouble with before.
"Simon Lappin is a calf as well. Hopefully he'll be fit for Saturday too."
Wright believes Saints haven't been given enough credit for their weekend away victory over Ross County.
He said: "We've made a good start to the matches after the split.
"I thought we were excellent on Saturday.
"But again it seems that the failings of the opposition get talked about more than what we do.
"We know how well we've done. We won't let third parties take the shine off how well we did in the game.
"Jim (McIntyre) knows. But some of the reporting of the game showed up a lack of knowledge about football."