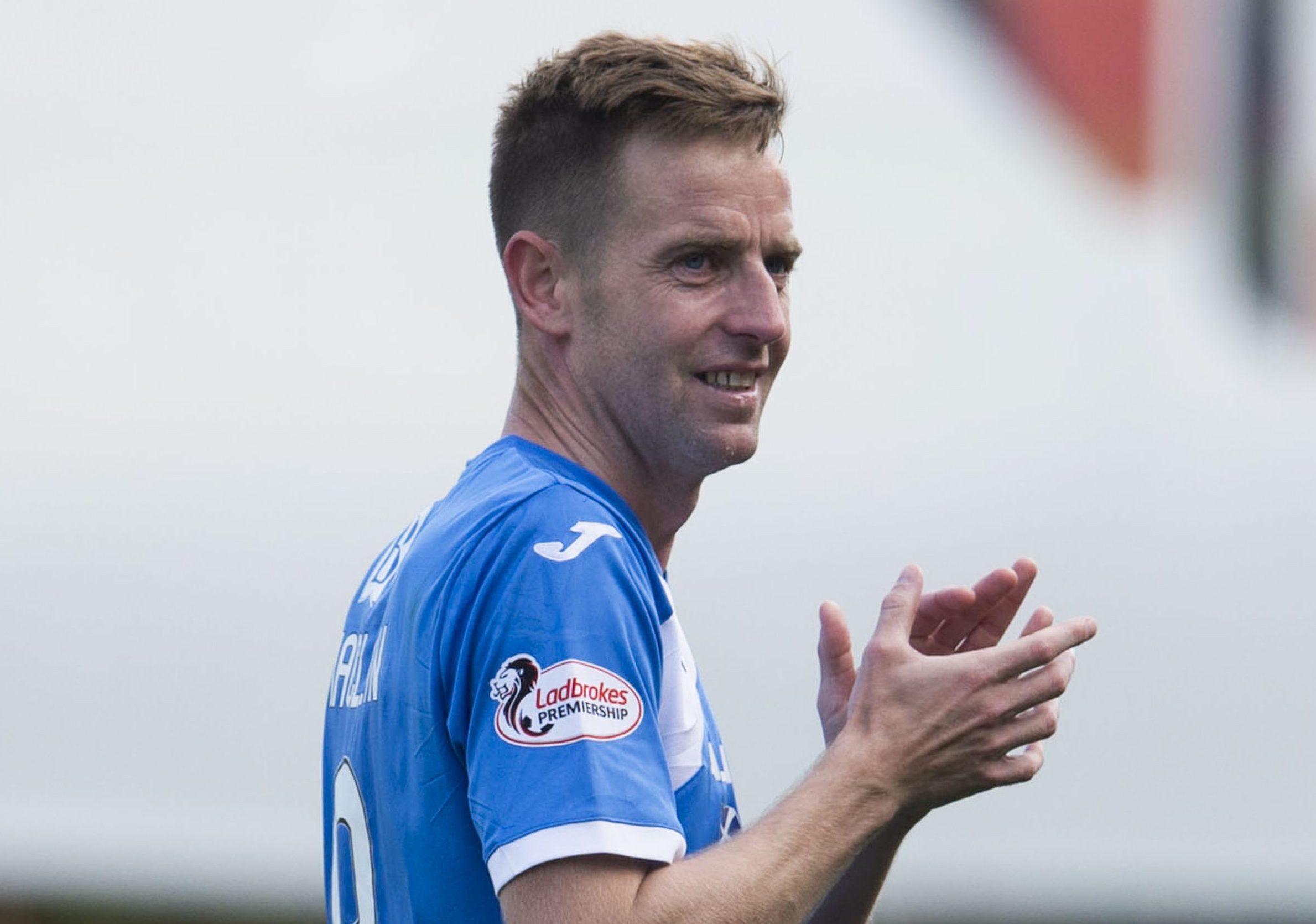 If a Chinese Super League club want to throw millions of pounds at a Scottish Cup-winning striker, Steven MacLean wouldn't take much persuasion to say his McDiarmid Park goodbyes.
Failing that, though, the veteran frontman believes it's just a matter of when, rather than if, he signs a new deal with the Perth club.
"I have played enough games now for my option to kick in for next season," he said.
"So the contract is there to be signed and unless Diego Costa's move to China falls through and they come for me instead then I'll be staying here!
"Obviously, if someone from the Far East does decide to offer me £30 million a year then I'll have to think about it.
"But I'd imagine I'll be here next season."