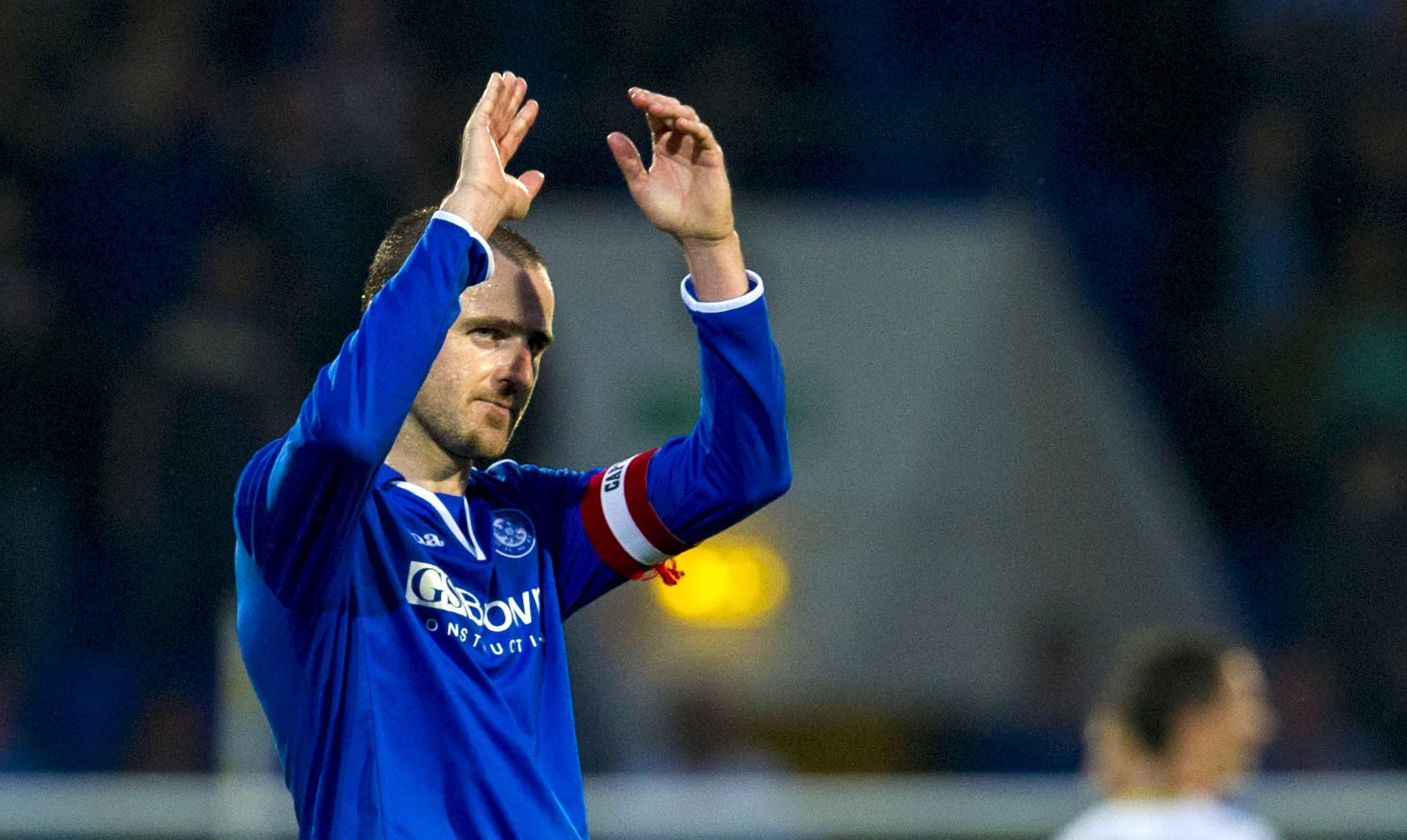 After suffering one post-split collapse, St Johnstone have become masters of finishing strongly in the Premiership according to their former captain Dave Mackay.
The year that Saints lost all five of their top six clashes has proved to be an aberration, which even then didn't cost them a place in Europe.
And Mackay is backing his old club to put together another run-in that will fit the mould of more recent campaigns.
"I'm sure the players will be right up for it and the manager as well," he said. "It would look great on his CV, taking the club into Europe again.
"It is a great achievement for the club to be making top six yet again and pressing for Europe. It seems to have become a fairly regular occurrence.
"I remember we lost five games under Steve Lomas but still qualified for Europe. I missed most of them but we had a really poor run after the split.
"We came back from a trip to Marbella and struggled for some reason.
"But in recent years the club's record has been very impressive.
"Last year the team won four and drew once so they seem to have got the hang of it now."
Mackay added: "My best memory of European football was in Rosenborg. I had missed out on the trip to play Eskisehirspor in Turkey, which everyone said was fantastic.
"But that win in Norway was brilliant. We had been written off beforehand and they were half way through their season. They also had Champions League experience. So to go over there and beat them and finish the job in Perth is one of the highlights of my career.
"Another memory is knocking out Luzern and they were probably the best team we have come up against.
"There will be a few of the lads wondering how many other cracks at Europe they will get. That's how I felt when we won the Scottish Cup.
"As a player you see Europe as a huge reward for the hard work you have put in all season."
* The Dave Mackay Testimonial Golf Day takes place at Blairgowrie Golf Club on May 22. A limited number of teams are available at £400 by contacting committee chairman Scott Findlay at the Cherrybank Inn (telephone 624349). The main sponsor of the event is Perth firm Sidey.
Findlay, a former goalkeeper, said: "I first met Dave at Livingston in 2008 when I was in training with the first team when the club was in administration. But they had a signing ban and I ended up going to Dundee.
"Livingston had young players like Robert Snodgrass, Leigh Griffiths, James McPake and Murray Davidson.
"Cuptie was a leader in the changing room even back then. Everyone would look to him and as a St Johnstone supporter all my days I was delighted when he arrived at Saints with Murray.
"I couldn't believe the deal they got for those two players but Livingston just wanted money in a hurry. Murray is still here and if Dave hadn't been injured he would still be at the club. It has to be one of the club's best ever deals.
"There is enormous goodwill towards Dave, as we have seen with the support for the golf day and interest in the match and a dinner which will follow later in the year."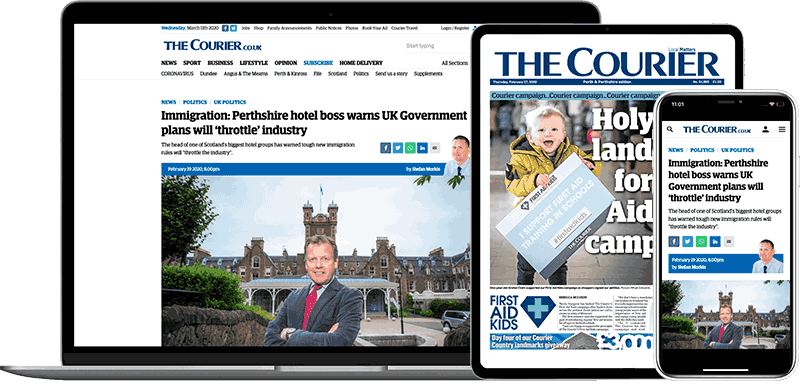 Help support quality local journalism … become a digital subscriber to The Courier
For as little as £5.99 a month you can access all of our content, including Premium articles.
Subscribe