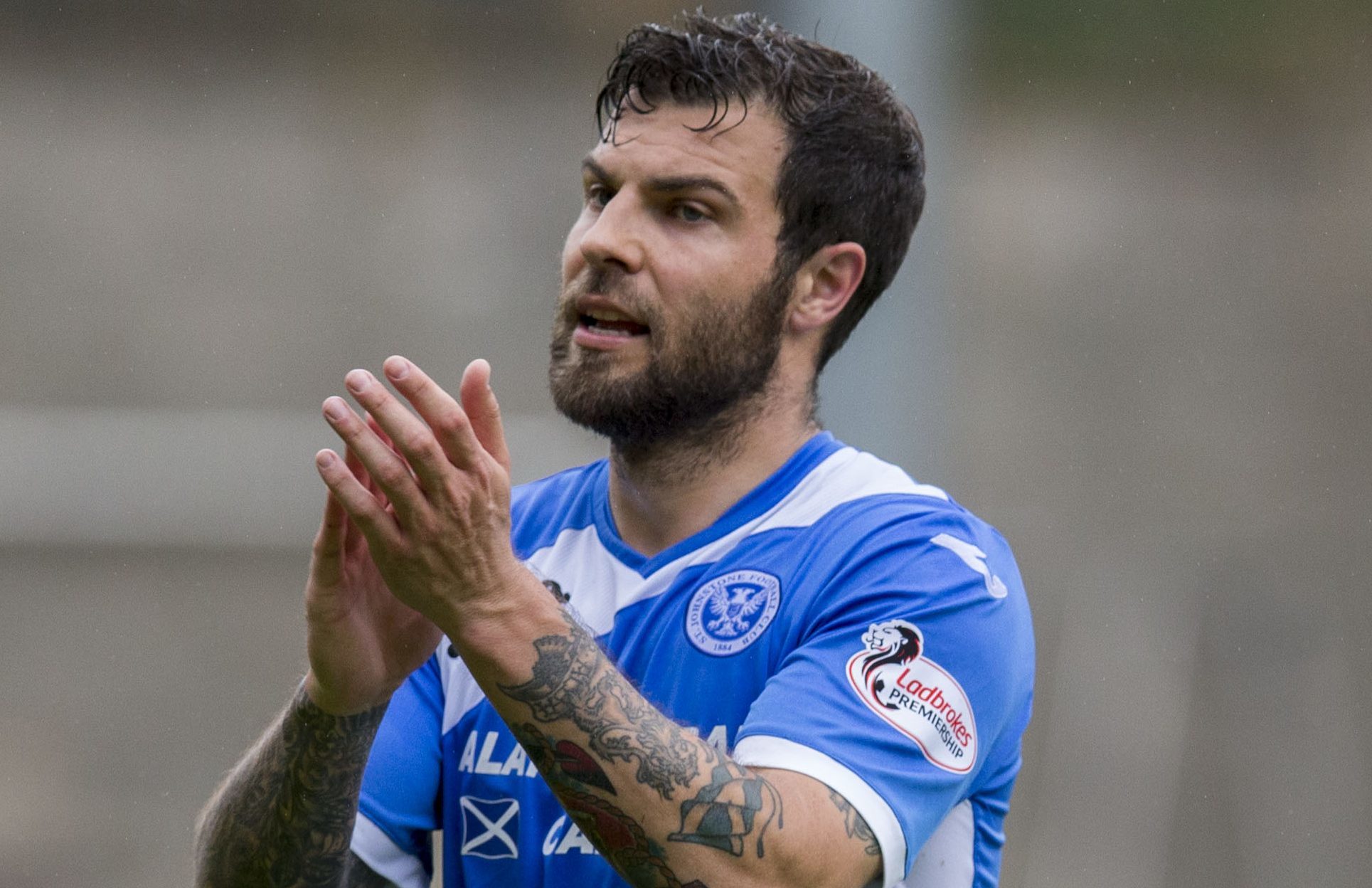 The street-wise St Johnstone players' ability to think on their feet should help them in their step into the unknown against FK Trakai in next week's Europa League opener, according to Richard Foster.
The Perth full-back, who has European football experience with Aberdeen and Rangers, believes pre-match homework from the Saints backroom team can only take them so far.
And when they step on to the McDiarmid Park pitch on Thursday night in the first leg of the first round qualifier, it will be up to the 11 starters to come up with the answers to the questions their Lithuanian opponents will pose.
"The manager being able to watch them at the weekend could be very important," said Foster. "There's limited time to get information.
"Maybe they'll expect us to be scouting them on Sunday so they might actually use tactics to throw us off. You have to be prepared for that as well.
"The manager will get us ready as well as he can but once the whistle goes it's up to us on the pitch to see problems and work them out.
"We've got an experienced team. You have to be able to react. During a game the manager is limited in what he can do.
"It is a big ask for us as well as the manager in terms of preparation."
Foster added: "We'll be sizing each other up in the first leg – especially the first 20 minutes or so.
"It will be important that we don't lose an away goal.
"If we go over there having not conceded we'll know that one goal can take us through.
"They don't score many and don't concede many – probably pretty similar to us.
"I would expect it to be a close game and hopefully we can just come out on top."
The last Scottish side to face Lithuanian opposition in club football were Rangers, who lost to Kaunas in 2008.
And Foster insisted that FK Trakai – third in their league – will command respect from Saints.
He pointed out: "The problem we have in this country is that we think we should be beating Lithuanian teams.
"Who are we to judge?
"Yes, Rangers should have beaten Kaunas a few years ago if you look at the size of the clubs but these teams are no mugs.
"They're well organised and technically good. It will be pretty warm when we play over there and it's an artificial pitch we won't be used to.
"It's a difficult tie."
In the Romanov years at Hearts, playing against Lithuanians became the norm.
"There were a couple of seasons when there were a lot of them there," said Foster.
"They were all very technically gifted. The wide players were quick. You always got a tough game. They had that European thing about going down too easily and time wasting a bit but they were good players.
"This team are third in their league. They're well into their season and I'm sure they'll pose us a few problems."
Summer signing from Sheffield United, Stefan Scougall, will get an early chance to make a big impression in Perth. He certainly has a hard act to follow.
Foster said: "When you lose a player like Danny Swanson it becomes difficult to replace him.
"He gave us something a bit different. He could always find a pass, a cross or a goal to win us a game.
"Hopefully we've got someone in Stefan who can fill his shoes.
"We know what we are. We're hard-working and well organised. Everybody fights for each other. That always gives you a chance."
Now 31, Foster hasn't become blasé about European football.
"We were all huddled round a couple of phones trying to watch the draw on Monday," he said.
"There was a real buzz.
"European football is different. It is exciting.
"I've played 13 seasons in Scotland so I've seen and played against most of the players up here. This is a chance to go to a bit of the world I haven't been to before and sample a different atmosphere. It will be a great experience."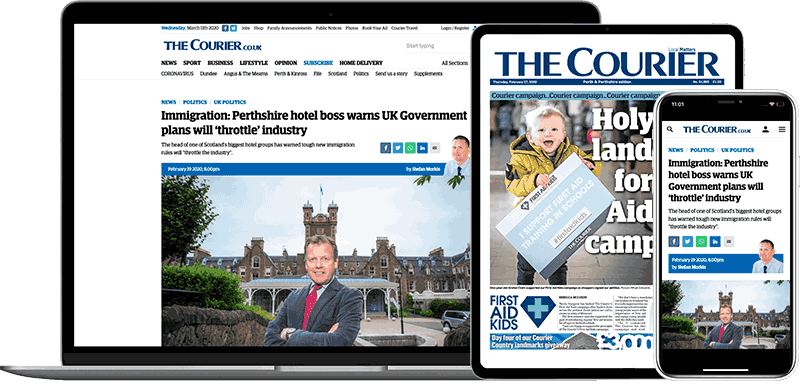 Help support quality local journalism … become a digital subscriber to The Courier
For as little as £5.99 a month you can access all of our content, including Premium articles.
Subscribe