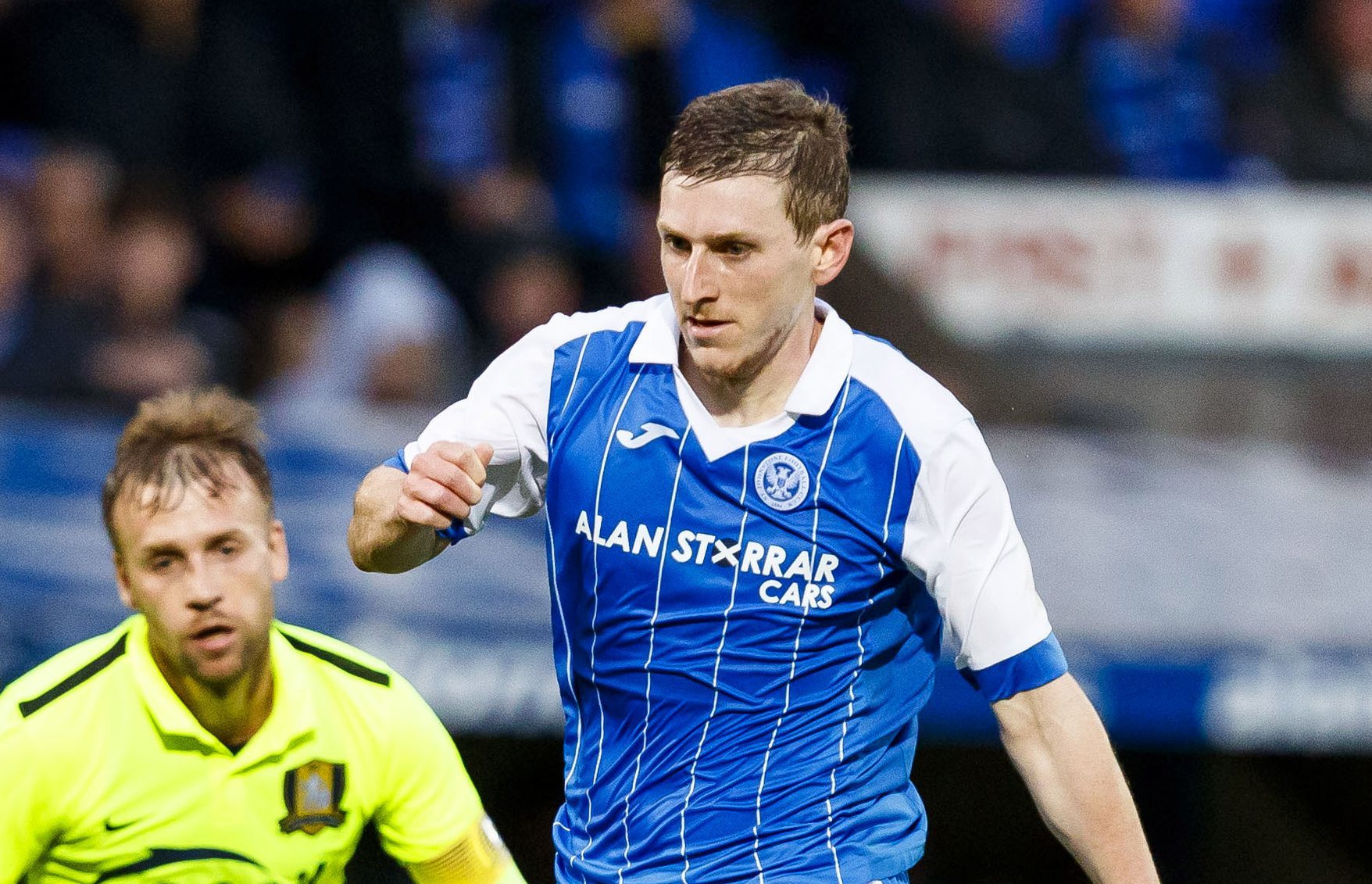 The FK Trakai players hit the town after last week's win in Perth.
Now St Johnstone want to leave the Lithuanians drowning their sorrows by pulling off an against-the-odds comeback win in Vilnius.
The fact that their Europa League opponents enjoyed some post-match refreshments in Perth pubs seven days ago may be a sign that Trakai suspect they have done the hard work with their first leg 2-1 victory.
And if that's the case, midfielder Blair Alston will be a happy man.
"I hope they think the tie is already won," he said.
"I'd like to think they believe that is the best we can play and they managed to contain us.
"We heard they had a night out in Perth after the game, so maybe they do feel that it's over and they're already through to the next round.
"I hope so, because if that is their attitude we might catch them cold the way they did to us in the first 30 minutes last week."
Rangers have already fallen at the first Europa League hurdle but Alston insisted that hasn't turned up the heat on them for tonight's match.
"I saw the Rangers result on Tuesday night but it's nothing to do with us," he said.
"I don't feel it adds any extra pressure on to us this week because we are determined to get through to the next round for ourselves.
"Since last Thursday that is all we've been focused on and we're hoping to get a good result."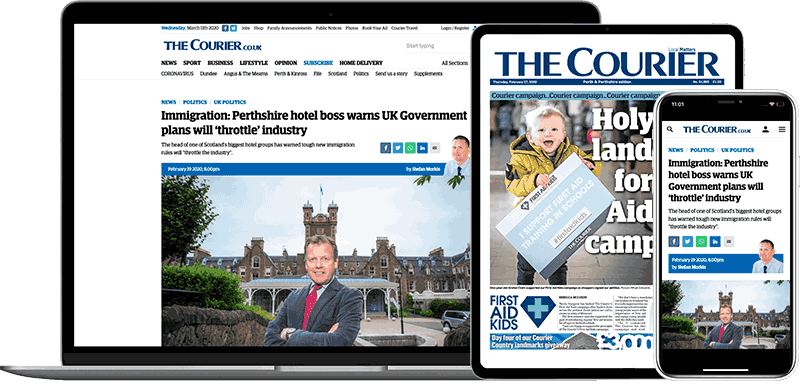 Help support quality local journalism … become a digital subscriber to The Courier
For as little as £5.99 a month you can access all of our content, including Premium articles.
Subscribe