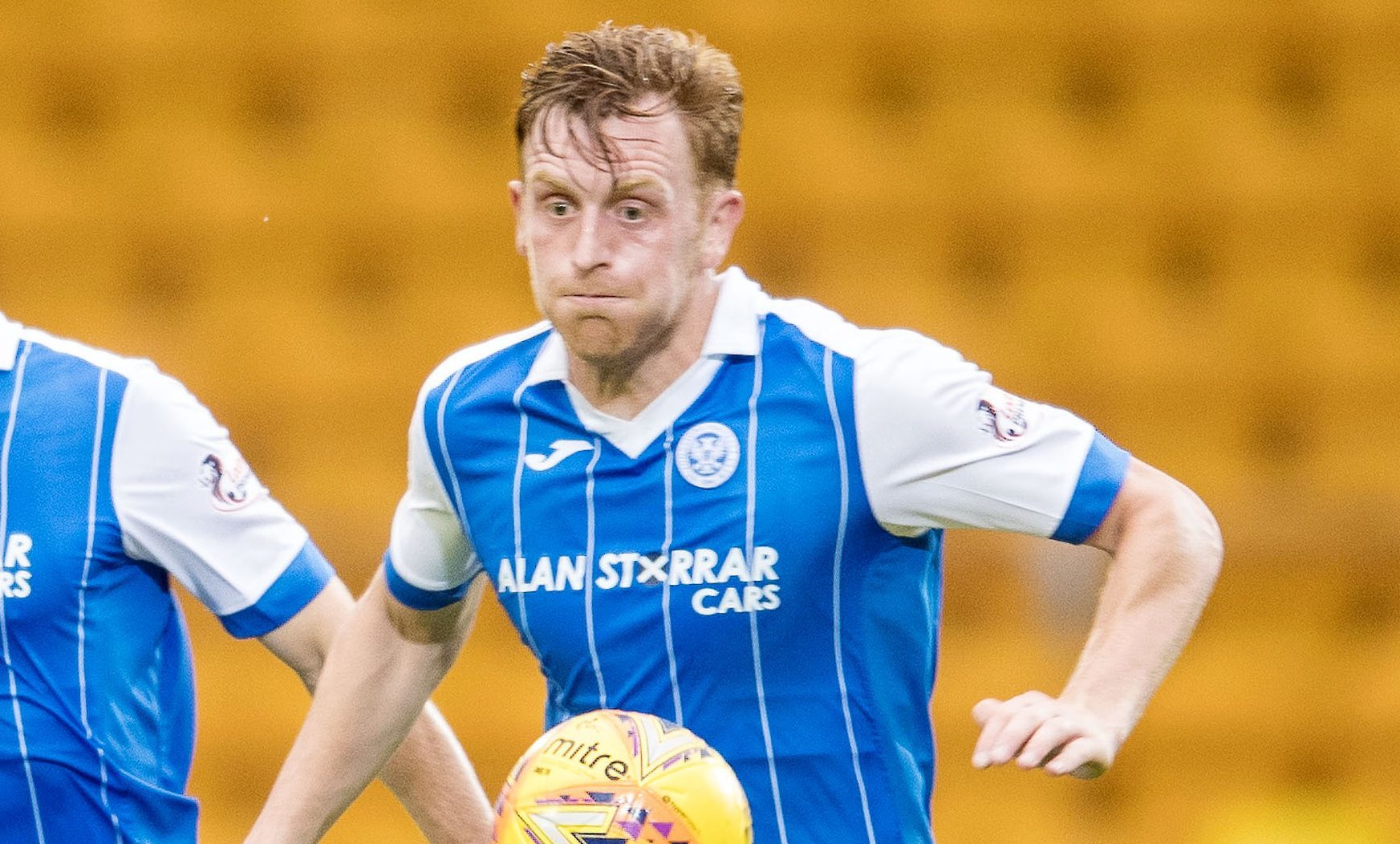 St Johnstone's last trip to Dens Park was as an in-form team coming up against a struggling one.
A Hogmanay shock was in store for the Perth men on that occasion and Liam Craig is determined to avoid a repeat this weekend.
The Perth midfielder became accustomed to slow starts in his first spell at the club so the prospect of opening up a 13-point gap on the bottom of the Premiership side by mid-September is one worth striving for.
"It would be incredible to go 13 points clear of the bottom team after only six games," he said.
"I remember when we came back into the Premier League and we couldn't win games in August. We have been that team at the bottom looking up. It's not easy playing catch-up.
"You look at Dundee's games before they played Rangers and it's obvious they have quality in their team.  They can cause you problems and it is important we are switched-on.
"In the New Year game at Dens we got turned over. A lot of people maybe wondered where our season was going after that 3-0 defeat before a three week break."
Dundee assistant manager Graham Gartland is an ex-team-mate of Craig's, while manager Neil McCann has also impressed him in their brief time sharing a training ground together.
"Neil used to come in here to train when Derek and Tony were here," he recalled. "Before that I didn't know him, I was just watching him on the telly.
"But you talk about good pros and someone to look up to. Even after training he would be at the side of the park doing sit-ups. He went back to Dundee for a few games after that but even at the end of his playing career he was incredible and really looking after himself.
"It was great to work closely with him. You could see how he had played at the highest level for Rangers and Scotland.
"We would play fives, head tennis and even crossing and finishing. Do something wrong and you knew all about it.
"Neil did strike me as management material but at the time he had his job with Sky. He would be doing a Premiership match or Champions League game in the studio down south and jumping on a plane and training with us in the morning. With his determination, drive and winning mentality you could definitely see him going into management.
"Having played with Garts, I know he is also a winner. So these are two people you would look to as a player. It was a good move by Neil bringing in Garts as his number two. You won't get anyone more bubbly to have in the changing room next to you."
The conversations with Gartland will probably be put on hold for the week but Craig has a decent idea of where the Irishman and McCann are trying to improve their side.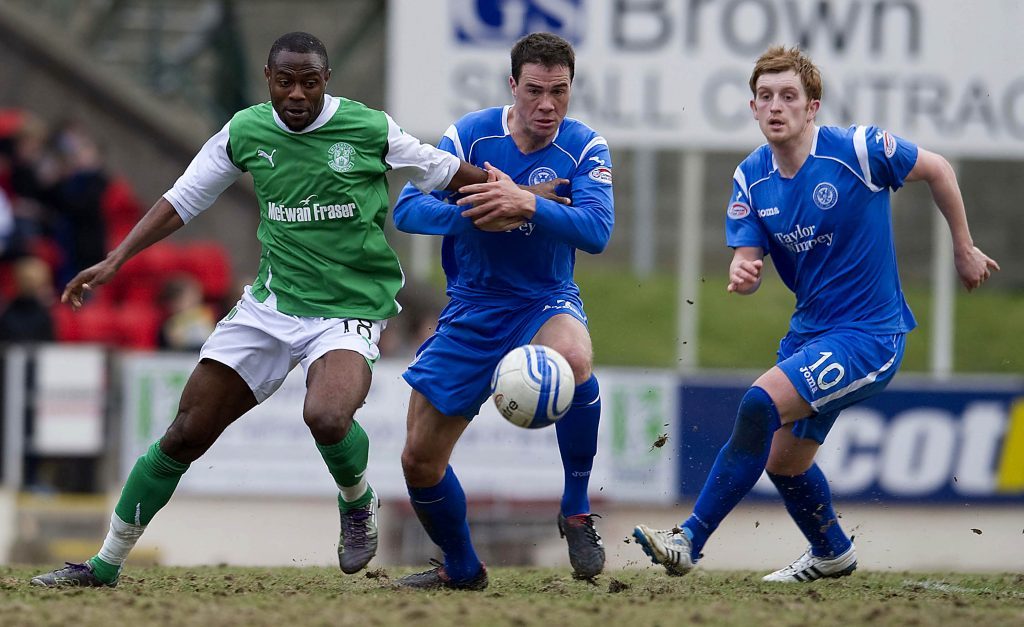 He explained: "I have spoken to Garts a lot over the last few months and their problem seems to be putting the ball in the back of the net.
"Scotty (Allan) is one of the most talented players I have played with. And you look at the pace and power of the boy Deacon. When he is on form he will give anyone a problem and they have El Bakhtaoui as well. He got another really good goal at Ibrox.
"But we have enough in our squad to win this game.
"It is difficult winning in this league. Look at Hibs, they will tell you they should have beaten us and Dundee but they had to settle for draws.
"To be fair to Dundee they have had a tough start but performances have probably merited more points than what they have got so far. They will be looking to put it right against us."
Craig has been a substitute for Saints in their last two matches but has made a big impact in both draws.
"I wasn't expecting to come on at Parkhead after a minute and it was half-time against Hibs," he said. "So you always have to be ready. It was good to set-up the goals in both games.
"We know it is going to take a squad effort from everyone to do well again this season. Whether I start or come off the bench I still believe I have plenty to offer.
"Back at the start if you had said we'd win the first three and draw with Celtic and Hibs I'm sure we would have taken it.
"Now we have a great game against Dundee at Dens to hopefully get back to winning ways, although we know it is going to be difficult."