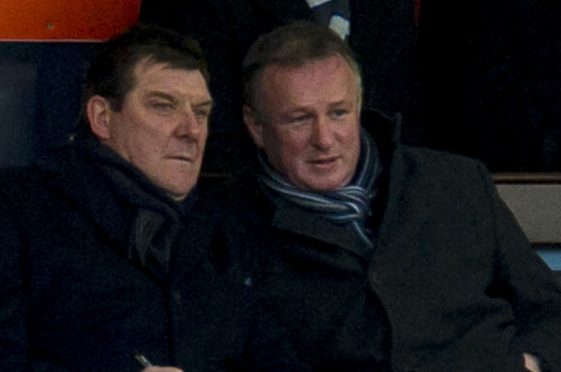 St Johnstone manager Tommy Wright traces Northern Ireland's European Championship and World Cup success stories back to the time when Michael O'Neill couldn't buy a win as national coach.
And the Perth boss, who was O'Neill's number two during a nine-game barren run, doesn't want to see the overall progress that he feels Scotland have made in their Russia 2018 qualifying campaign go to waste.
Wright, whose assistant Callum Davidson is part of the Scotland coaching team, said: "Obviously I want my country, Northern Ireland, to reach the finals but I want to see Scotland doing well.
"It was good for Michael to know they were into the play-offs before kicking a ball in Norway. But not from my point of view because it meant Scotland had missed out.
"It is so disappointing for Gordon (Strachan) and the players after putting so much into it.
"Everyone had written them off but they went on a great run and just pulled up short.
"They just couldn't get the win needed to make the play-offs, which I think they would have won given the momentum that was being built up.
"It was always going to be a difficult ask because of how they won the game with Slovakia.
"That would have taken a lot of physical and mental effort and maybe that showed in the performance because it was a bit flatter than in recent games.
"Some people think it should have been more up and at 'em and more energised against Slovenia but they still scored twice away from home. And they will be disappointed conceding goals from set plays."
Wright added: "It is a setback for Scottish football.
"But, dare I say it, it is getting harder and harder to qualify for major championships.
"When I was playing Slovakia and Slovenia didn't exist. There are many more countries competing.
"Northern Ireland are having a purple patch but look how many years we had to wait to qualify for a major championship.
"If you go back to Michael's first qualifying campaign when I was involved we went nine games without a win.
"But the authorities in Northern Ireland could see improvement and stuck by him. A Scotland manager wouldn't get that sort of time.
"There's always going to be a lot of negativity when you don't qualify in a campaign.
"But Scotland has to build on the recent results and look to the next competition.
"There has been improvement and now they have to make sure they build on that and take it into the next campaign.
"But yes, Scottish football has to find a way to get better and the national team has to find a way to get better performances.
"There are a lot of things Scottish football has to get right in terms of moving forward."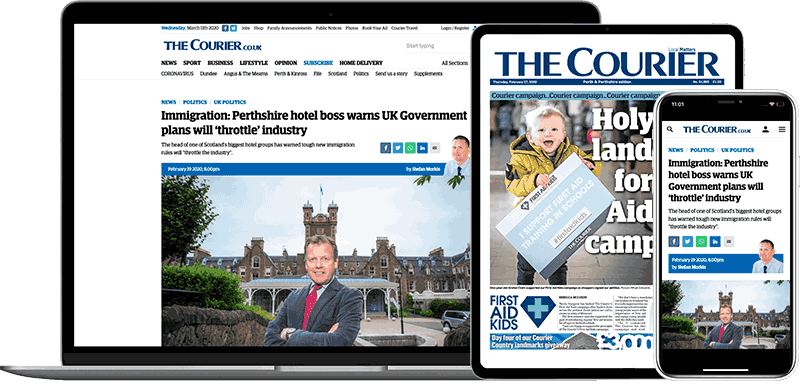 Help support quality local journalism … become a digital subscriber to The Courier
For as little as £5.99 a month you can access all of our content, including Premium articles.
Subscribe