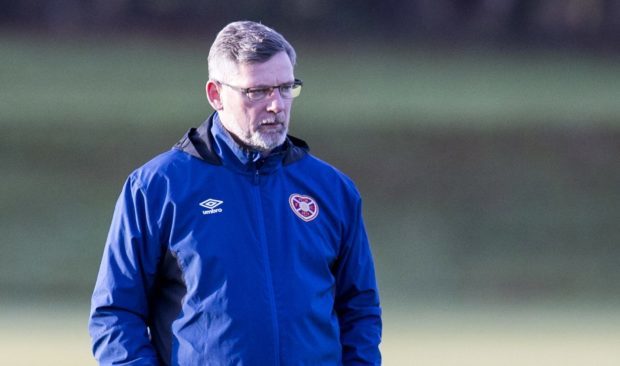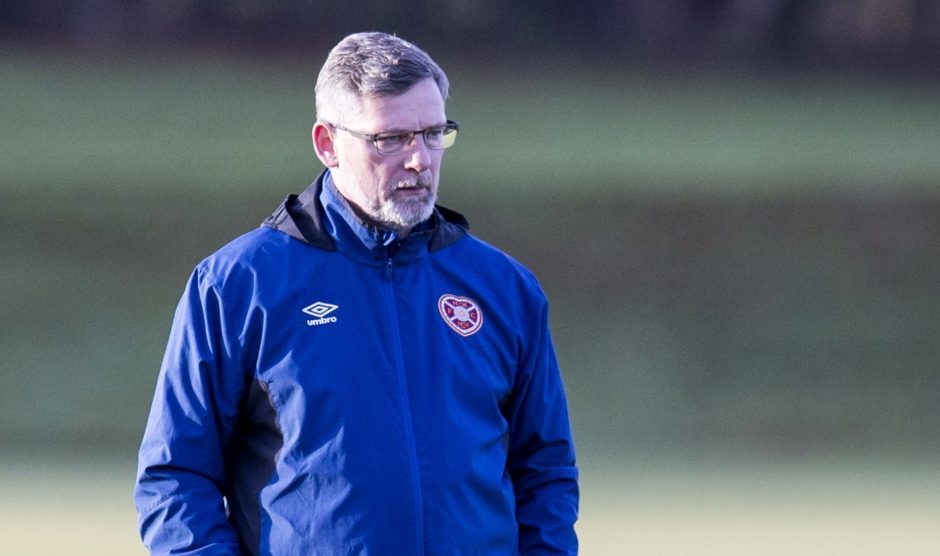 Tommy Wright is happy to see that experienced managers are back in vogue in Scottish football.
And he will be trying to get the better of a boss who fits into that category tomorrow when Craig Levein brings the Hearts team which ended Celtic's unbeaten run to McDiarmid Park.
"The last three managers appointed in the Premiership have all been experienced managers," said Wright. "Craig, Owen Coyle and Steve Clarke.
"That has bucked the trend a wee bit from previous years and I think that's a positive.
"Those three have done the miles. They've been out there doing it for a number of years now and know what the job is all about.
"There are a lot of good young coaches around getting praise but maybe jobs have come too early for some of them.
"There is more management than just putting a training session on and I think clubs have realised that looking at the three guys they have appointed this season.
"I have a lot of respect for Craig. You can see Hearts starting to play the way he wants to.
"The purists might disagree with the way he sets his team up but I like the way he does it, they are hard to beat."
Wright wouldn't argue against the theory that he and Levein are cut from the same managerial cloth.
"He's probably got a similar outlook to me in that you set your team up to be hard to beat then try to win the game from there," he said.
"Sometimes that means you play more on the back foot but if that's your best chance of winning then who is anyone to criticise?
"Craig has already made Hearts better and I have no doubt he will continue to do that.
"He has thrown young players in, some of it through injuries to others but also because he believes in them.
"Hearts are a big club so they attract some of the best young players. If you have the quality there you play them if you think they're good enough."
The task facing both sides is to back up what could be a season-defining win last weekend.
Wright said: "Hearts got a fantastic result last weekend and deserved all the headlines they got.
"It maybe knocked us off the back pages after winning at Ibrox the day before.
"Hearts deserved to win the game. Celtic were always going to lose at some point and it took an excellent, high-energy performance from Craig's team to do it.
"He will be delighted with the way they played and will come here looking to build on that. We're looking to build on our win against Rangers.
"There has been at least two occasions we have had good away results and not been able to build on it at home.
"We need to pick up wins at home because we need momentum in our season now."
Full-backs Brian Easton and Aaron Comrie are closing in on a return to Wright's squad, while Murray Davidson shouldn't be much further behind them.
He reported: "Easty has trained this week and Aaron has also trained one day, so we will assess them on Friday to decide whether they'll be in the squad.
"If it's not this weekend, they will definitely be available for the two games we have next week.
"Murray could be back for the Dundee game."