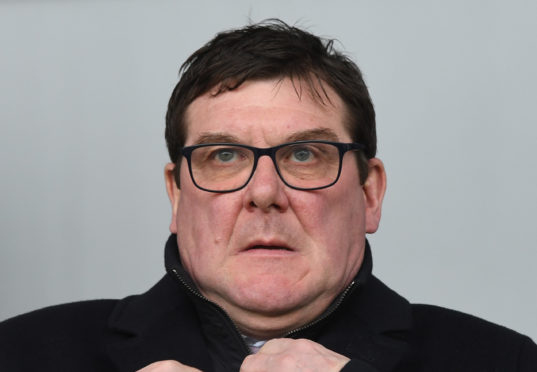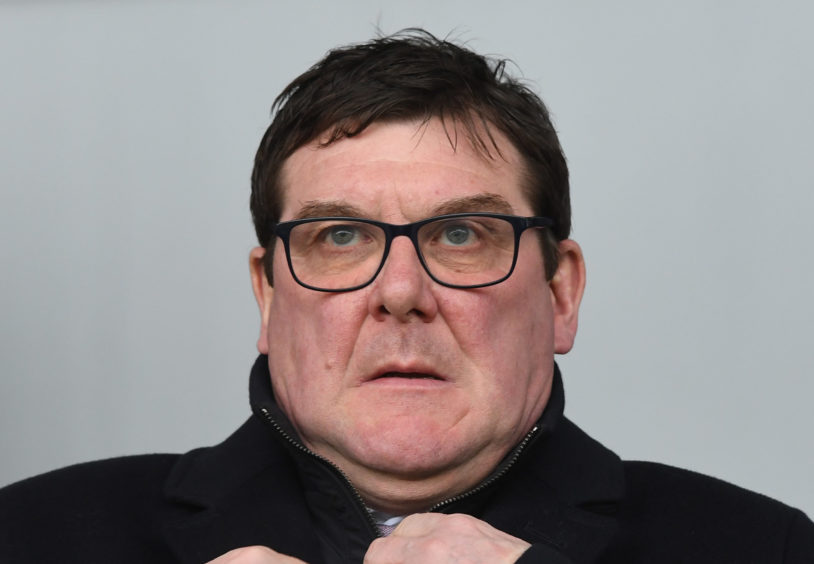 The days of St Johnstone being regarded as a 'yo-yo team' are over, according to Perth boss Tommy Wright.
With a decade of consecutive top flight seasons just completed, Saints fans have good cause to think that run won't be coming to an end anytime soon.
And Wright has admitted that league consistency at McDiarmid Park has been an "underestimated" achievement.
"I think it's been another good season," he reflected.
"As a manager you always think you can do better and, looking back on the bad run we had, the three games against Celtic affected us, even though I said at the time that they didn't.
"We've reduced the age of the squad substantially. It was touching 31 and now it's just under 26.
"We've brought in real quality. We've signed players who will be of real value to the club if we wanted to sell. And we've improved contracts.
"On the pitch, we were six points better off after 33 games which is the only guide you can look at. In probably seven out of the last nine seasons 44 would have got you top six.
"Every one of the teams above us has had a bigger budget.
"The chairman has done brilliantly to bring in the likes of Wright, Kennedy and Watt at the start of the season, and extended contracts. We've done all that in and around the same budget."
Wright added: "We're together again to make sure next season will be another successful one for the club.
"Of all the achievements we've had in my time at the club, the length of time we've stayed in the Premiership has been underestimated.
"You have to take into account the historical context of this club. We haven't had a period like this that I've known.
"St Johnstone used to be known as a yo-yo club but I don't think we can be described that way anymore.
"Derek (McInnes) laid the foundations and we've built on them.
"We don't take it for granted, though."
The relegation of Tayside neighbours helped put Saints' success into perspective – as Dundee United's slump out of the league did a few years earlier.
Wright said: "We'll never come out with comments like 'we're going to finish in the top four'.
"Clubs have said they are aiming for the top six and have been relegated. We don't do it.
"We spend our money wisely.
"Look at the investment that went into Dundee in the summer. It was incredible how they could get that so wrong and end up going down.
"We always try to do things the right way.
"I'd rather be in our position than some of the clubs pretty close to us."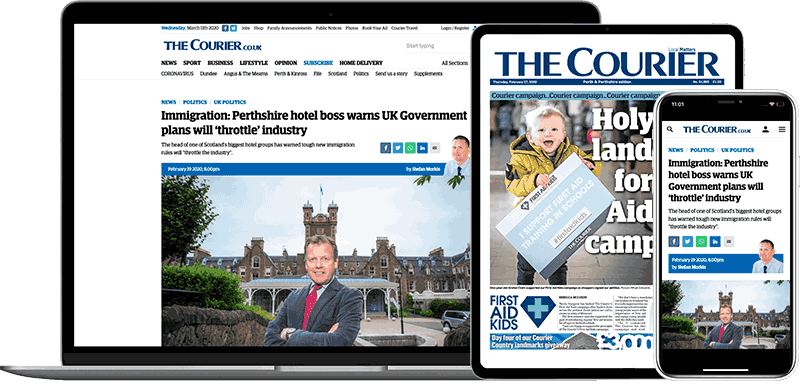 Help support quality local journalism … become a digital subscriber to The Courier
For as little as £5.99 a month you can access all of our content, including Premium articles.
Subscribe