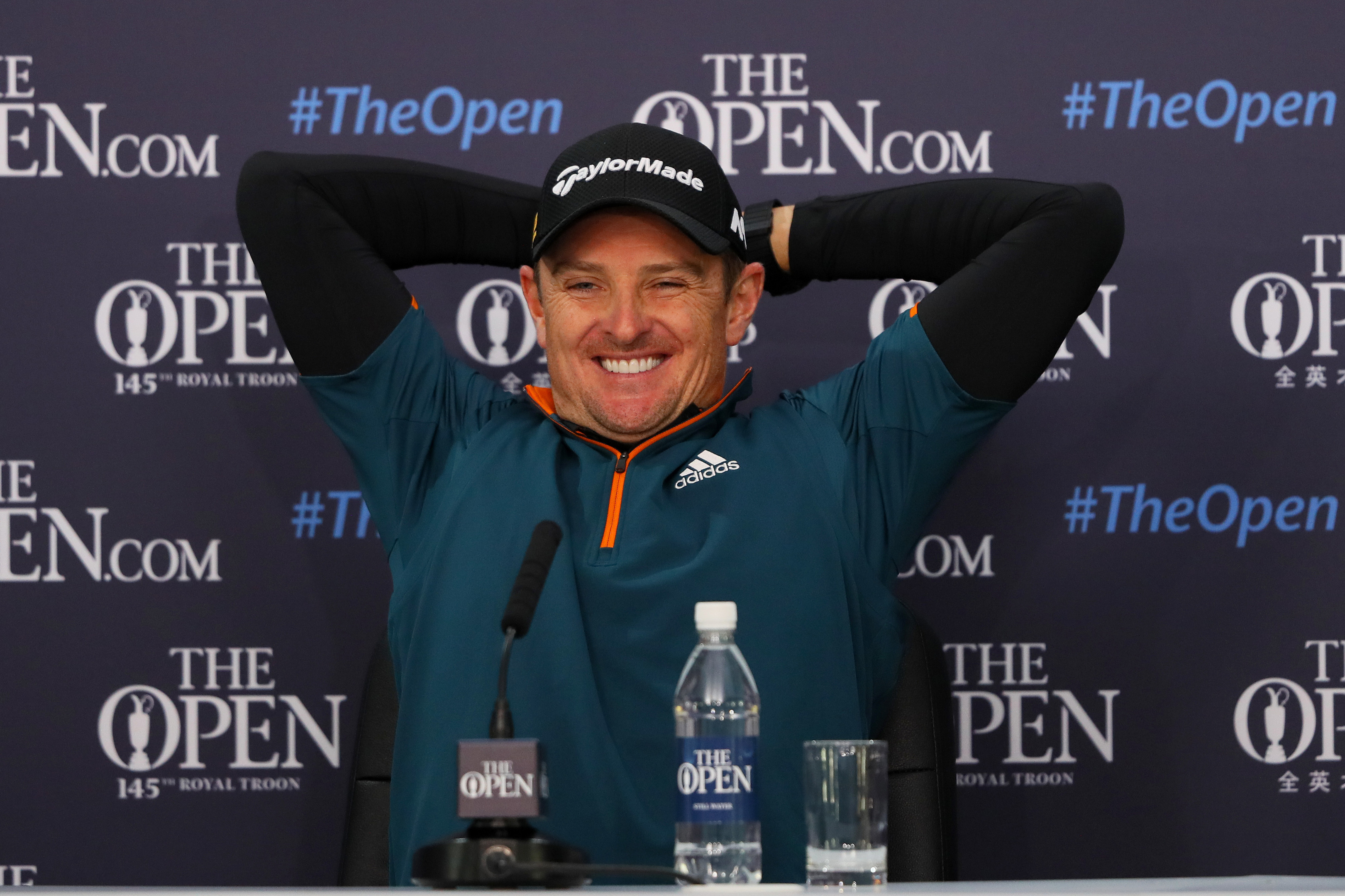 Justin Rose hopes and suspects that the threat of the Zika virus at the Olympics will turn out to be a "non-event" and there won't be a mosquito in sight.
Rose, who will represent Great Britain in Rio alongside Danny Willett, Catriona Matthew and Charley Hull, is looking upon the Rio Games as a "once-in-a-lifetime opportunity".
There are plenty of his peers who have taken a different stance however, with more than 20 male players opting not to compete, the world's top four of Jason Day, Dustin Johnson, Jordan Spieth and Rory McIlroy among them.
So far, South Africa's Lee-Anne Pace is the only female player to withdraw.
"I think the Zika risk is going to be one of those things that we look back at and think it's a non-event hopefully," former US Open champion Rose said.
"You're going to get down there and you're probably not going to see a mosquito in sight.
"But at the same time, no one can stand there and categorically tell you you're going to be okay, and that's the problem.
"Obviously with golf being an outdoor sport played around the water out there, 20, 30 miles out from the city, five, six hours out on the golf course, seven days a week, you are probably at a higher risk than most other athletes in most other sports who are in much more of a contained environment.
"I do sympathise with the guys who are at that phase of their lives where either their wives are pregnant or having children in the future. It's been sort of a sad situation to see those sorts of guys pulling out. It's obviously weakened the field.
"But you've got to respect their position. You do have to put your health and family first from that point of view. The golfers are skipping Rio, not the Olympics."
Rose will have just turned 40 by the time golf is played in the Tokyo Olympics in 2020 and is aware that there might not be another cab on the rank for him.
"I am treating it as a once-in-a-lifetime opportunity," the world number 11 added.
"At this stage in my career, I understand that it's been tough scheduling, but when it's once every four years, I think it's something you can certainly make an exception for, and that's been my attitude towards it.
"Just being a part of Team GB, in a sense you feel like you're part of something bigger than just your individual sport as well. I've never been to an Olympic games in any capacity. To go, obviously, as an athlete is a huge honour.
"But as part of the whole experience, I want to take in the games as a whole. So it's something that me and my family have been very excited about. Kate (his wife) is a former gymnast, although she's an acro gymnast, which is never Olympic recognised. The Olympics was always a big deal in her field growing up, so we've been excited about it."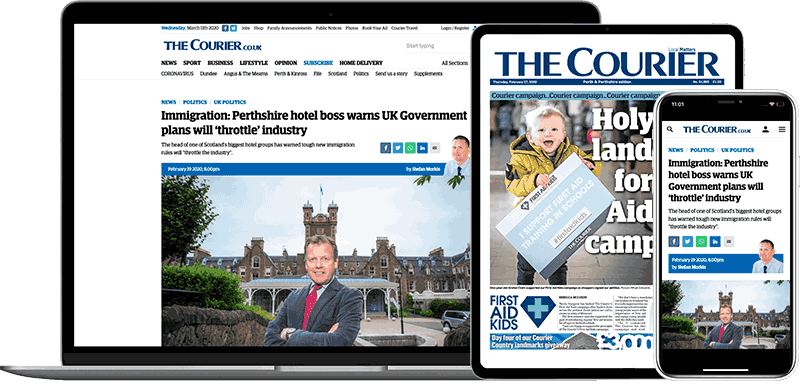 Help support quality local journalism … become a digital subscriber to The Courier
For as little as £5.99 a month you can access all of our content, including Premium articles.
Subscribe