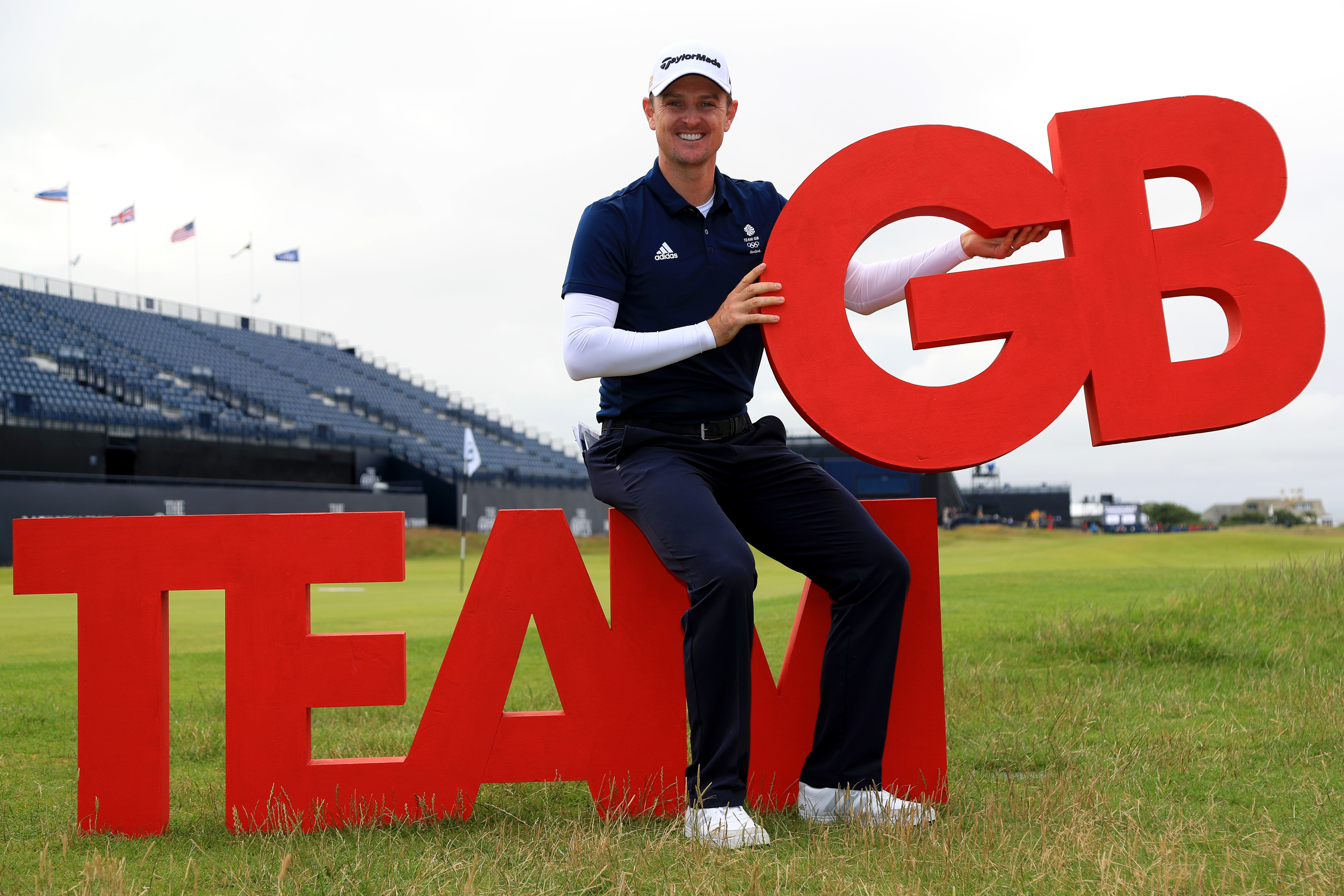 The president of the Mosquito Appreciation Society (Rio de Janeiro branch) has yet to have his or her say on the never-ending Olympic golf saga.
But at Royal Troon at least, it feels as if there's barely anybody left to give their opinion.
Rory McIlroy's brutal observation that he would rather watch "stuff that matters" than his own sport during the Games that he and many other top players have opted out of has kept the actual Open golf about to be played on the Ayrshire coast well down the news agenda.
The Northern Irishman fired the bullets and his peers were yesterday trying to dislodge them from the clubhouse wall.
Rickie Fowler, who will represent the United States in Brazil alongside Bubba Watson, Patrick Reed and Matt Kuchar, wants to change McIlroy's viewing habits.
"Maybe I'll cause enough of a stir that Rory will turn it back over to golf at some point," he said.
"I'm excited. It'll be pretty special to be an Olympic athlete and get to walk in the opening ceremony and be part of the whole thing.
"I can definitely understand why players have pulled out. It wasn't an easy decision for me. I wanted to make sure I did my homework and knew the risks and that I felt comfortable with going down.
"Whether it's on the security side or health issues or even our schedule through the summer, I definitely understand why they are not going.
"That being said, I felt for me it was going to be a great experience and possibly once in a lifetime. It's potential golf won't be in the Olympics very long. We'll see after this one where it may go."
Fowler finished in the top five in all four majors in 2014 but is a combined 20 over par in majors this season after missing the cut in the Masters and US Open.
A 10th-placed finish in the WGC Bridgestone Invitational on his last start has offered encouragement of a return to form this week, though.
"I'm heading in the right direction," he said.
"It's not the start to the summer I wanted. I didn't have two good majors so I'm looking to get the last two and play well here and at the PGA. It's kind of nice to have them with just a few days off in between.
"I'm excited to be here, I love playing links golf and it's time to start to playing a little better. I wouldn't be here if I didn't think I could win."
Meanwhile, Justin Rose, who was decked out in his Team GB colours for the first time yesterday, was at his diplomatic best when referring to the McIlroy broadside.
"Hopefully it's a slip of the tongue," the 35-year-old said. "One of those moments. I'm not personally taking too much on board by that comment."
As well as revealing his preference for Olympic diving over Olympic golf, McIlroy also said he does not feel a responsibility to help grow golf's international profile, which was one of the prime motivating factors in the sport's push for Olympic inclusion.
Rose, who will compete for Great Britain alongside Danny Willett, Catriona Matthew and Charley hull, does not share that point of view.
The 2013 US Open champion said: "Do I feel like it's nice to give back? Yes. I've received a lot from the game of golf.
"I've received a lot of help from many different organisations within the game, and it doesn't take much to give back in certain ways, and I always try to do my fair share.
"I think there are times in your career where you know you need to be single-minded and maybe there are times of your career where it's time to give back."
Jamie Spence, Team GB's golf leader, said: "Jack Nicklaus is my hero and he said he'd walk to Rio to play in the Olympics, and I feel the same way."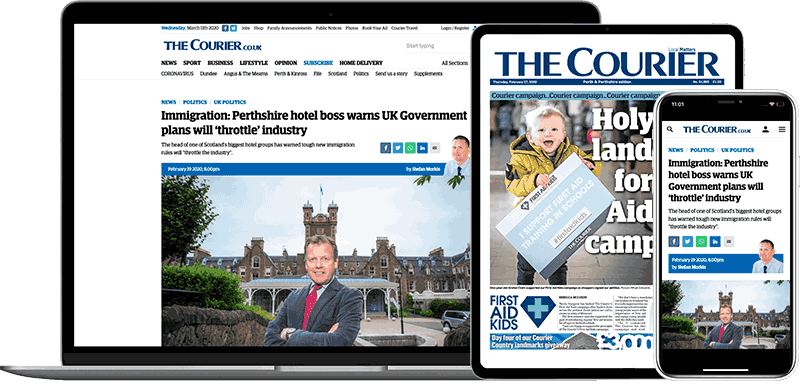 Help support quality local journalism … become a digital subscriber to The Courier
For as little as £5.99 a month you can access all of our content, including Premium articles.
Subscribe