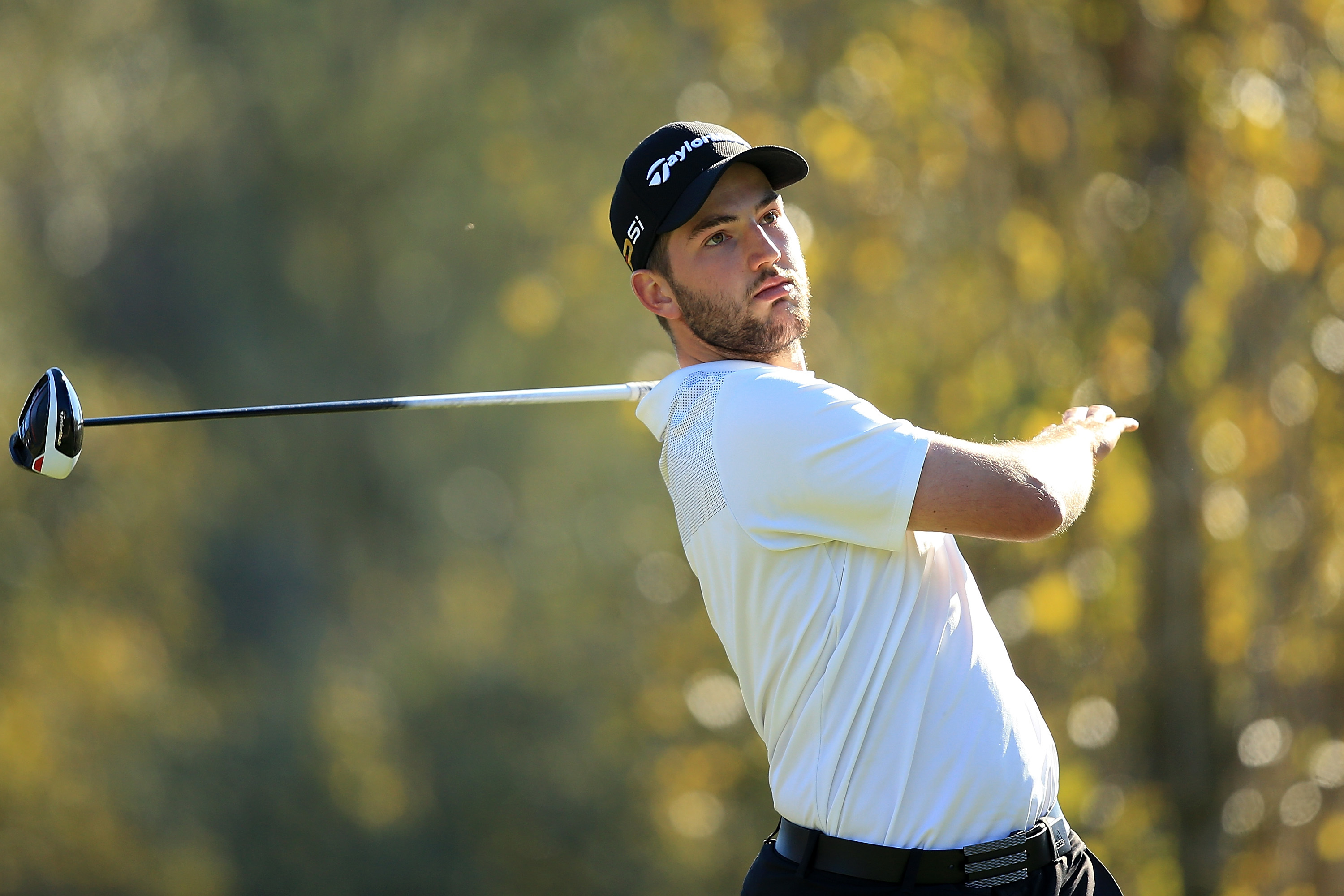 Blairgowrie's Bradley Neil is taking part in this week's Australian PGA Championship.
The former Amateur Champion, who secured a Challenge Tour card at Q School last month, will be hoping to build on his good recent form.
The Gold Coast field includes world number seven and home hero Adam Scott, who is looking to claim his second Australian PGA title.
The 36-year-old, winner of the event in 2013 and runner-up after a play-off the following year, has had difficulty in posting a decent opening round at his last couple of events.
He shot 76 at the Japan Open last month, resulting in him missing the cut, and that was followed by a 70 at the CIMB Classic and a 73 at the Australian Open in Sydney a fortnight ago.
Scott wants to make an early impact.
"Sometimes you've got to take the mindset like Thursday is Sunday and that's it, there's only one round to try and shoot the lowest round of the day," he said.
"Win the day or whatever game you want to play in your head, sometimes you've got to do that when you want to make a point of getting off to a good start or change the way you've been starting.
"I think I've started fairly cautiously, certainly in Sydney anyway. I don't think it cost me the tournament, but I was on the back foot right from the start.
"I'd like to jump out of the gates and be right in the mix from day one and then I think I've got a leg up on the tournament."
While Scott is focusing on a fast start, he admits he will be keeping an eye on Tiger Woods' comeback after 16 months out at the Hero World Challenge in the Bahamas.
"I'll probably even put the TV on to watch that one, for sure," he added.
"Hopefully he's on the road to coming back to playing some really good golf.
"I think it's good for everyone if he does. It will be good to see him playing back at the top level again."
Another player coming back after a long lay-off is Ian Poulter, for whom the Australian PGA is his first event in five months because of a foot problem.
"When you take a big chunk of time off, it's hard mentally to get back in the frame of mind of playing competitive golf all the time," he said.
"As nice as it was to take chunks of time off, I haven't ever been in that type of position before.
"I was talking to someone to try and work out when the last time was that I hadn't hit a ball for 11 weeks, and I can't ever remember – even as a kid – taking that length of time away from the game.
"It was a nice break, but the difficulty will come from being under pressure to hole putts at the right time."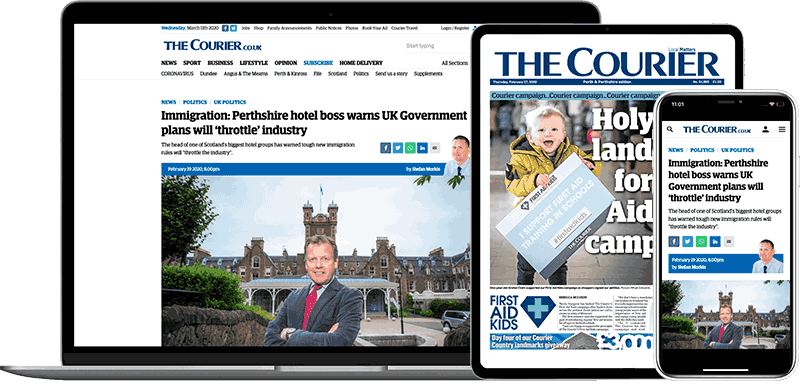 Help support quality local journalism … become a digital subscriber to The Courier
For as little as £5.99 a month you can access all of our content, including Premium articles.
Subscribe